Cummins Woman's Conference at Rockliffe Hall.
With over 180 women attending the conference, the first ever to be held by Cummins. Questions & answers where made as a panel of 2 men and 2 women, making up the panel, discussed woman's issues in a male-dominated work environment.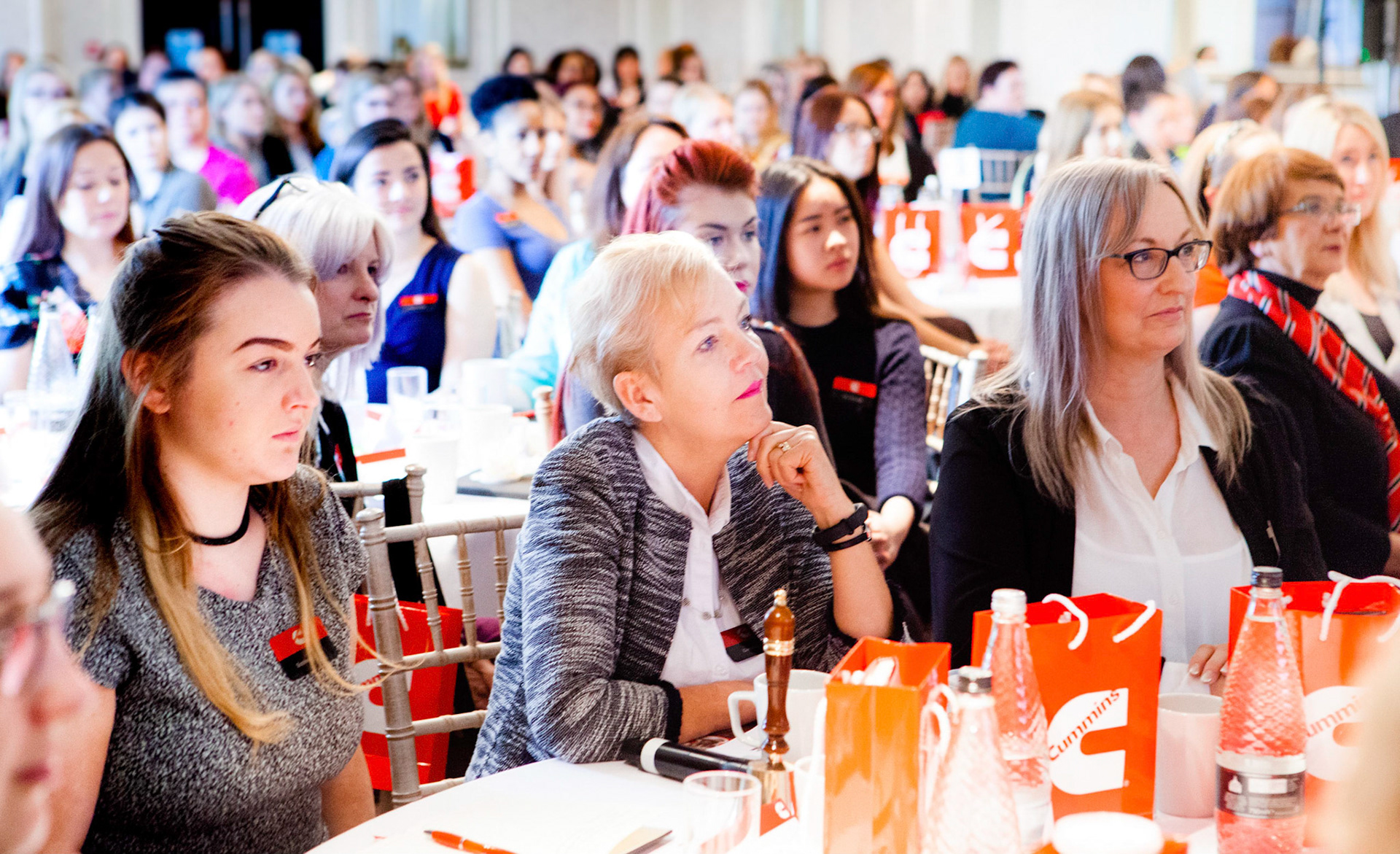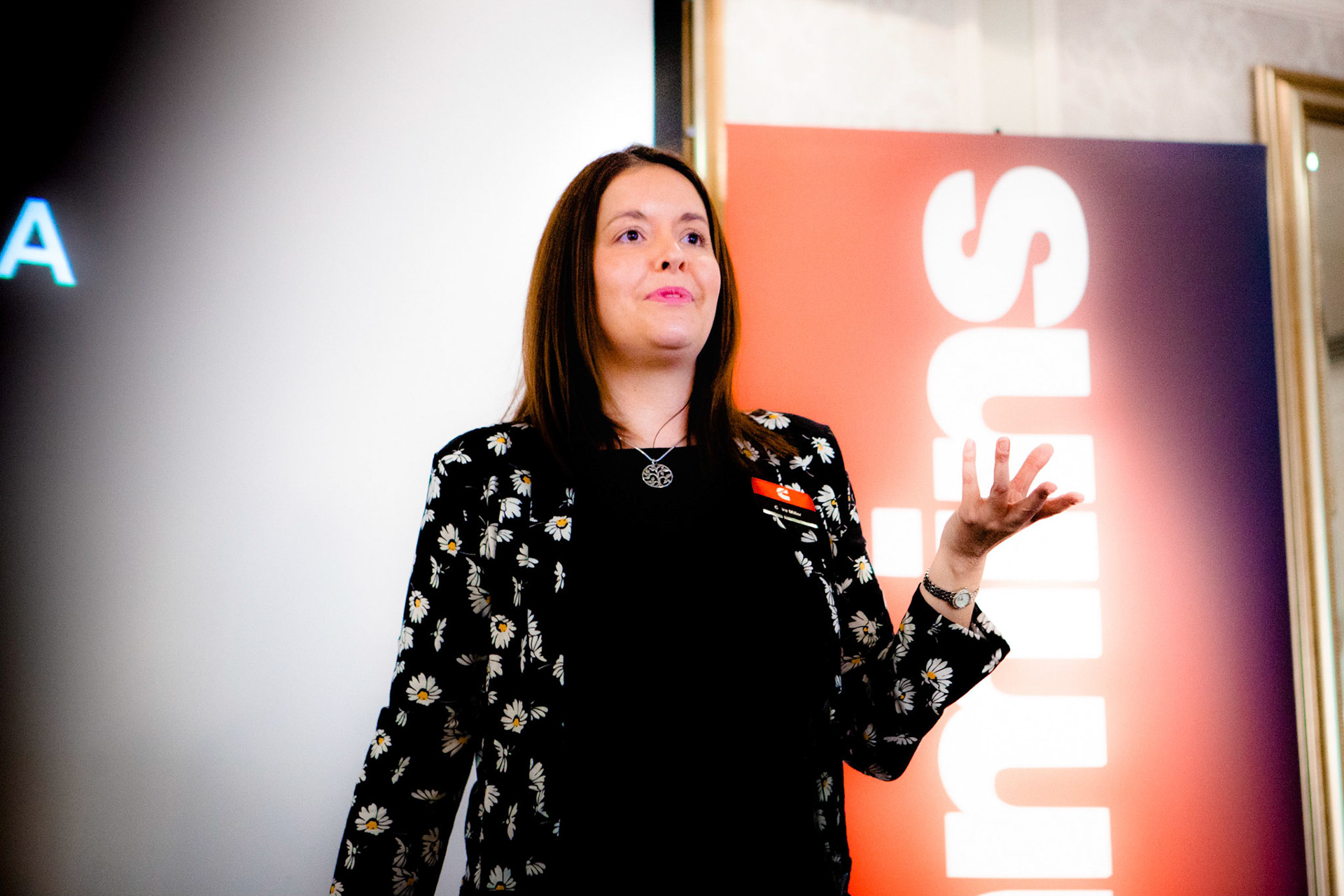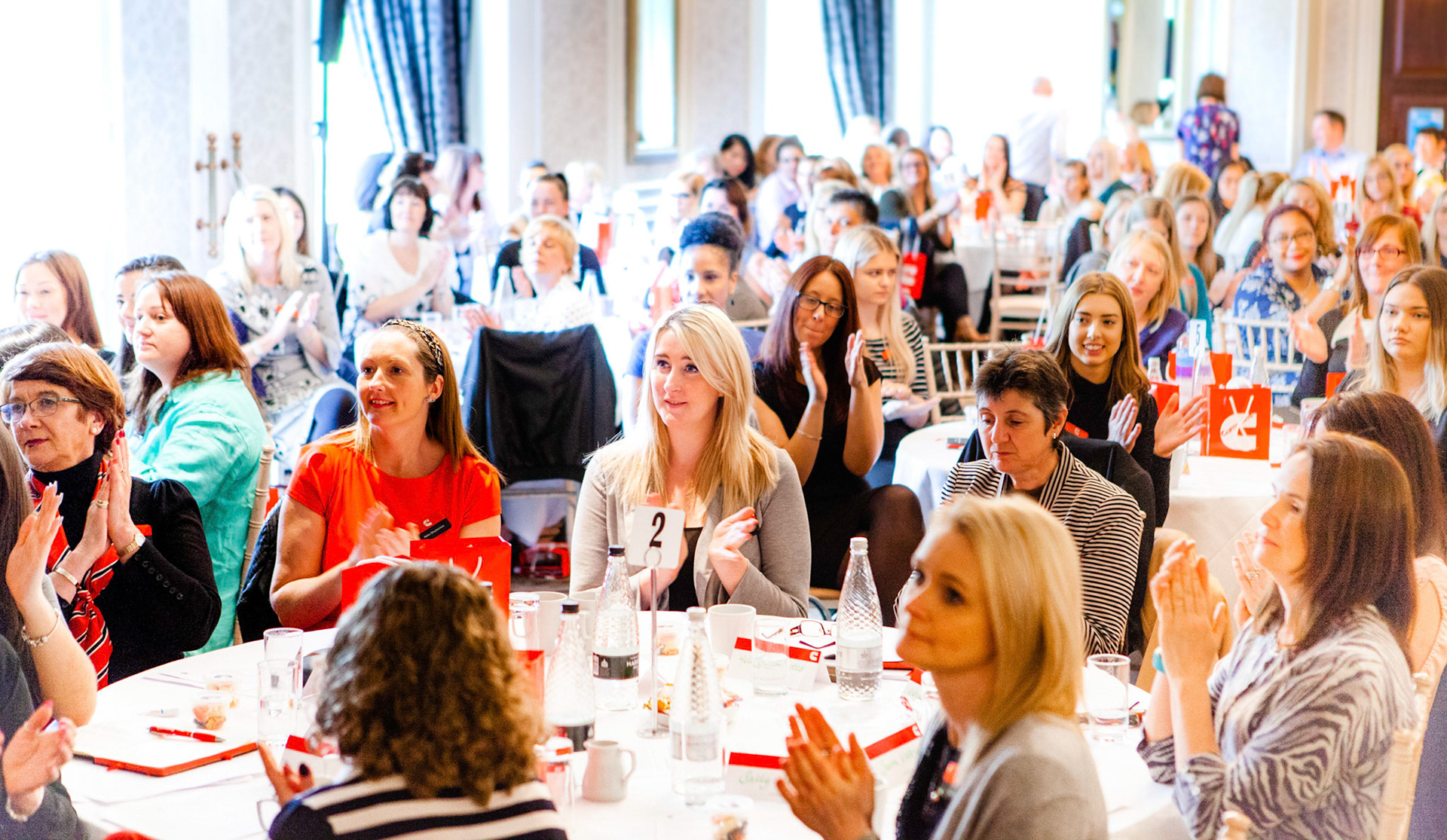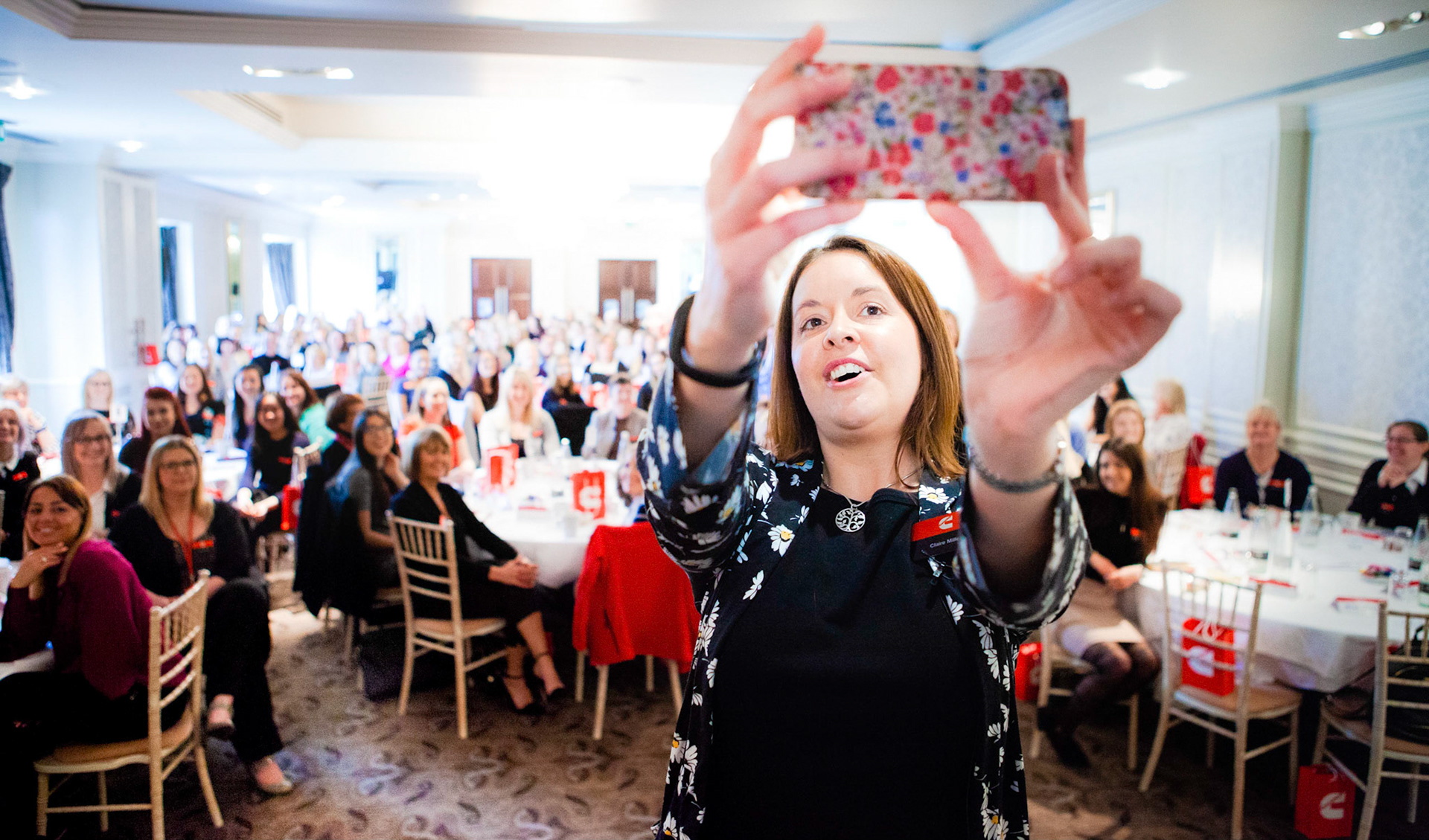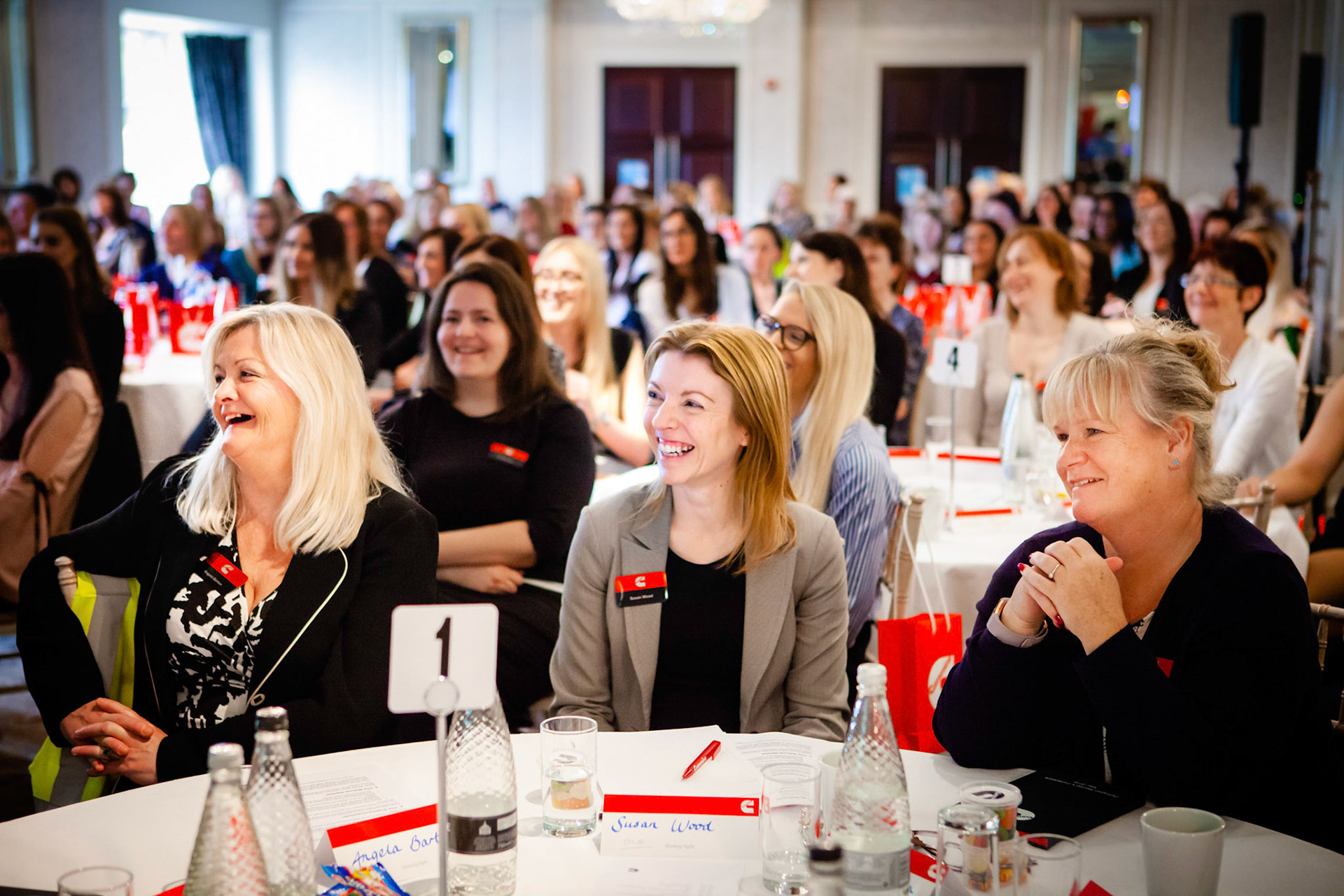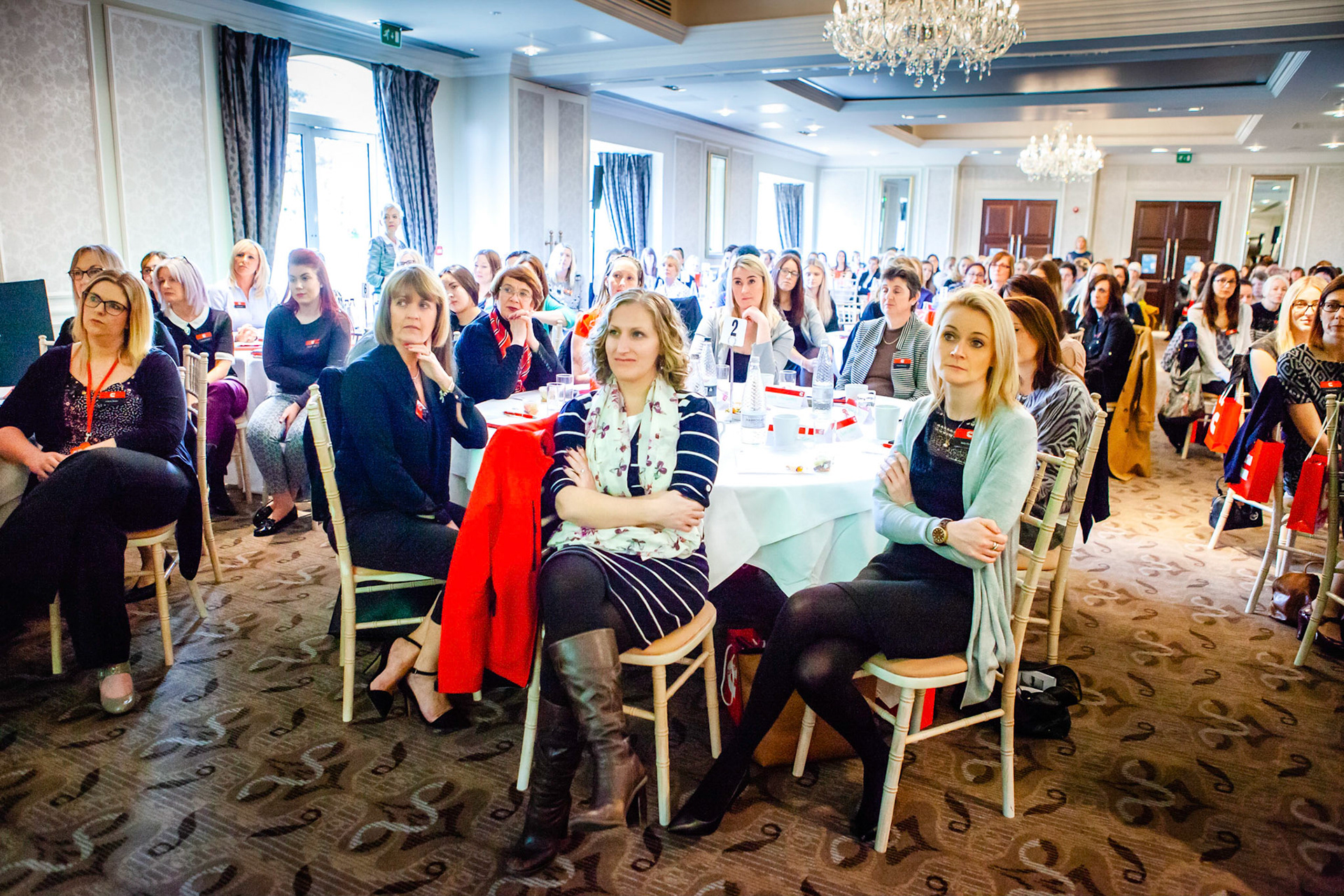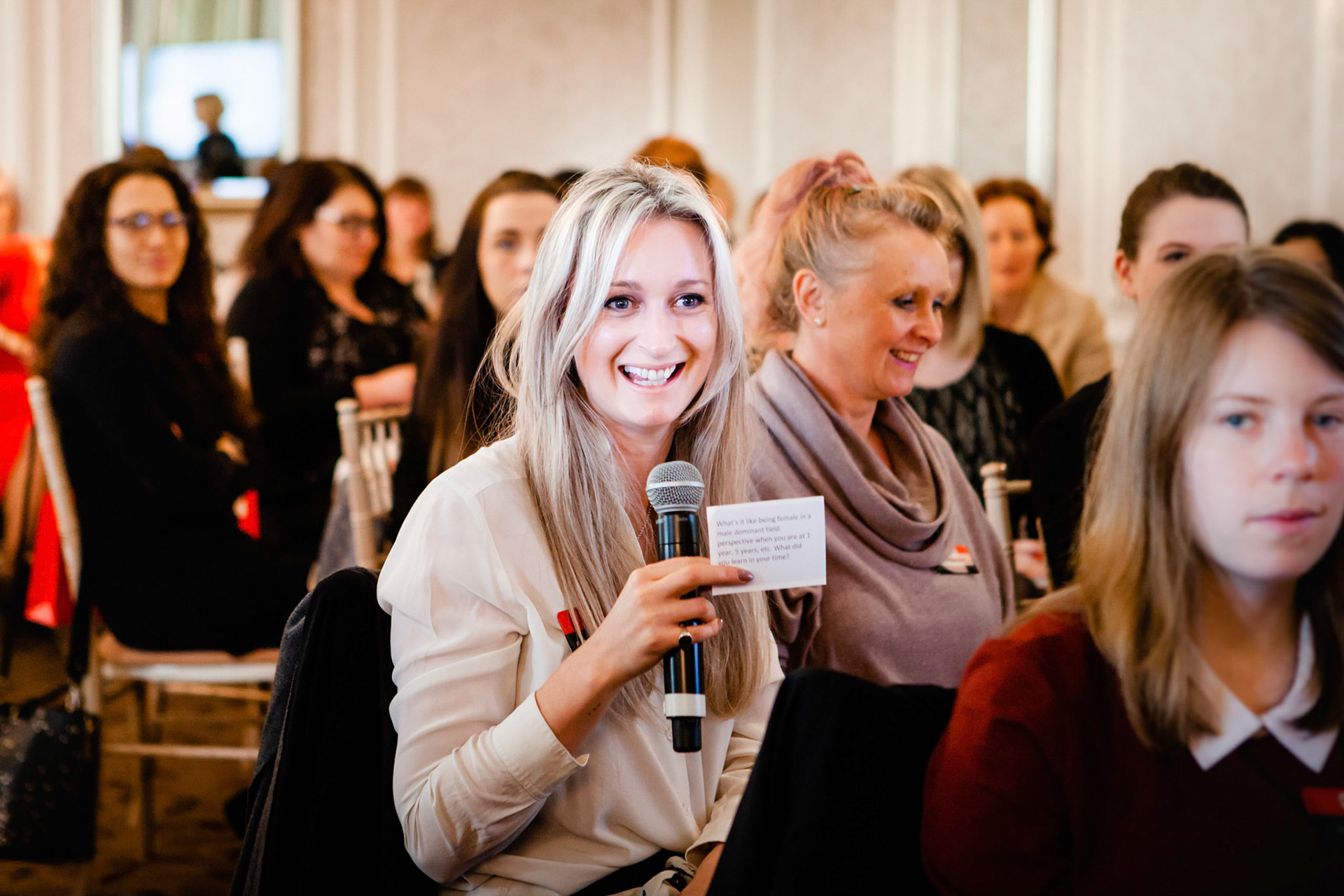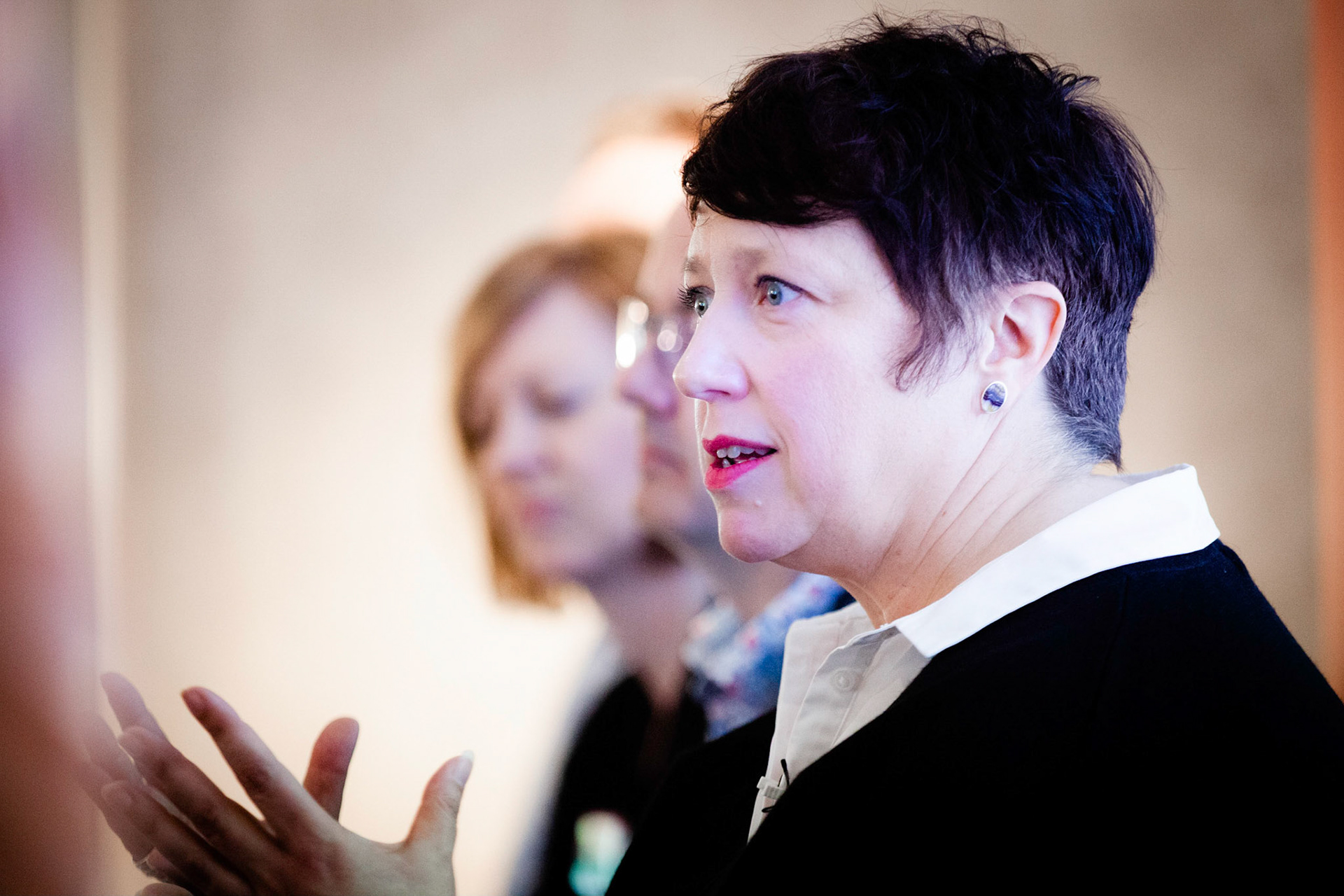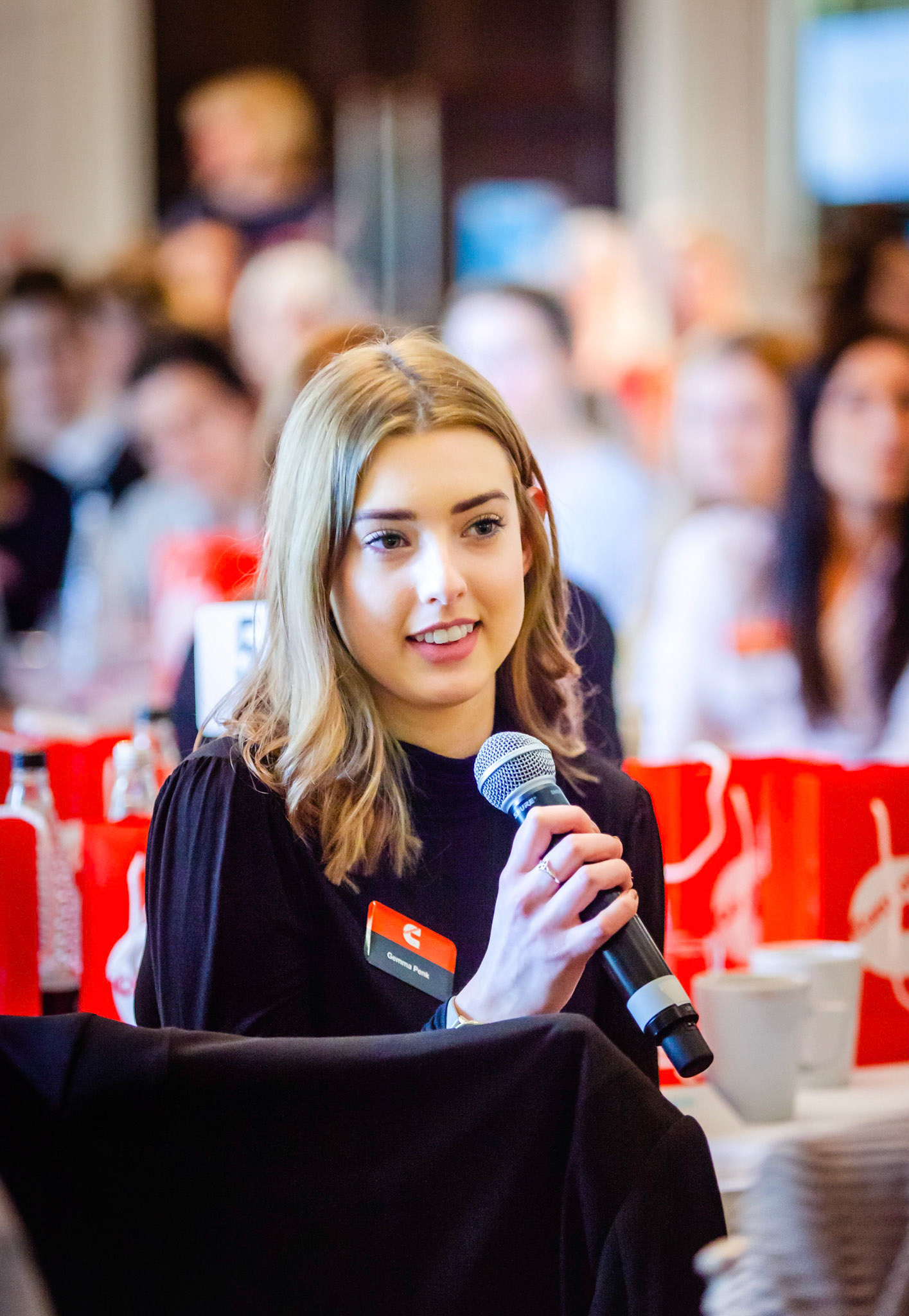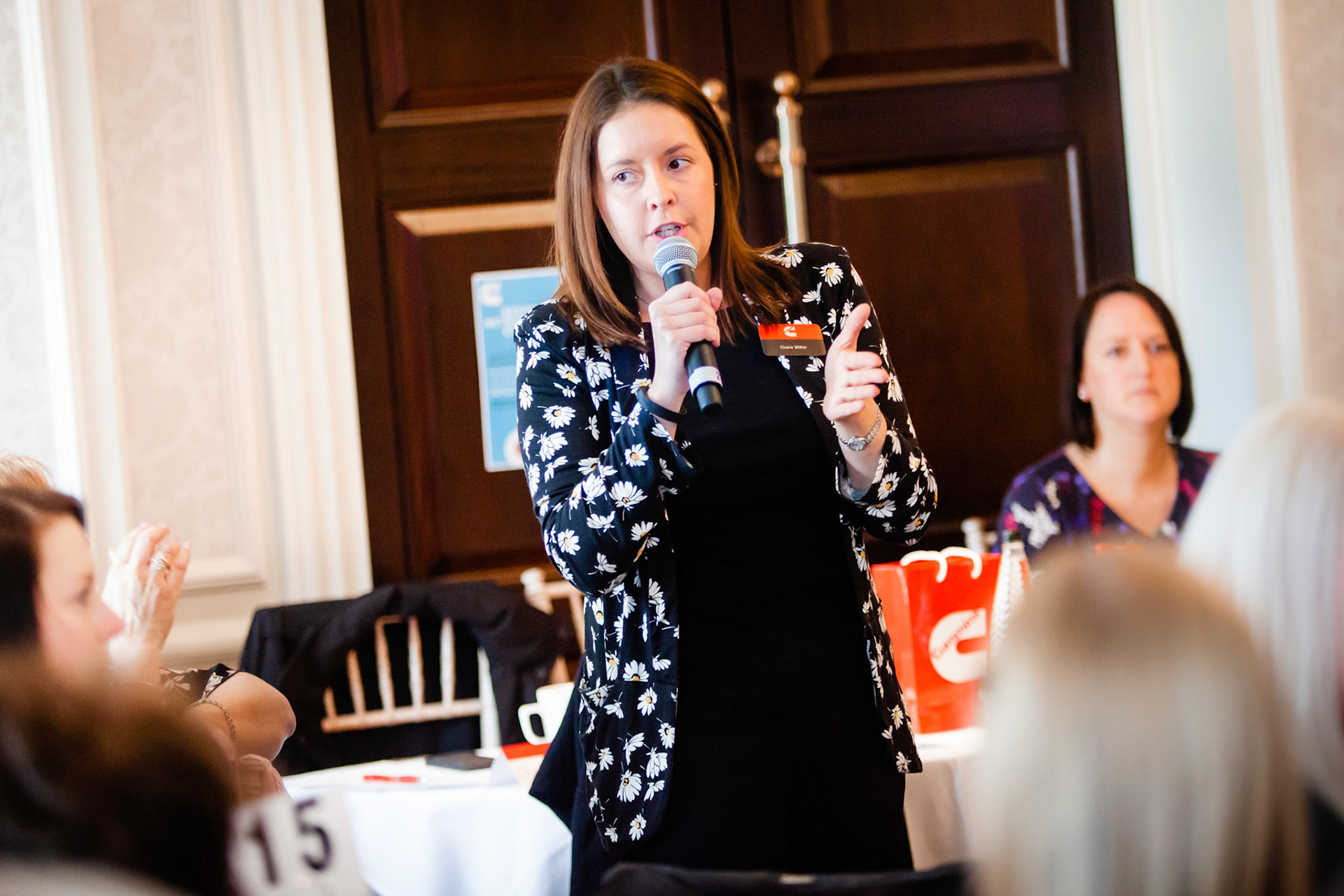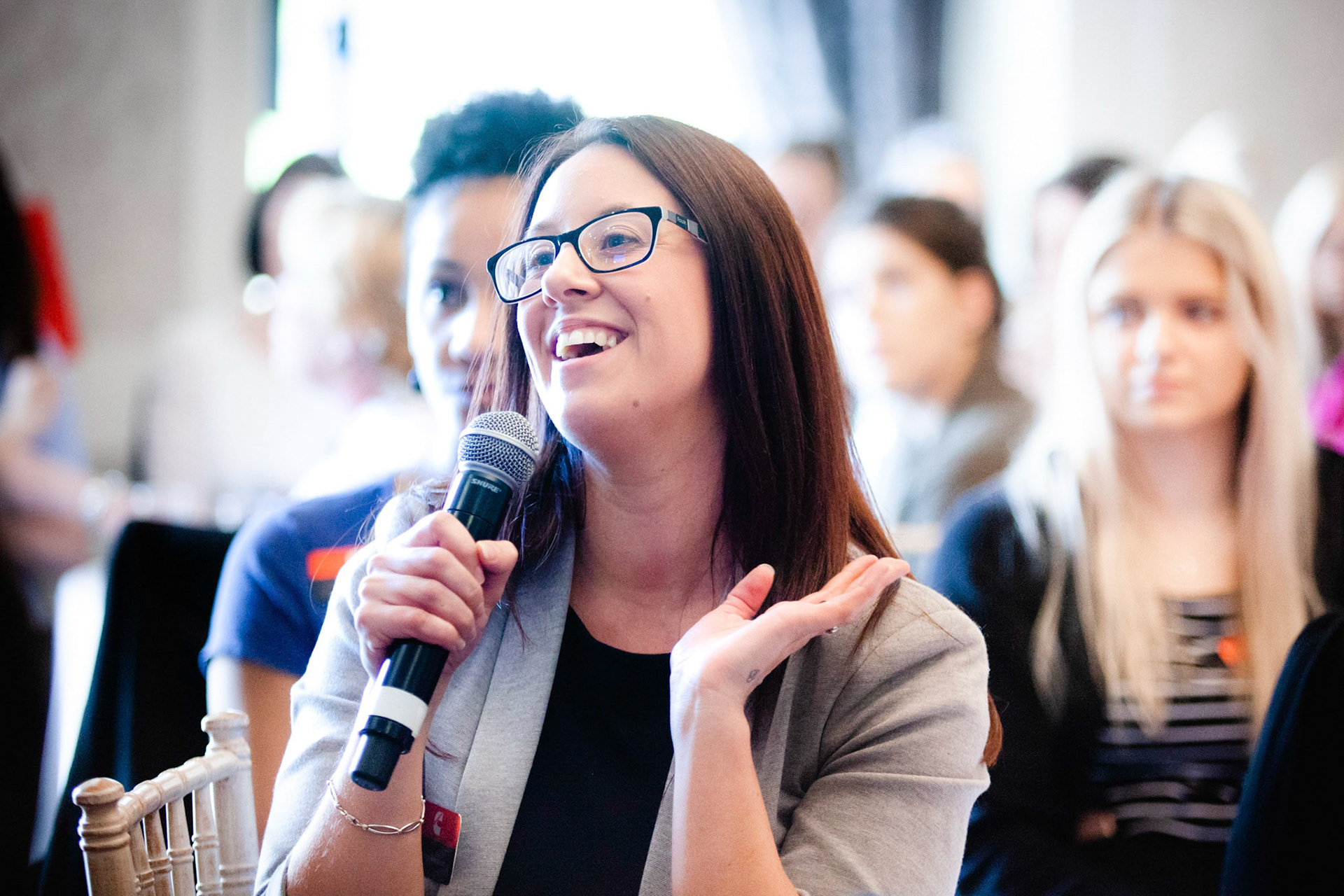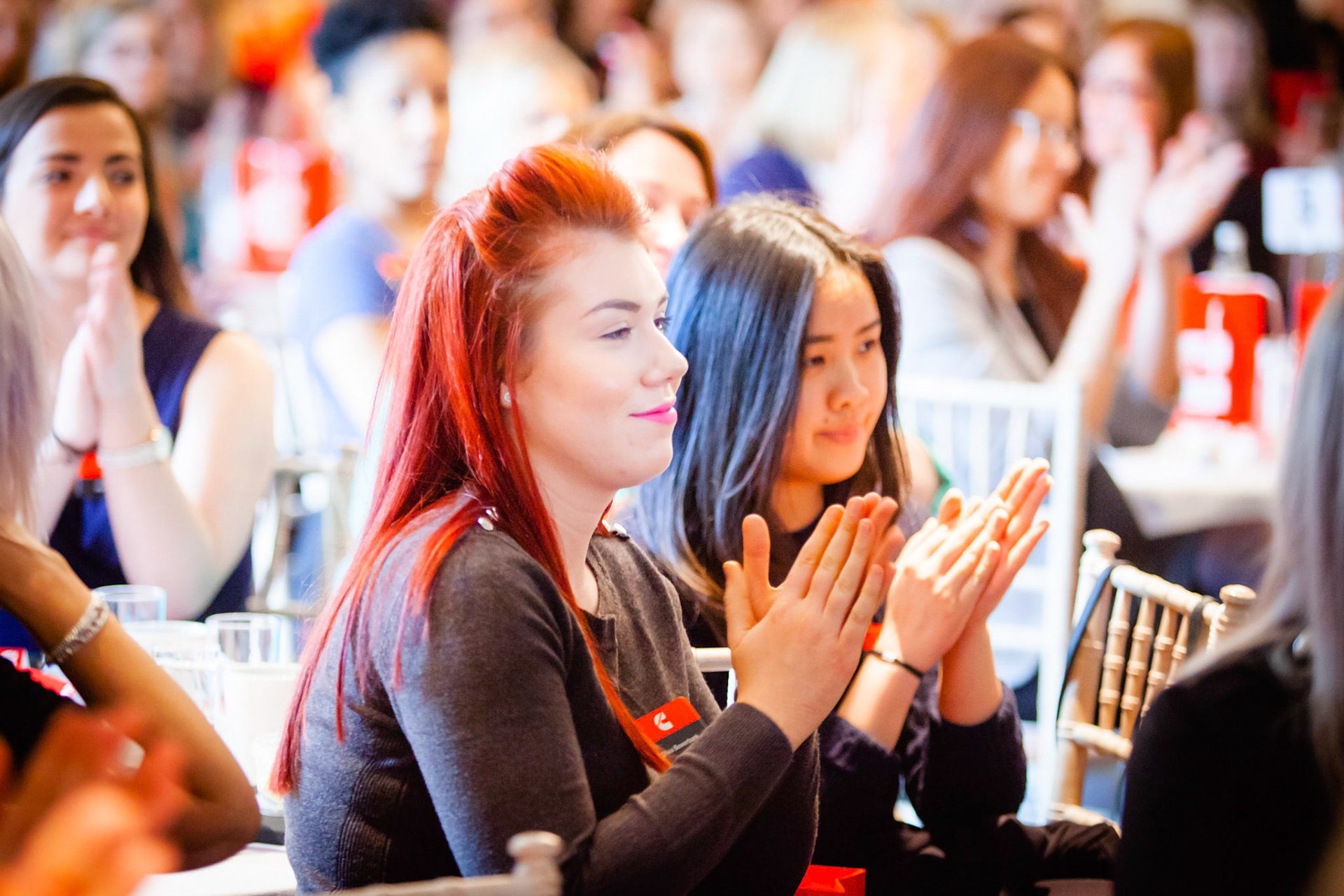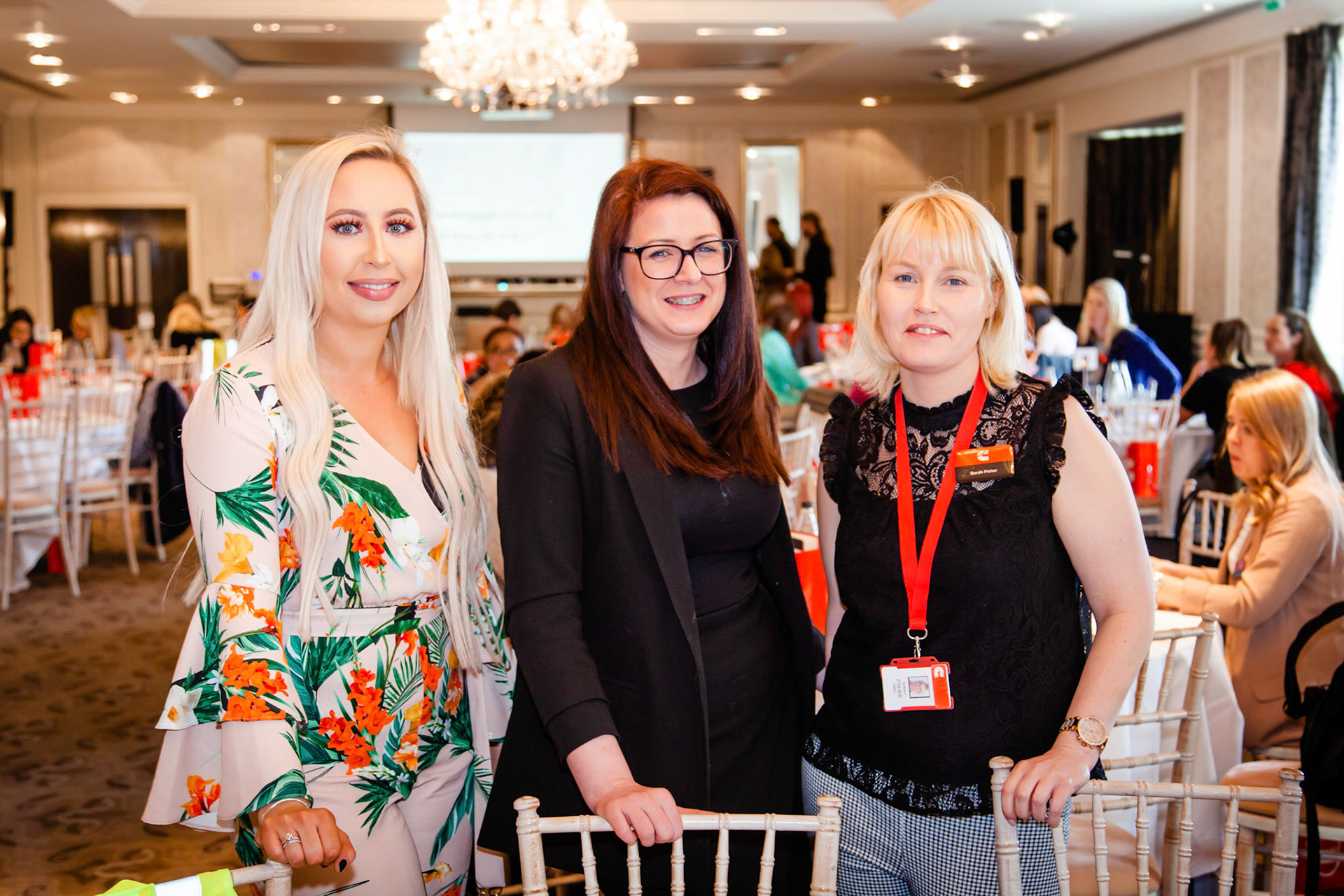 Chris J Parker Photography coverage of Events & Conference's.