Traditional film & printed photographs, made on 35mm film and printed on bromide paper.
A series of photographs taken whilst travelling America between 1987 and 1994. From California to New York, Main to New Orleans.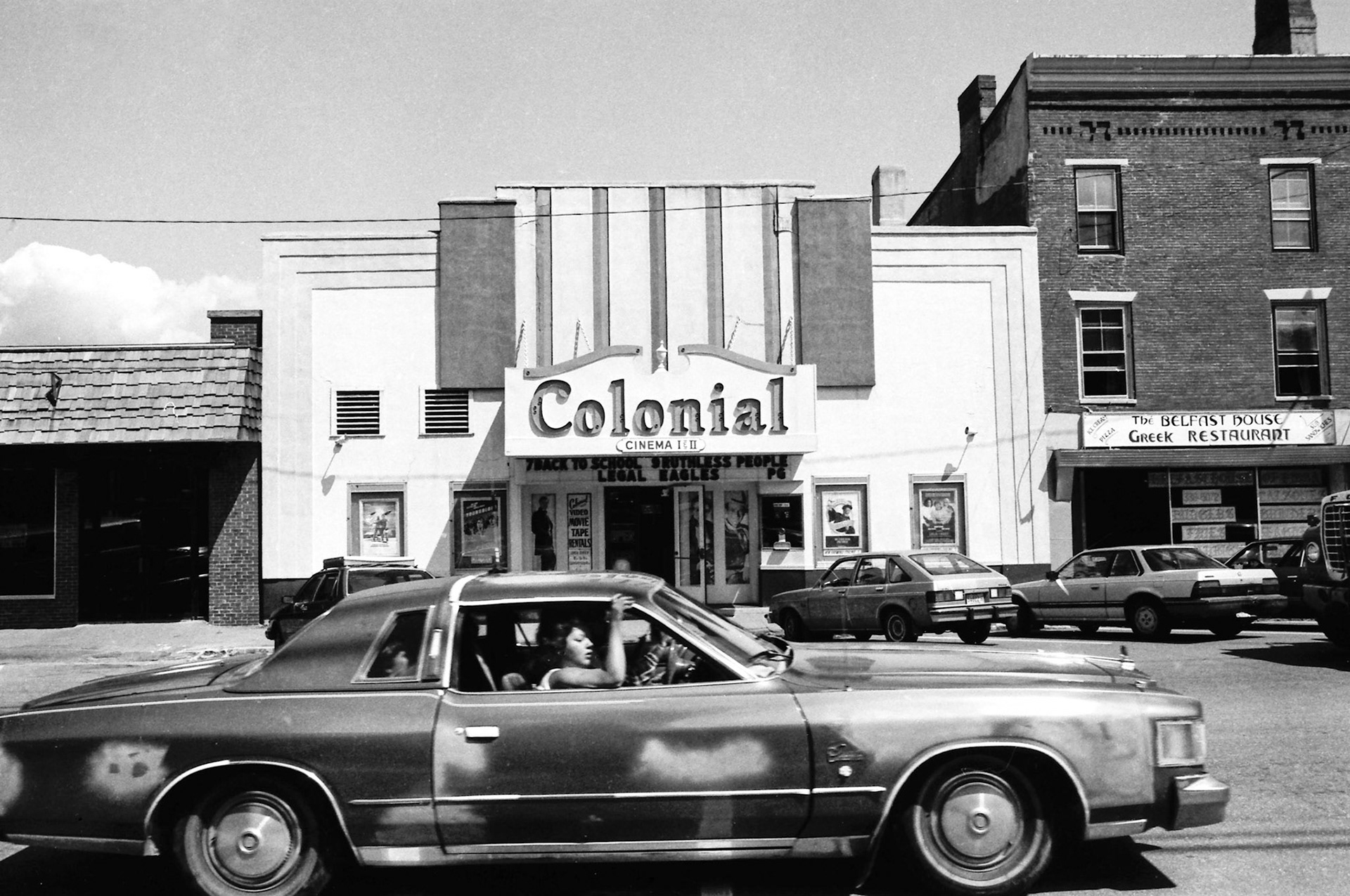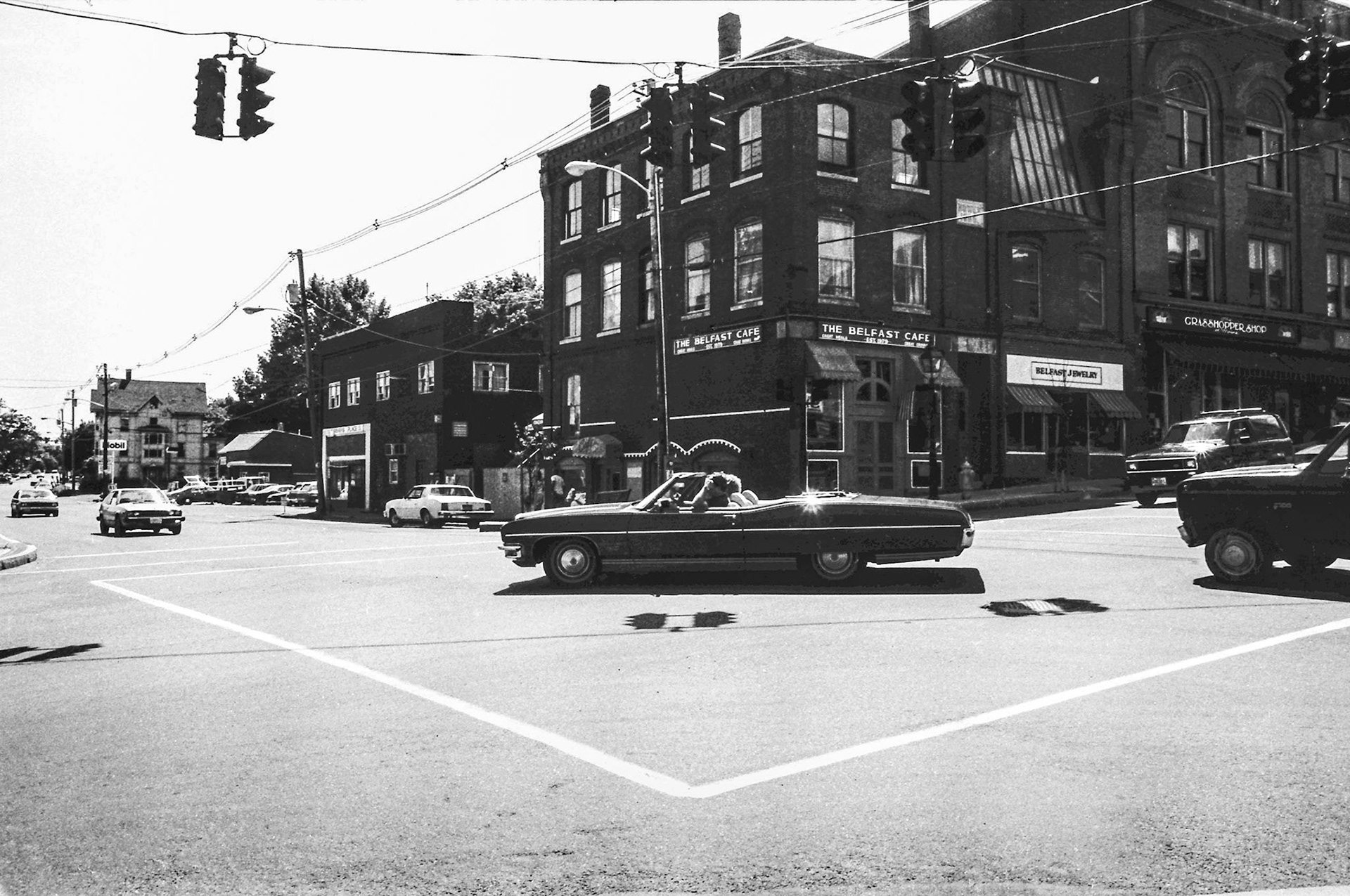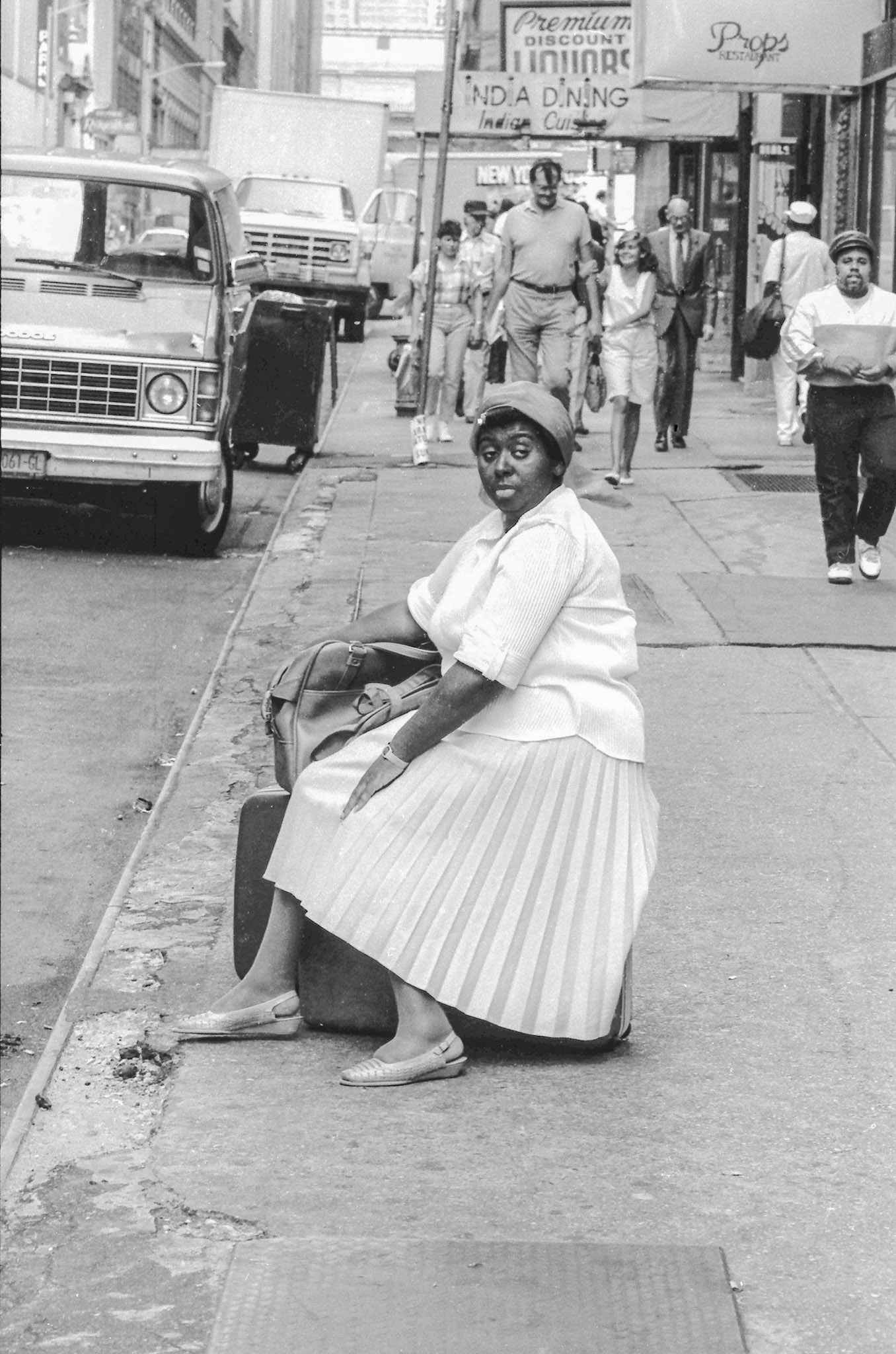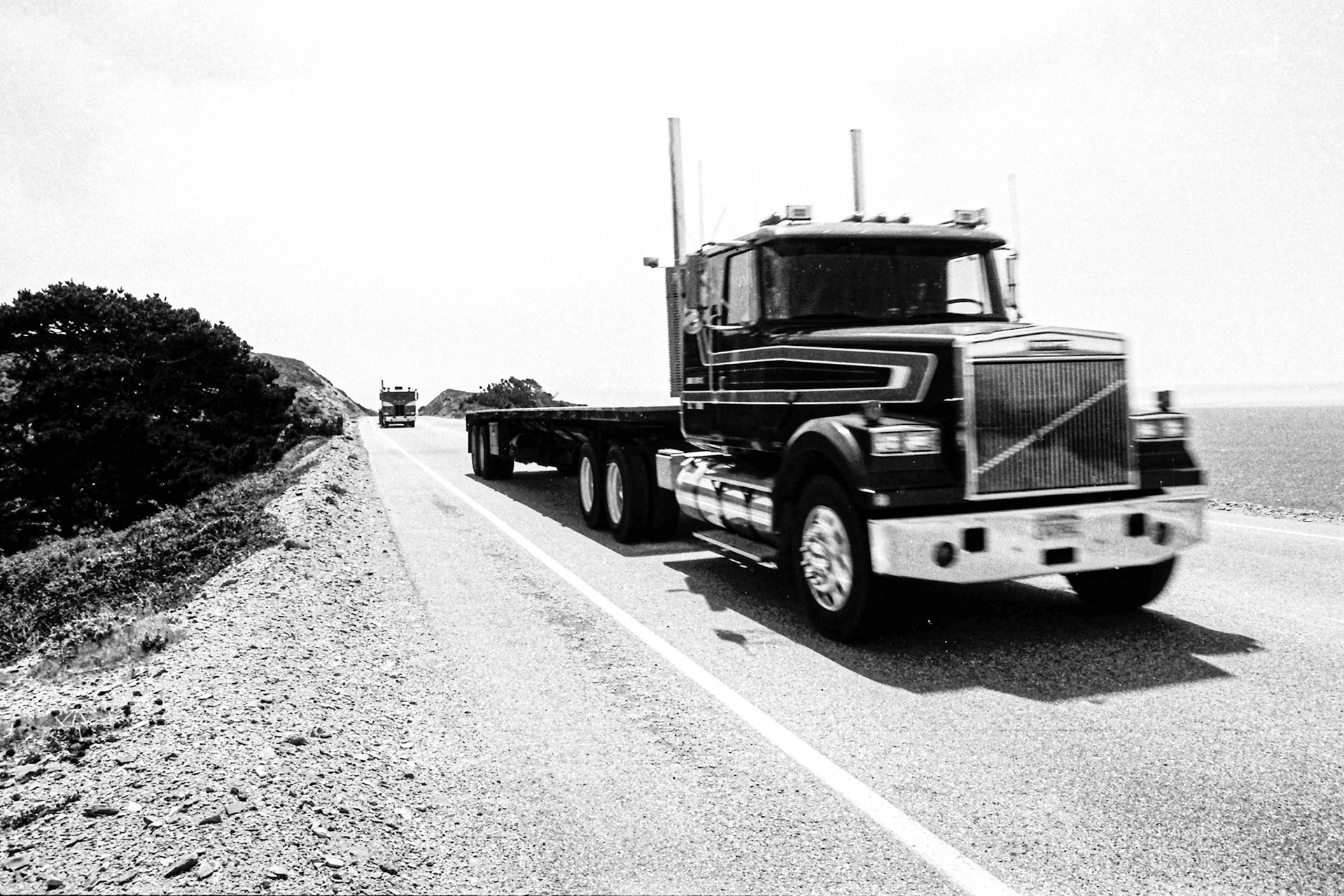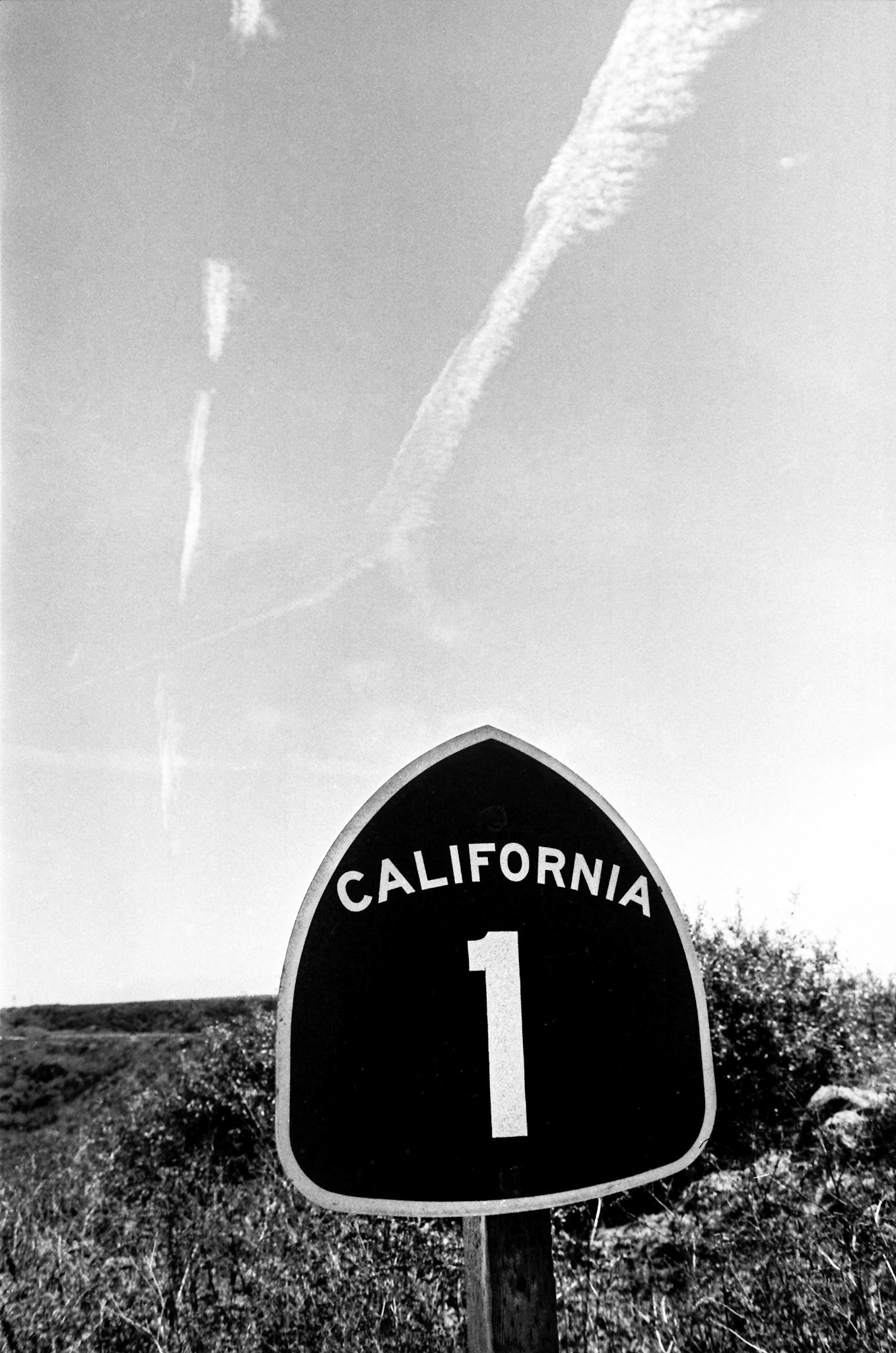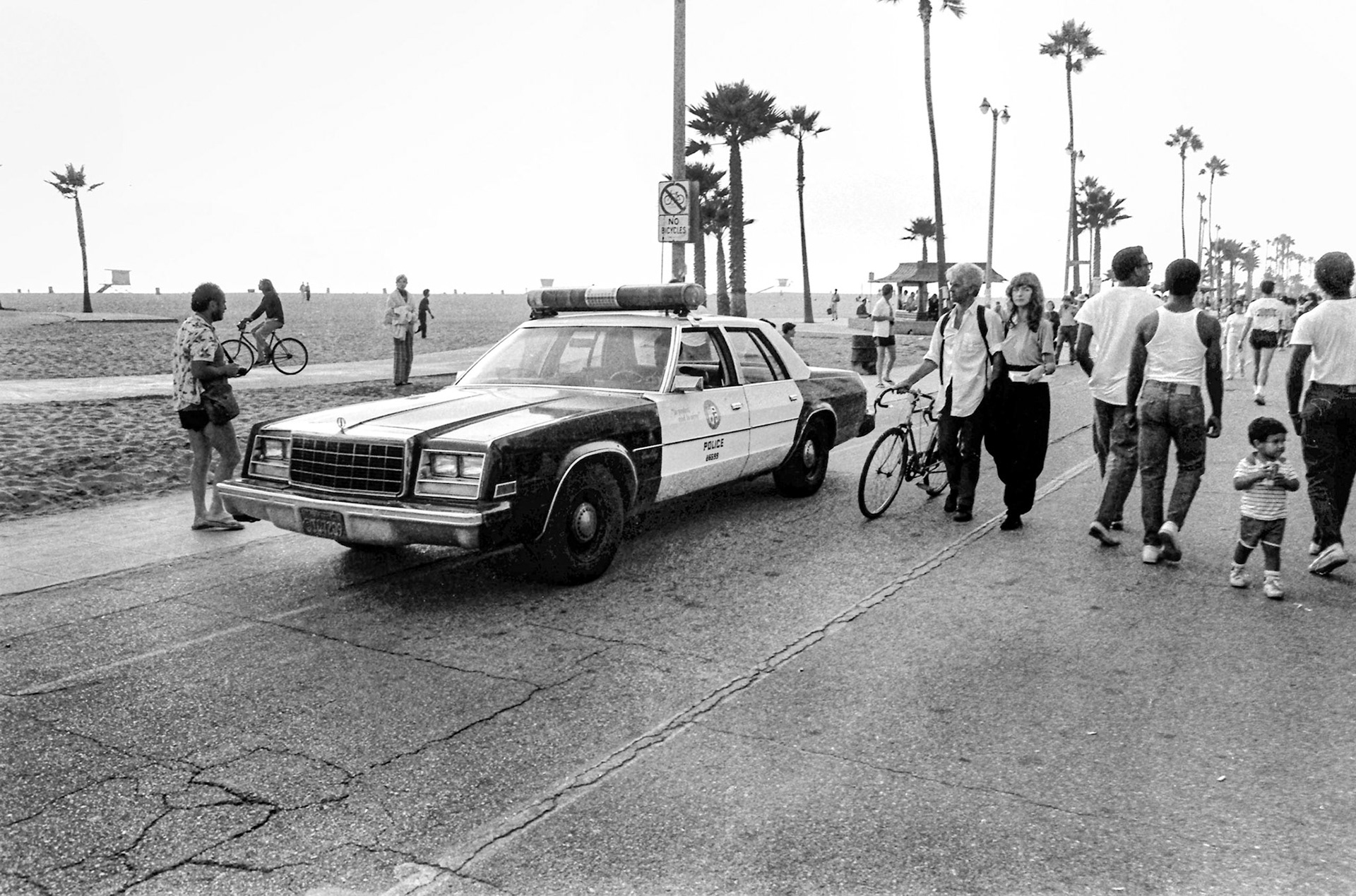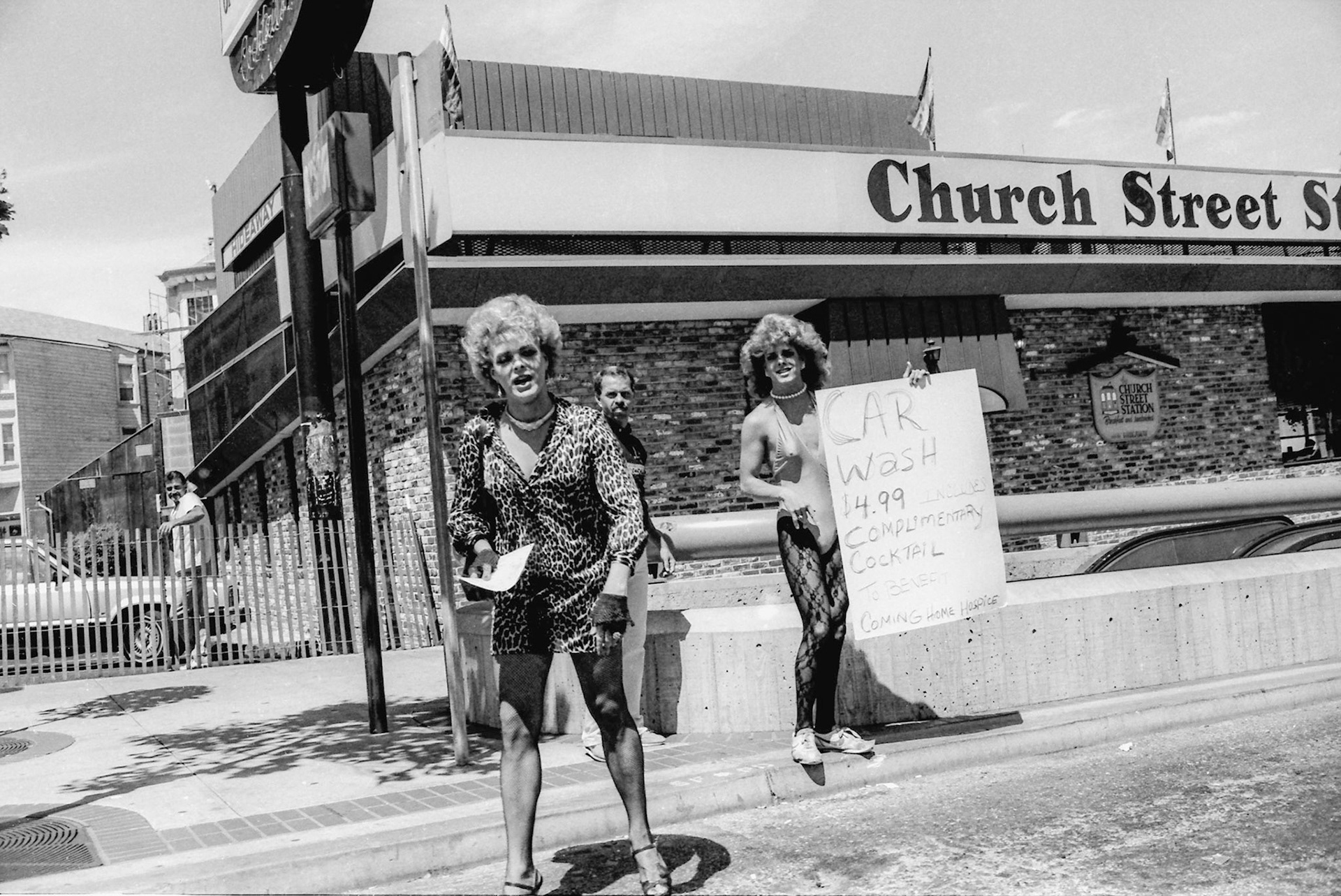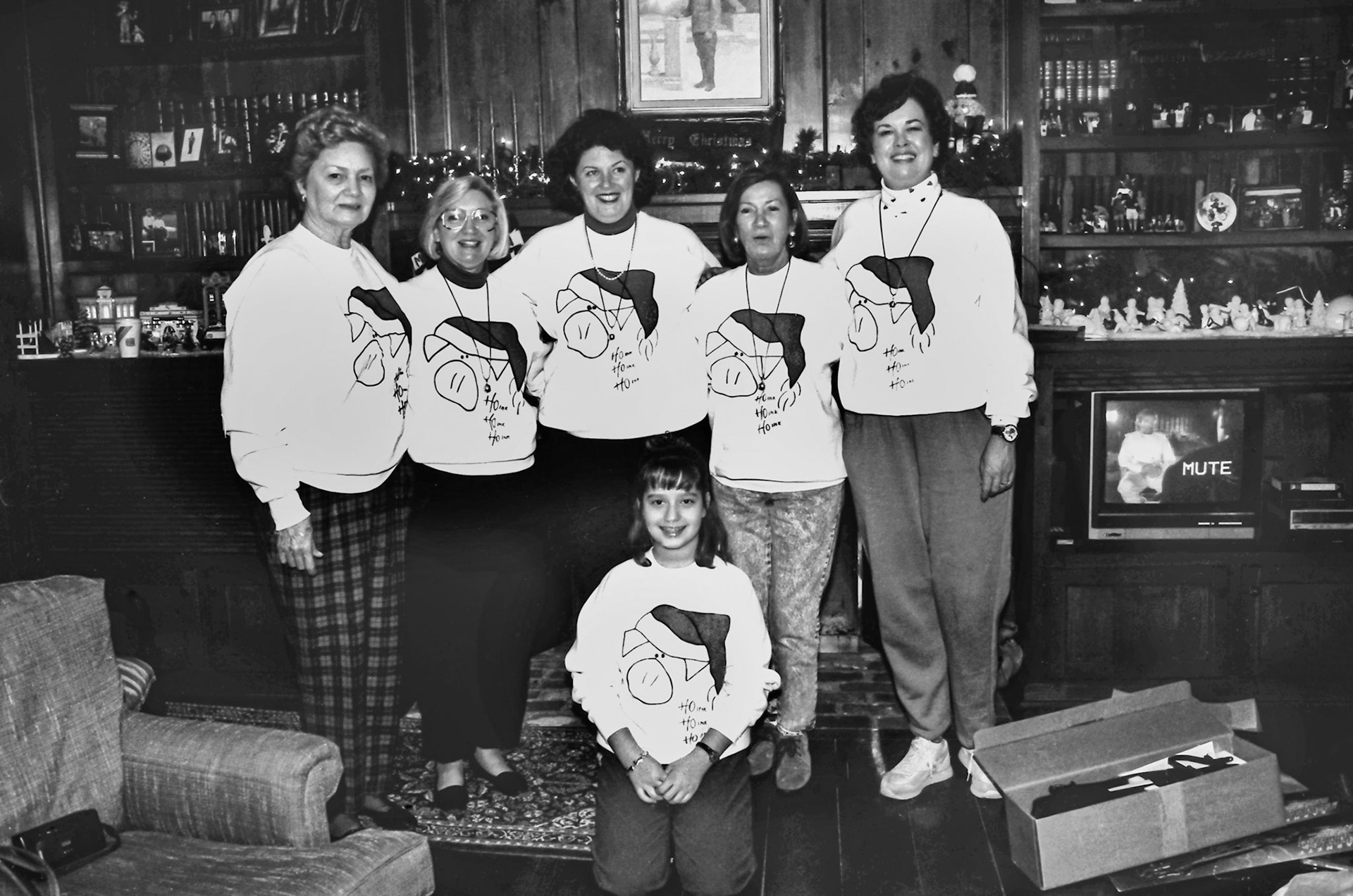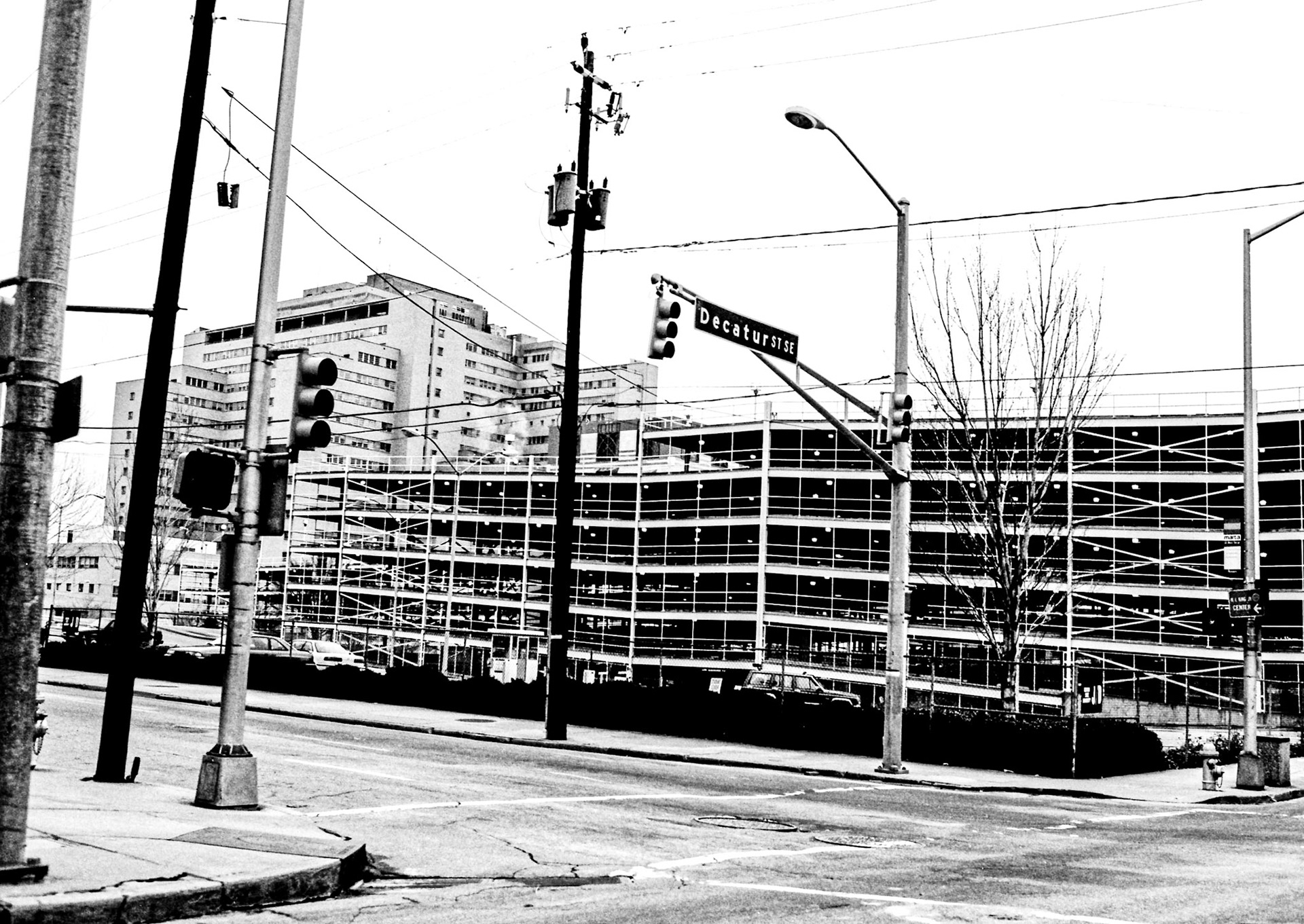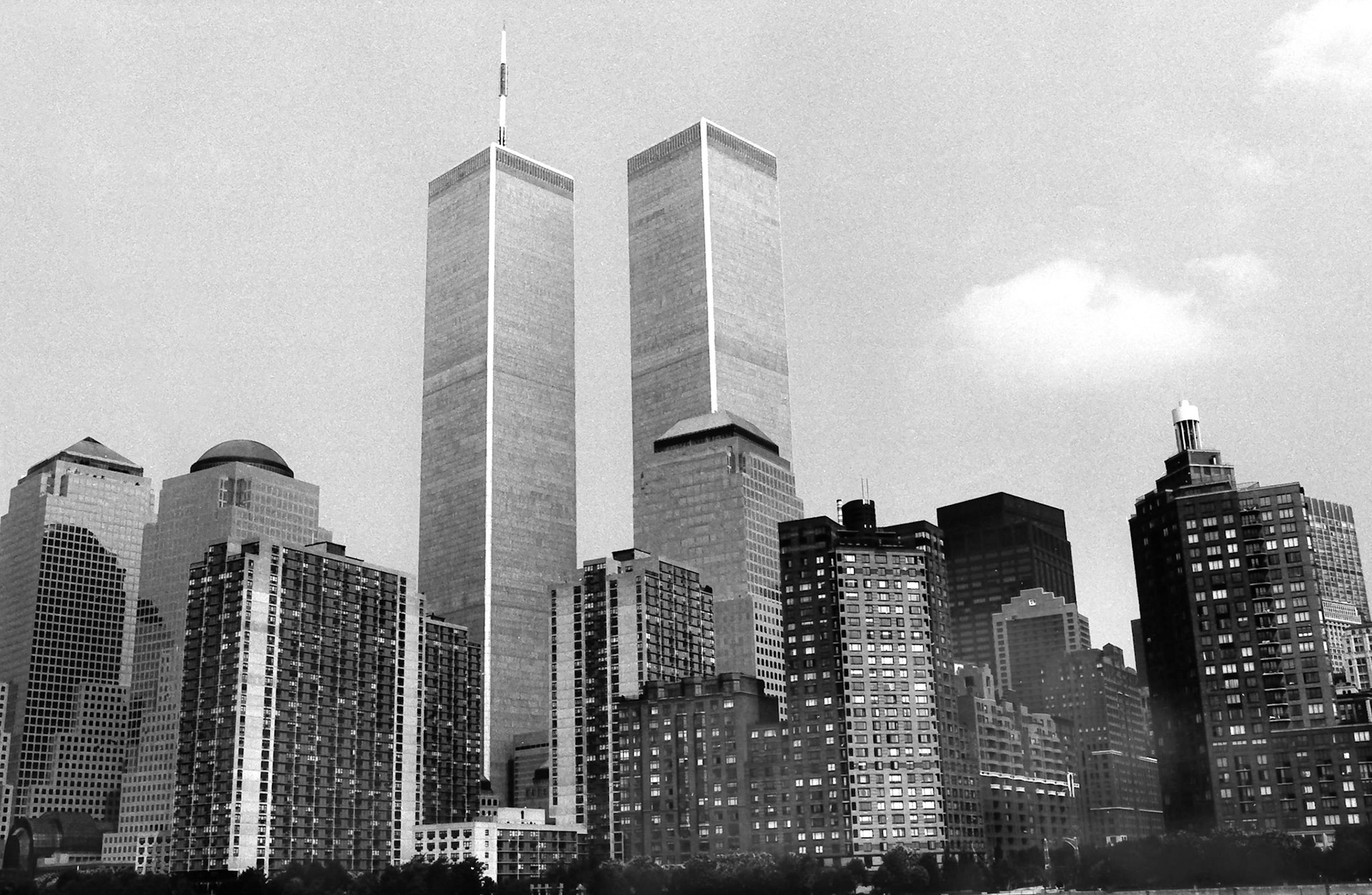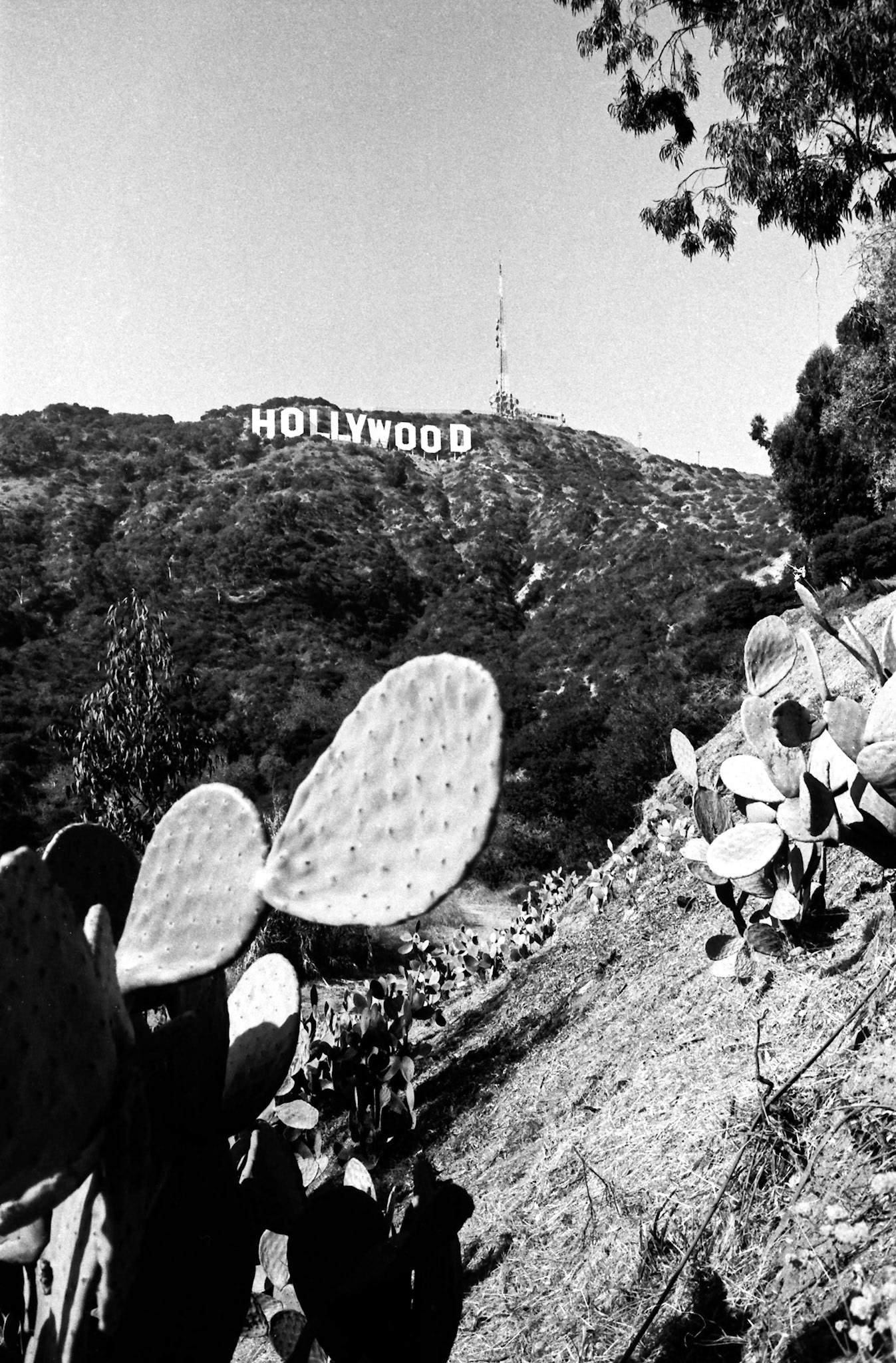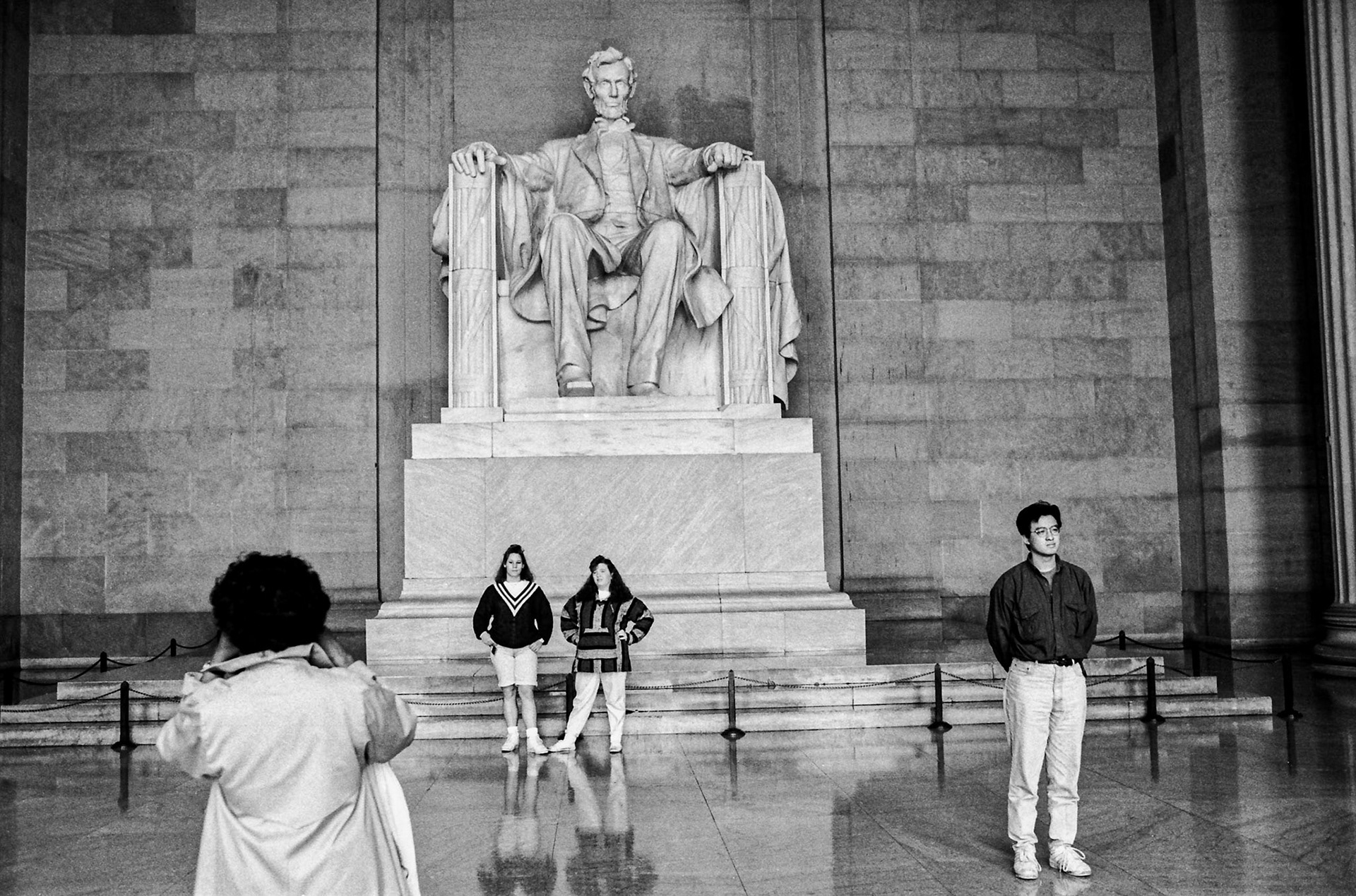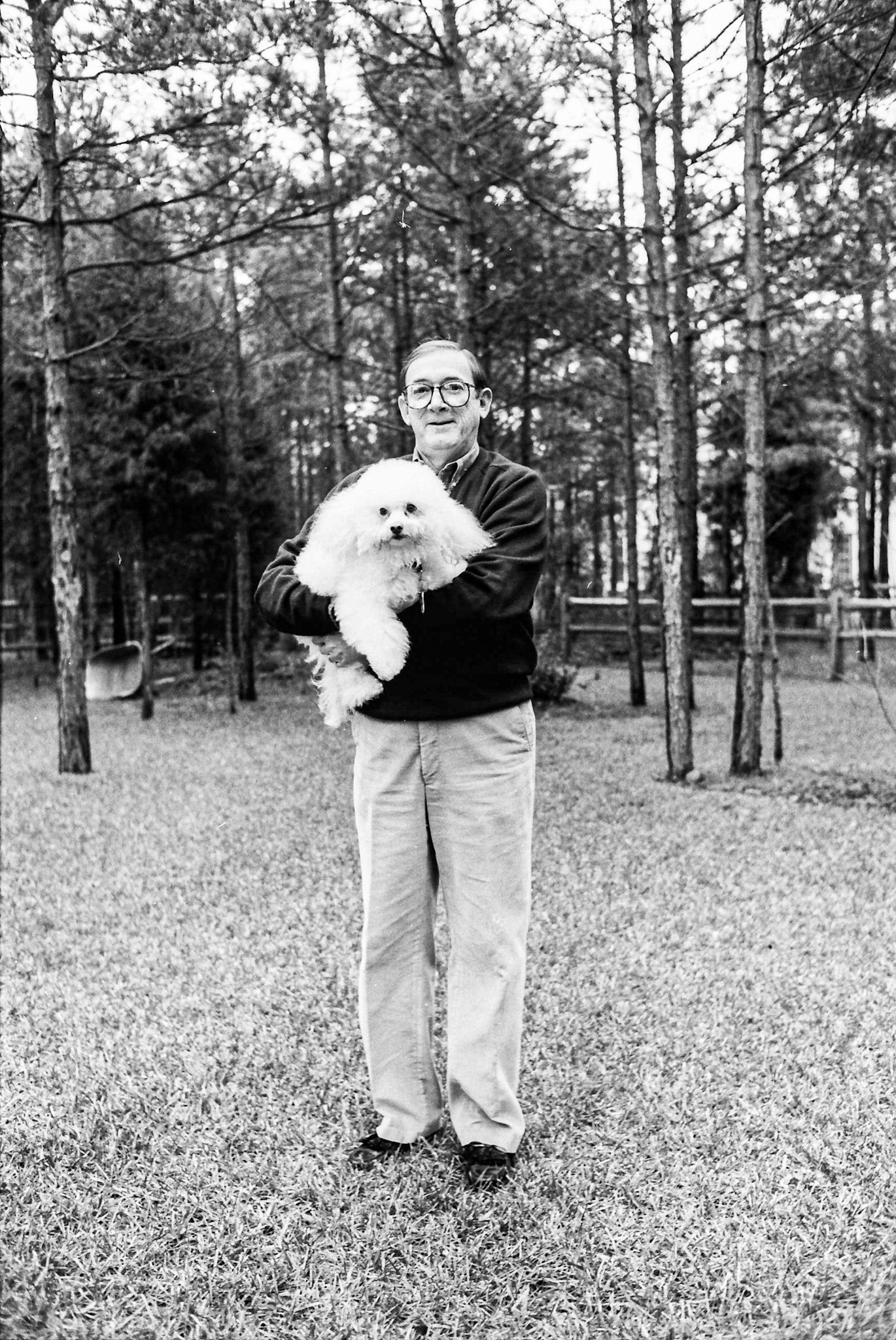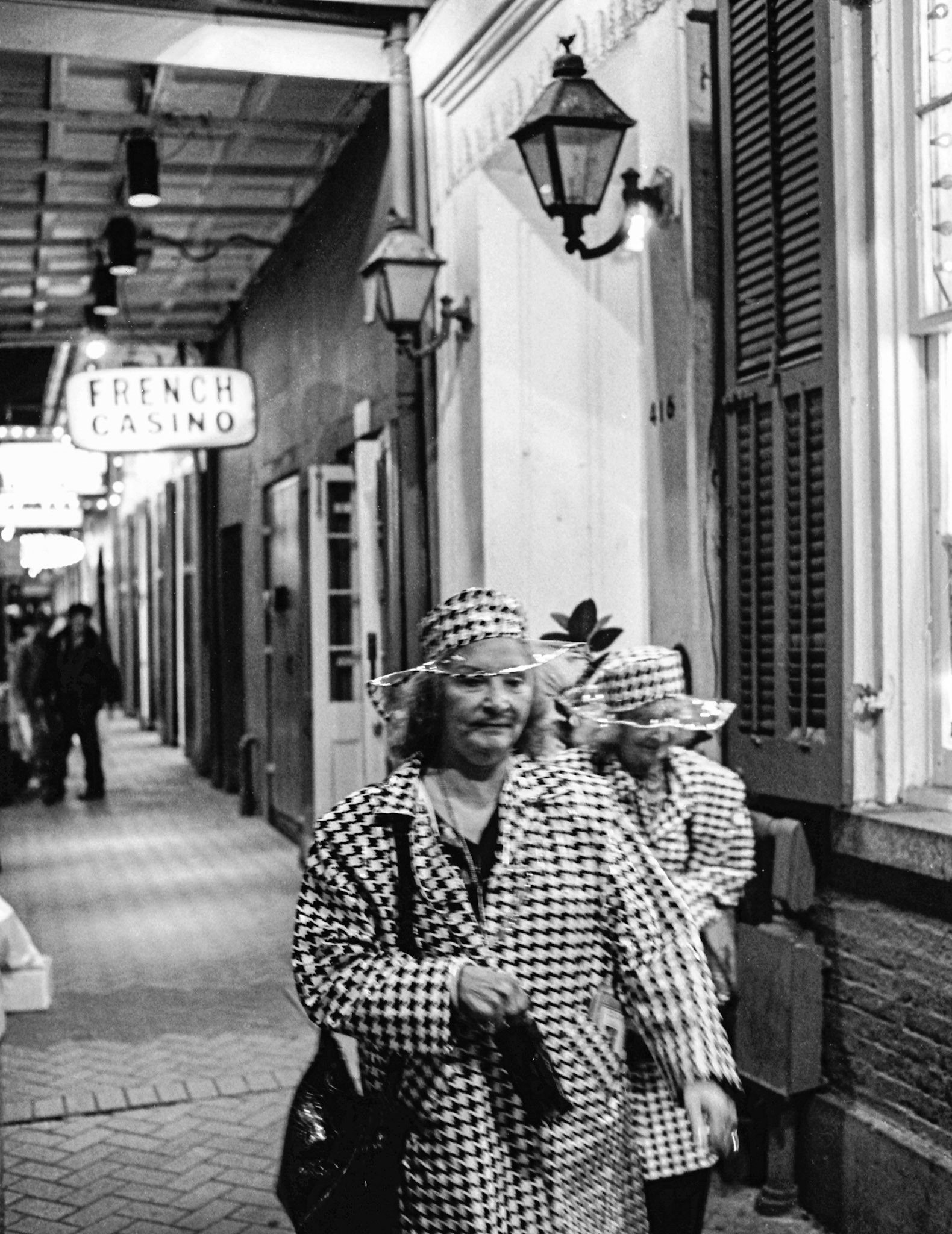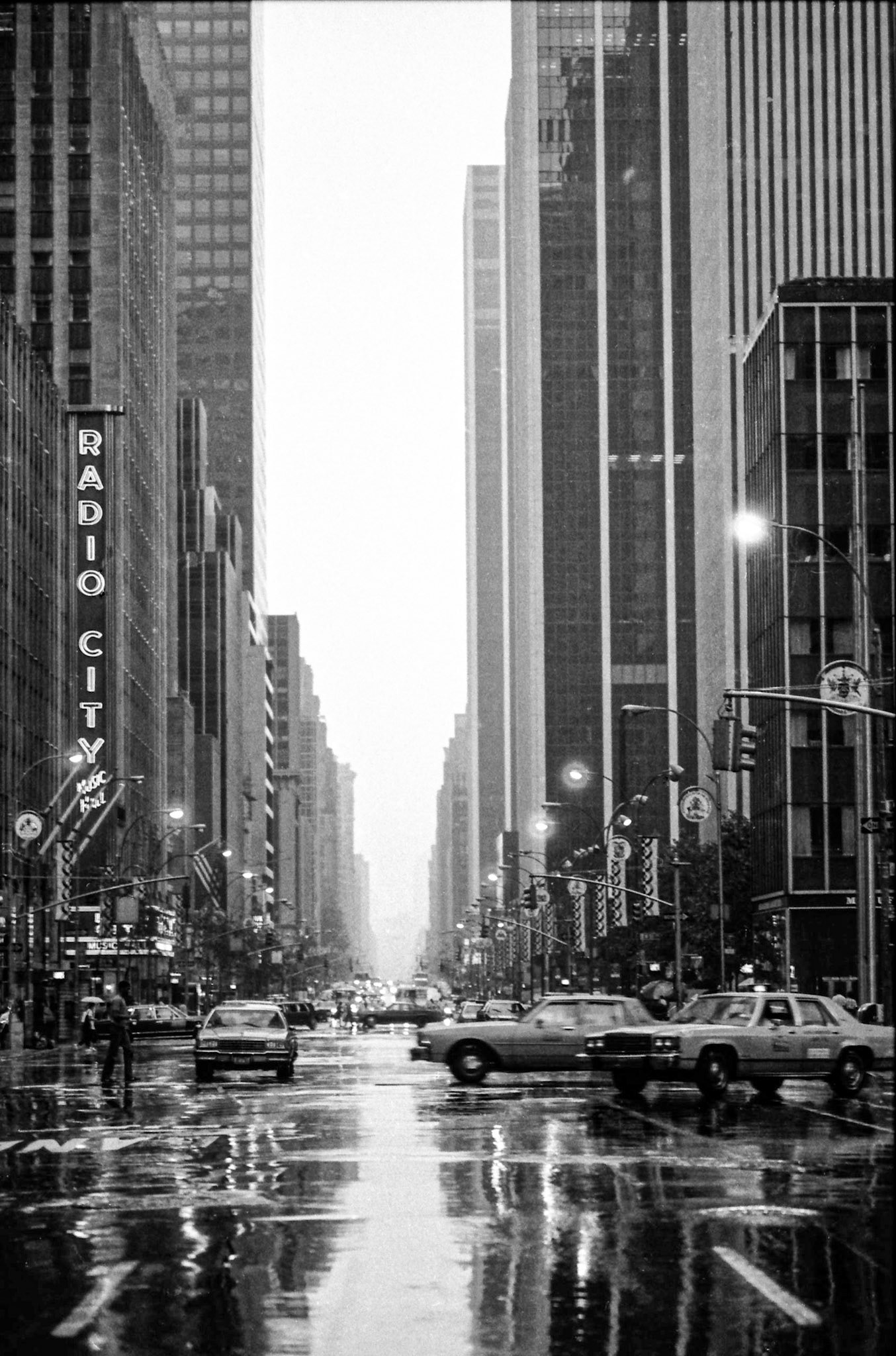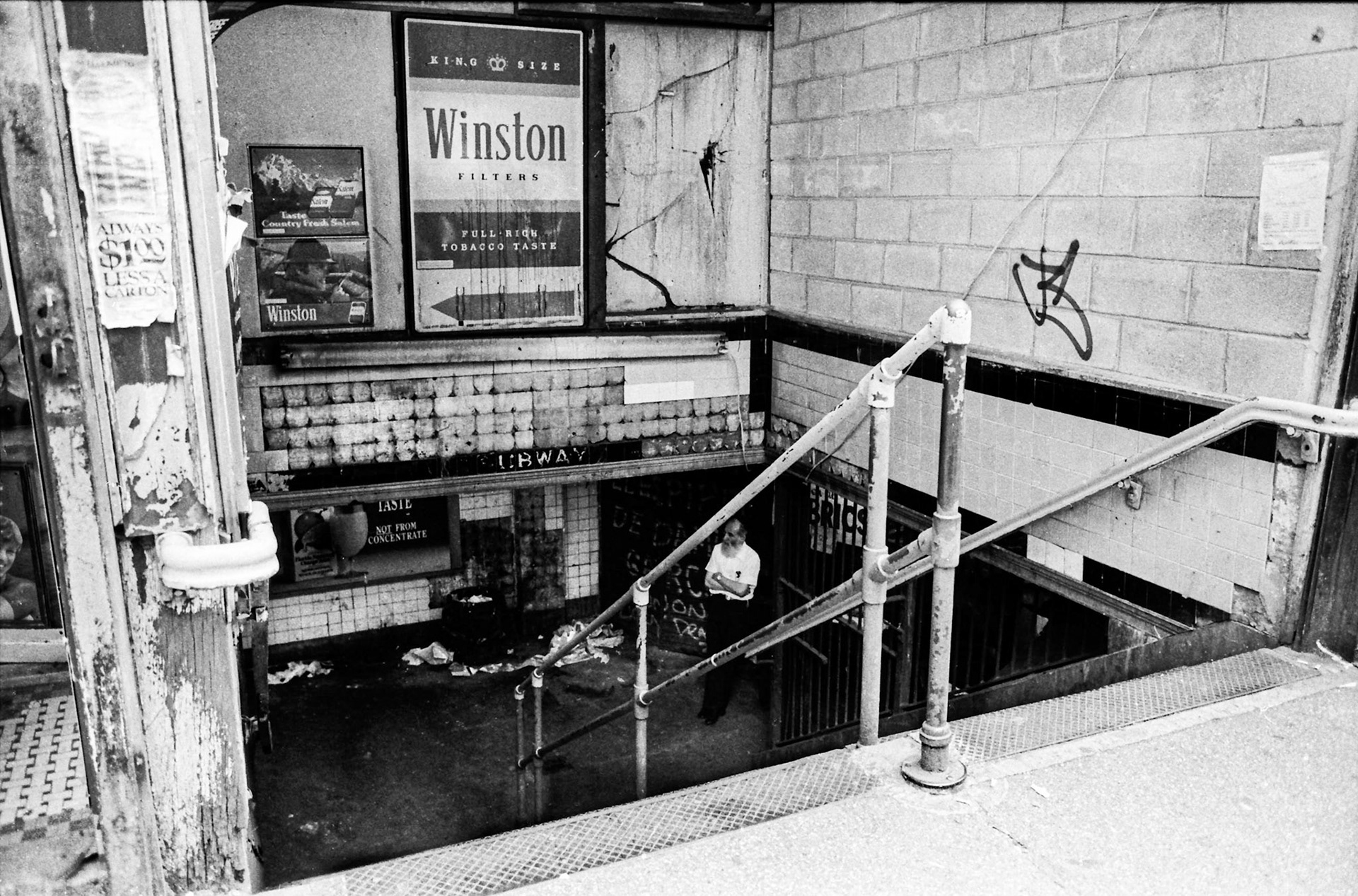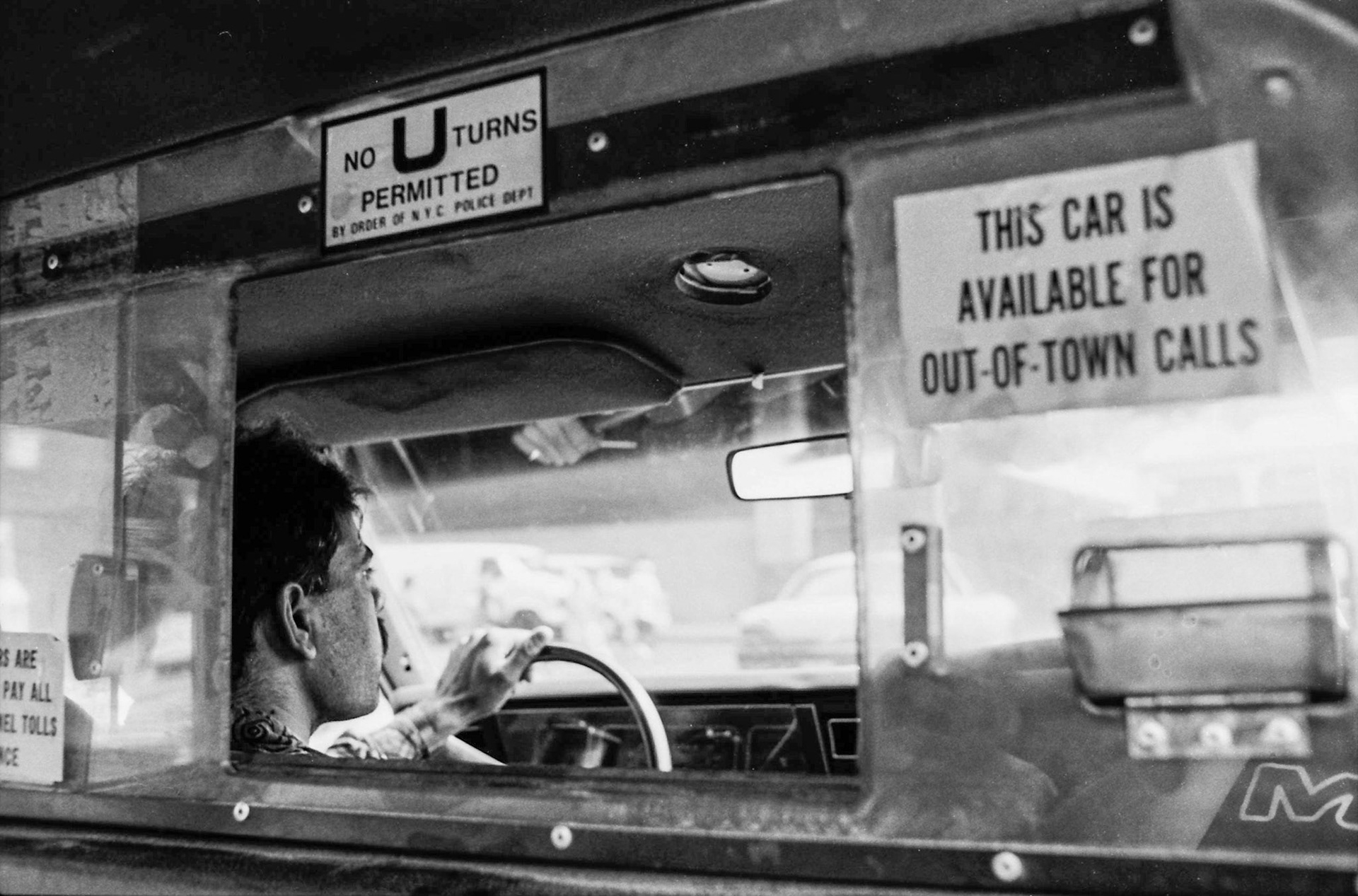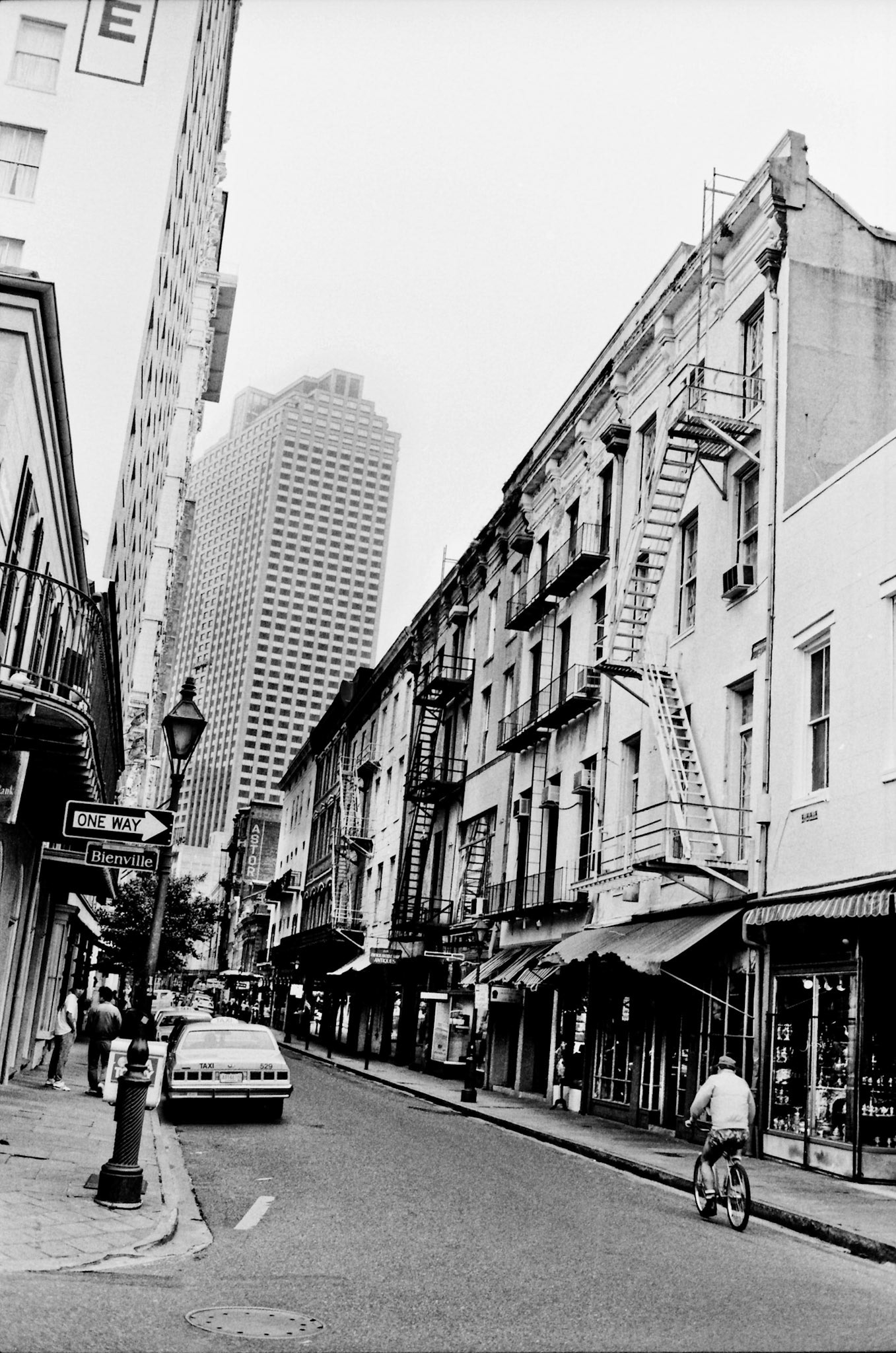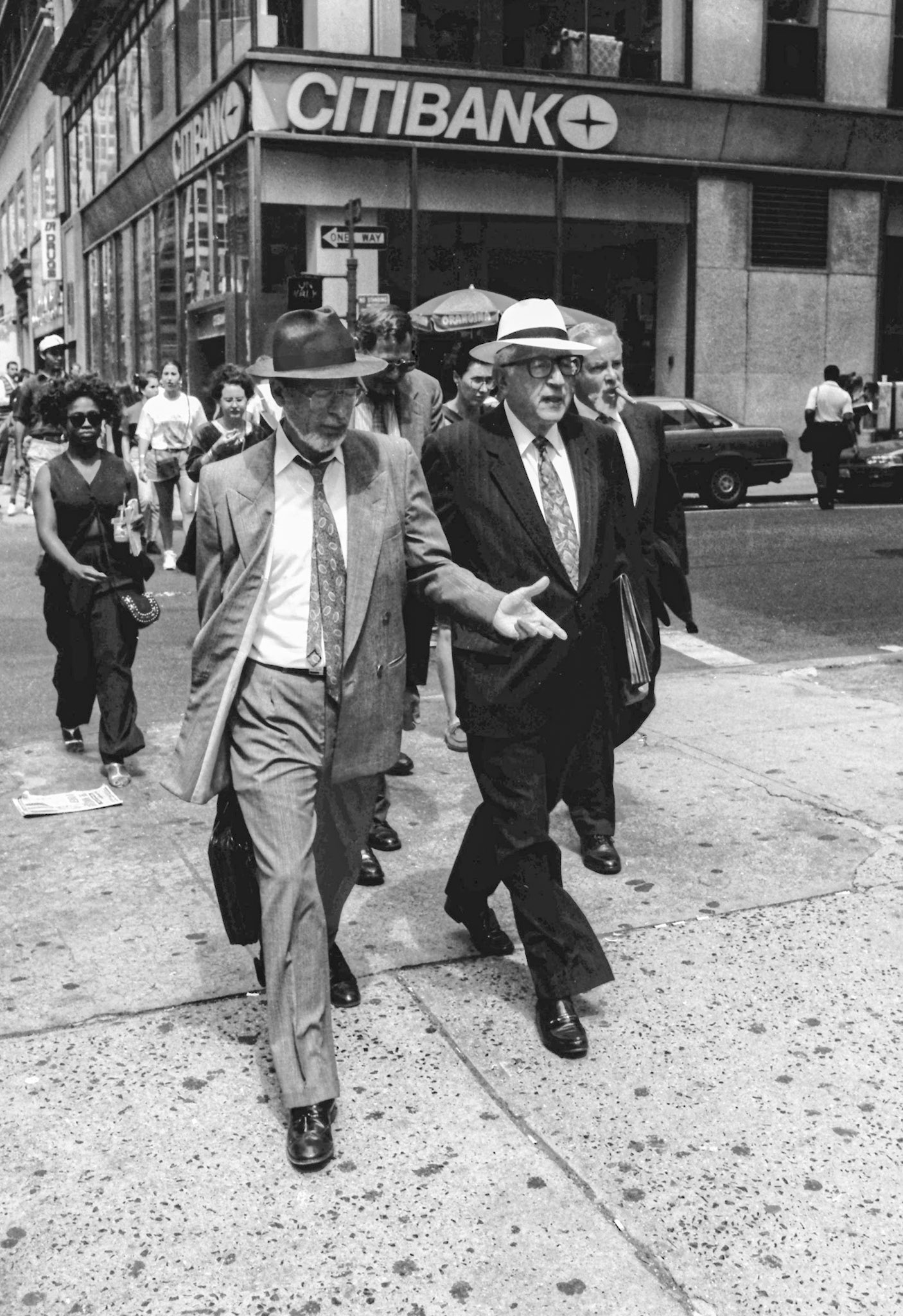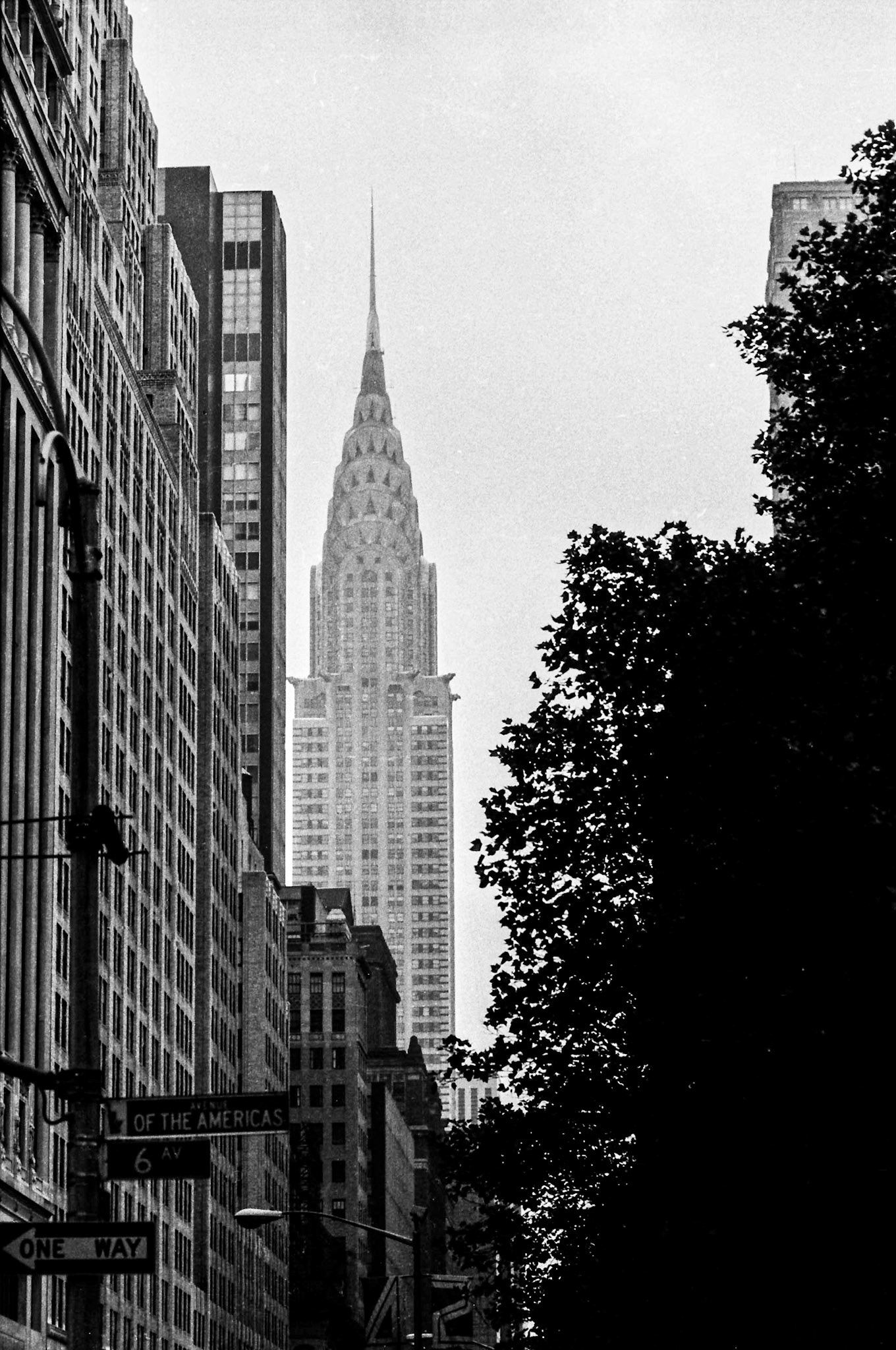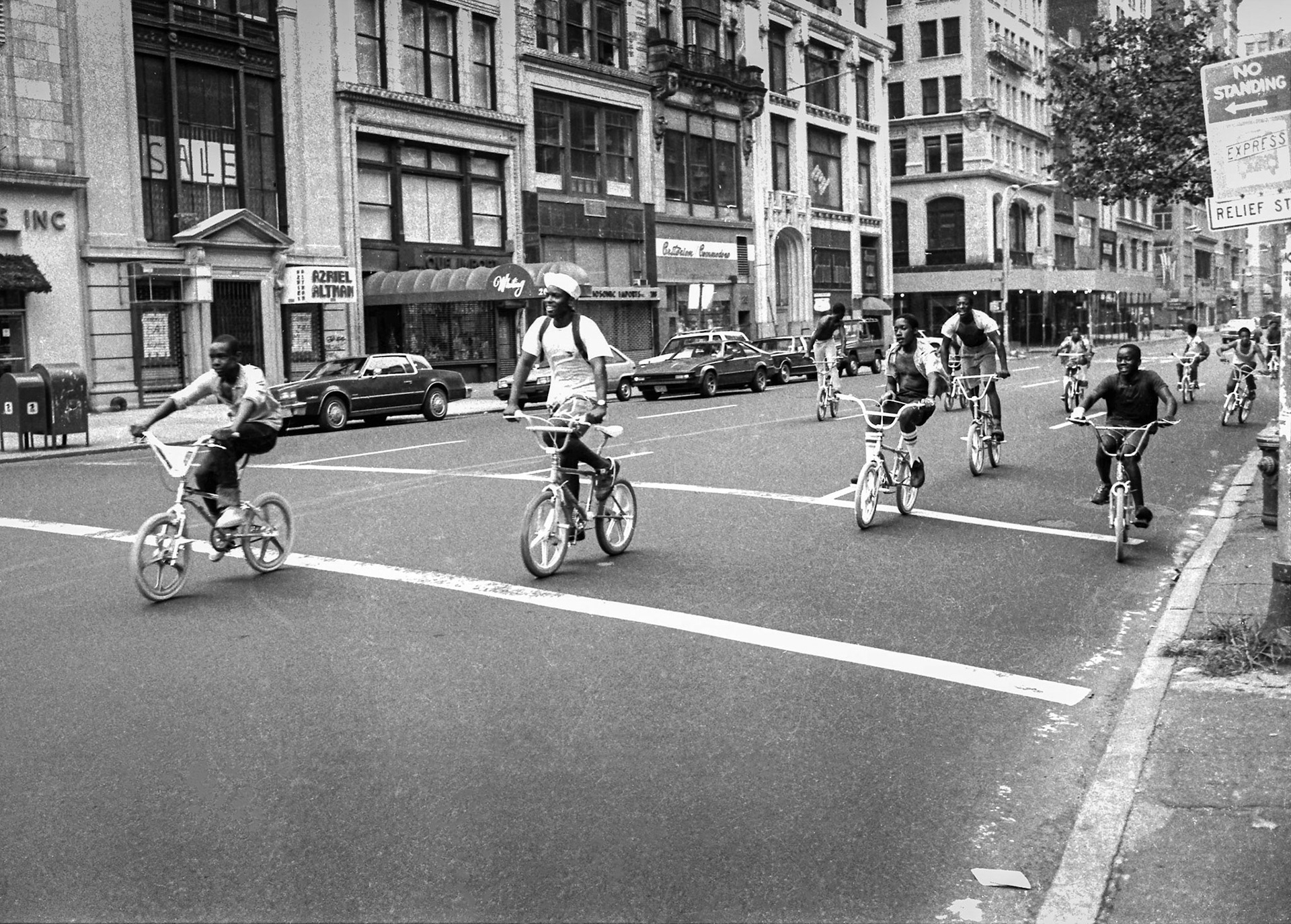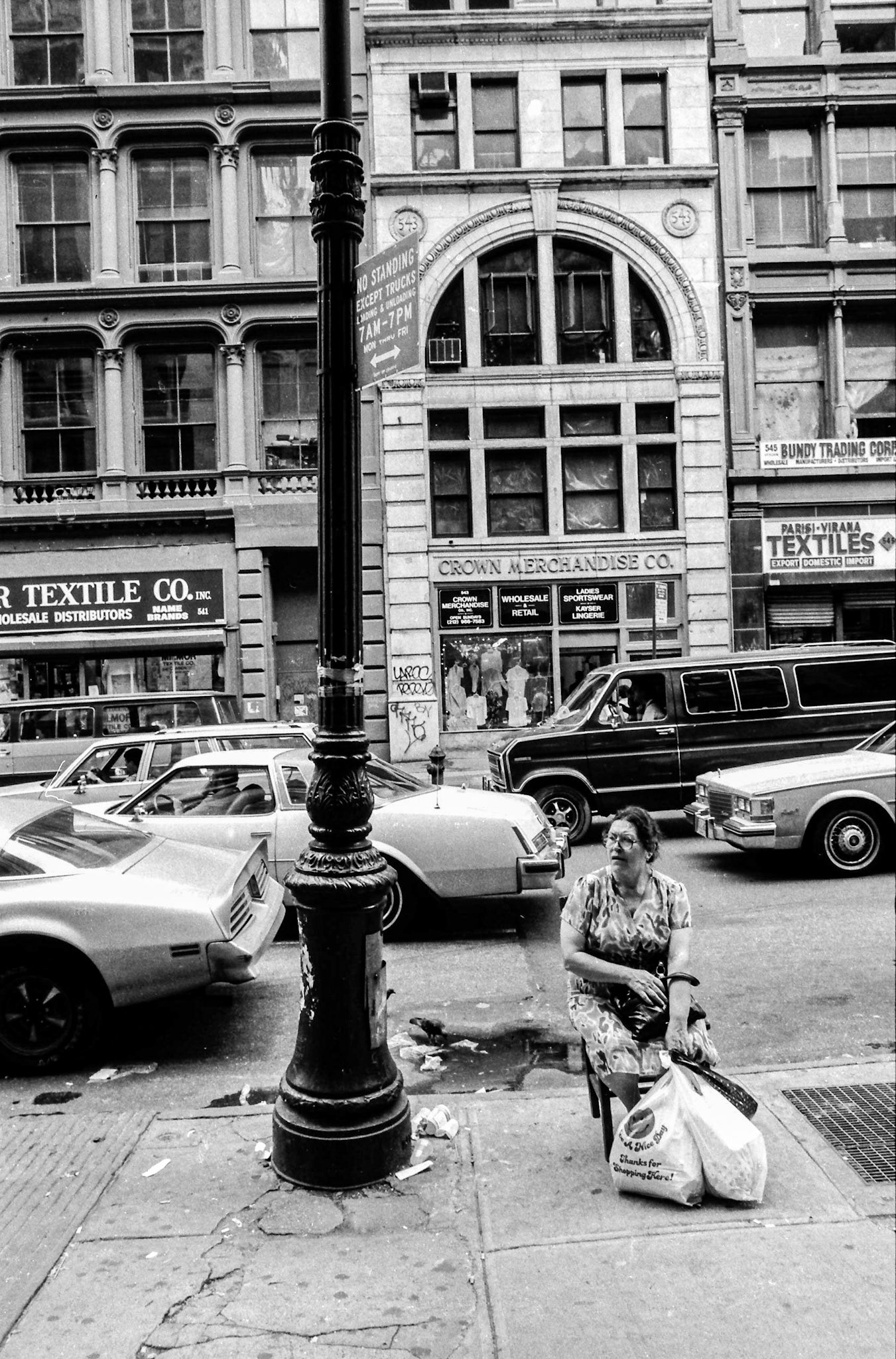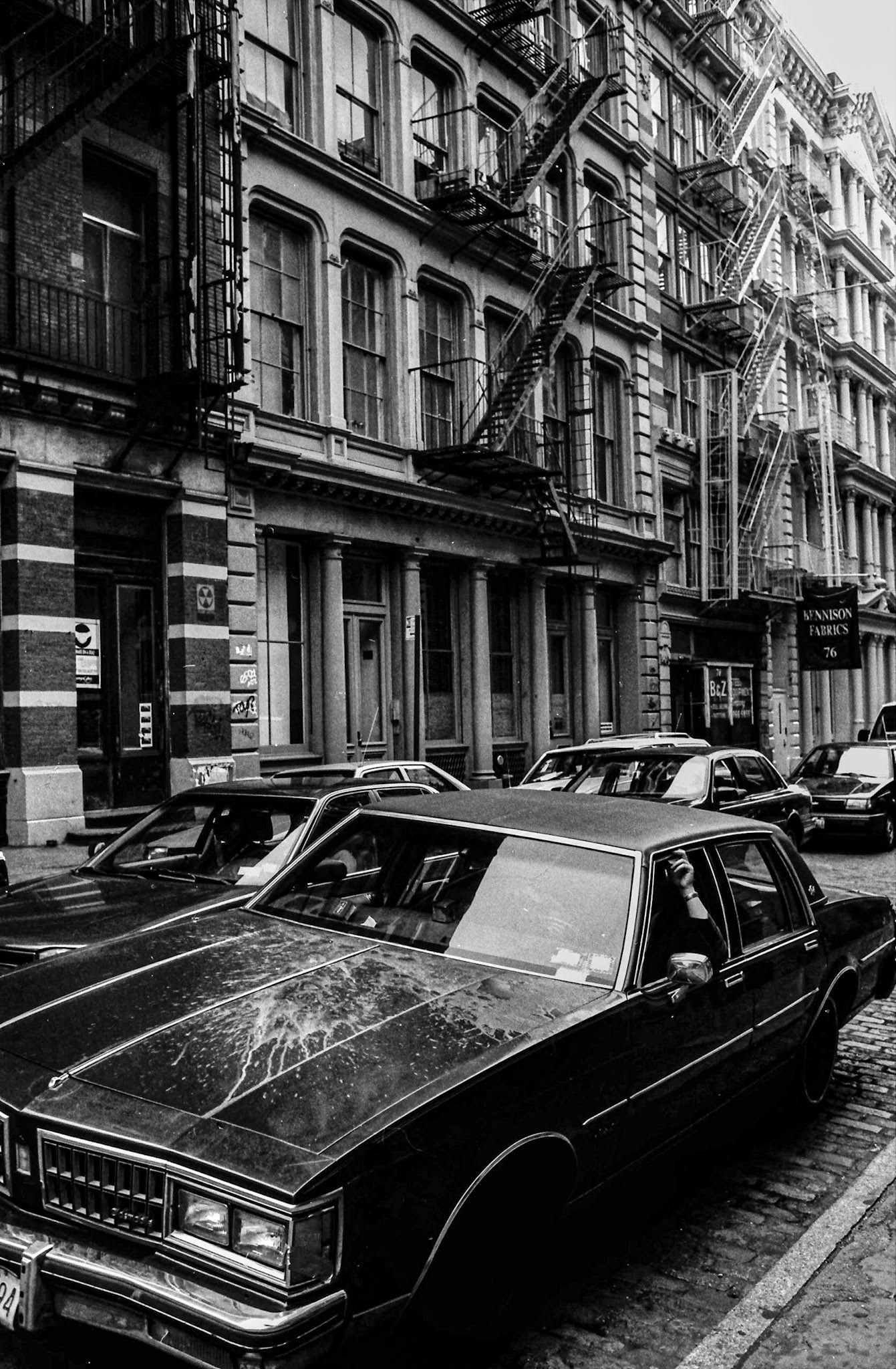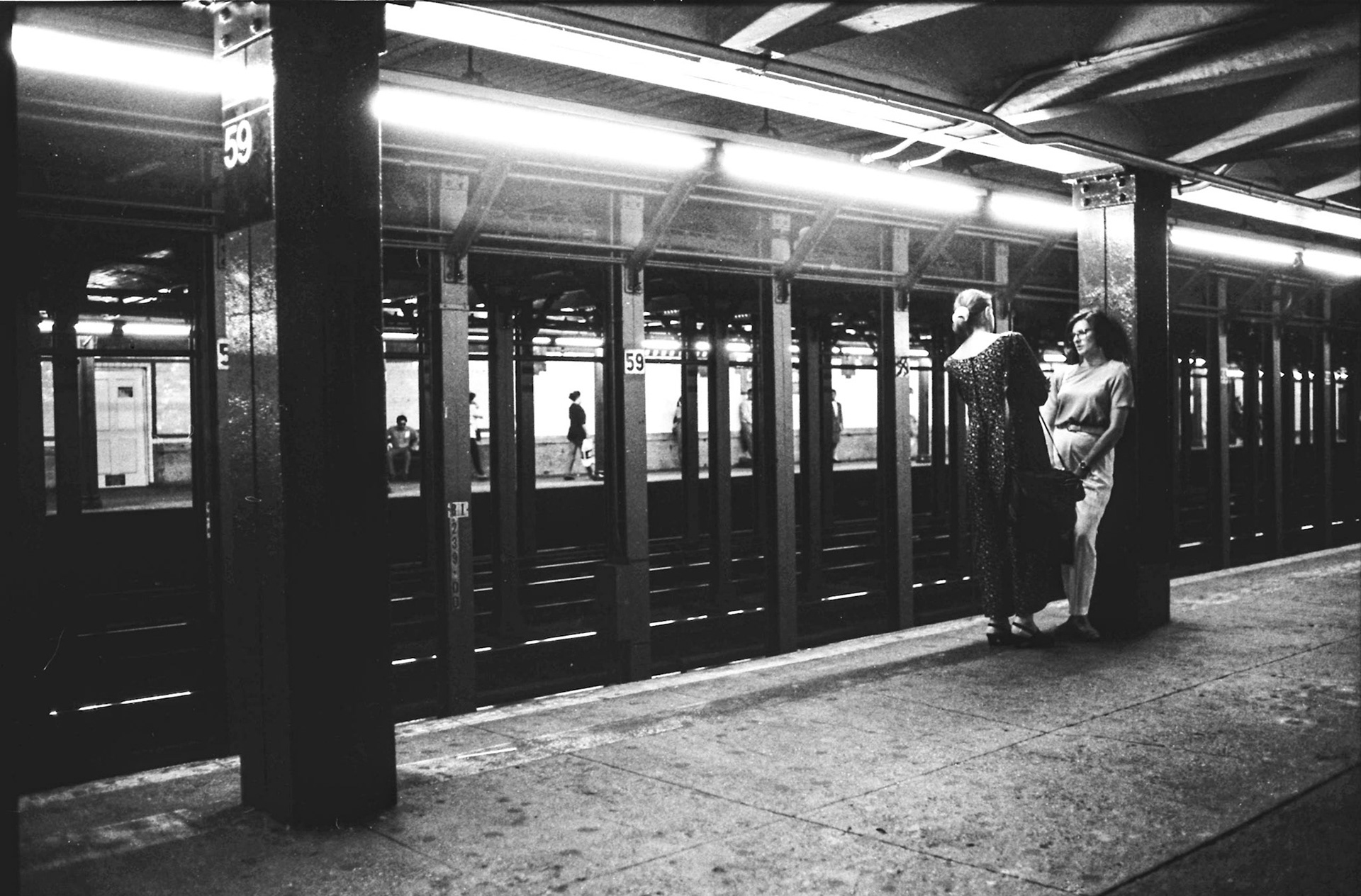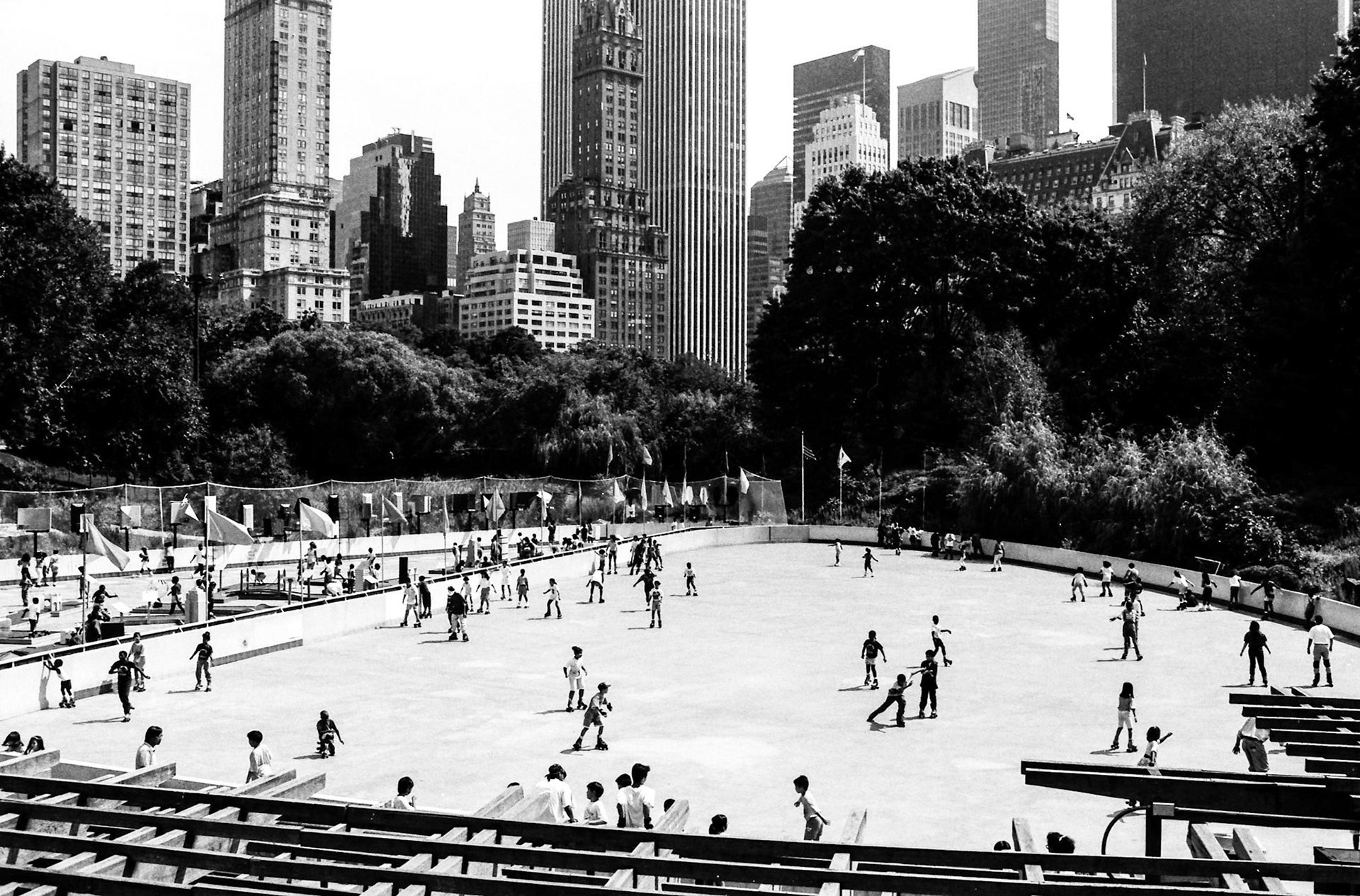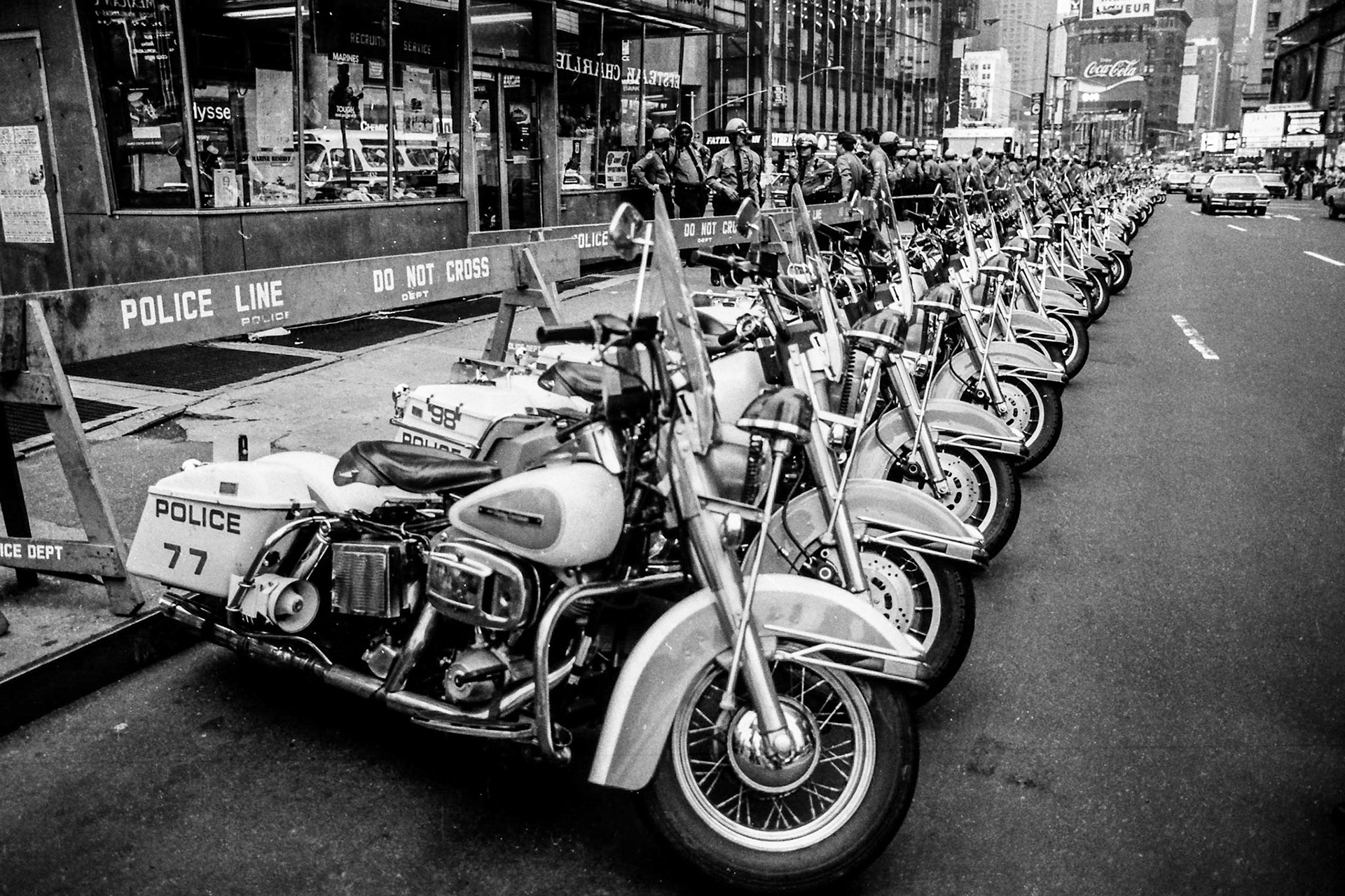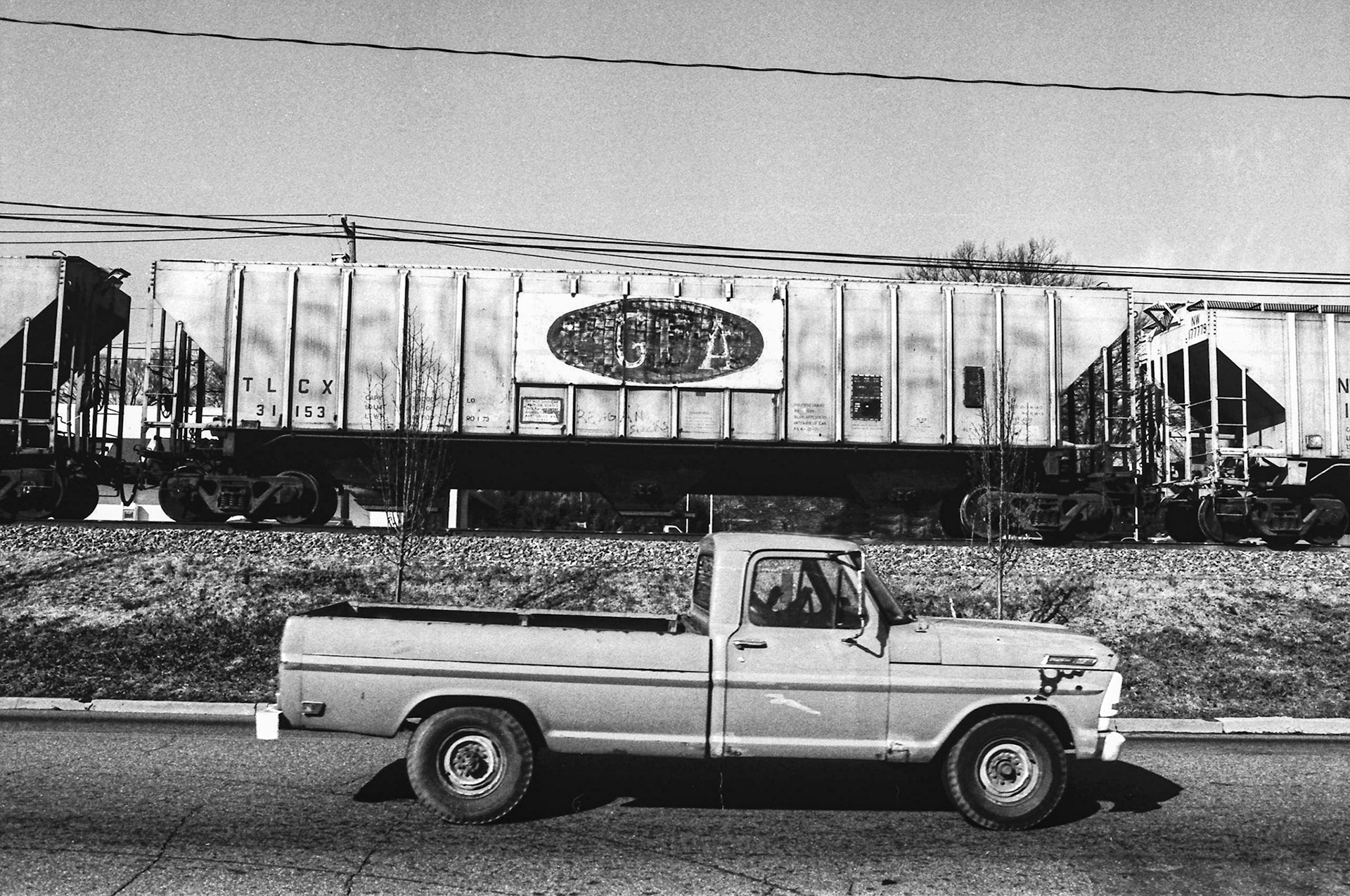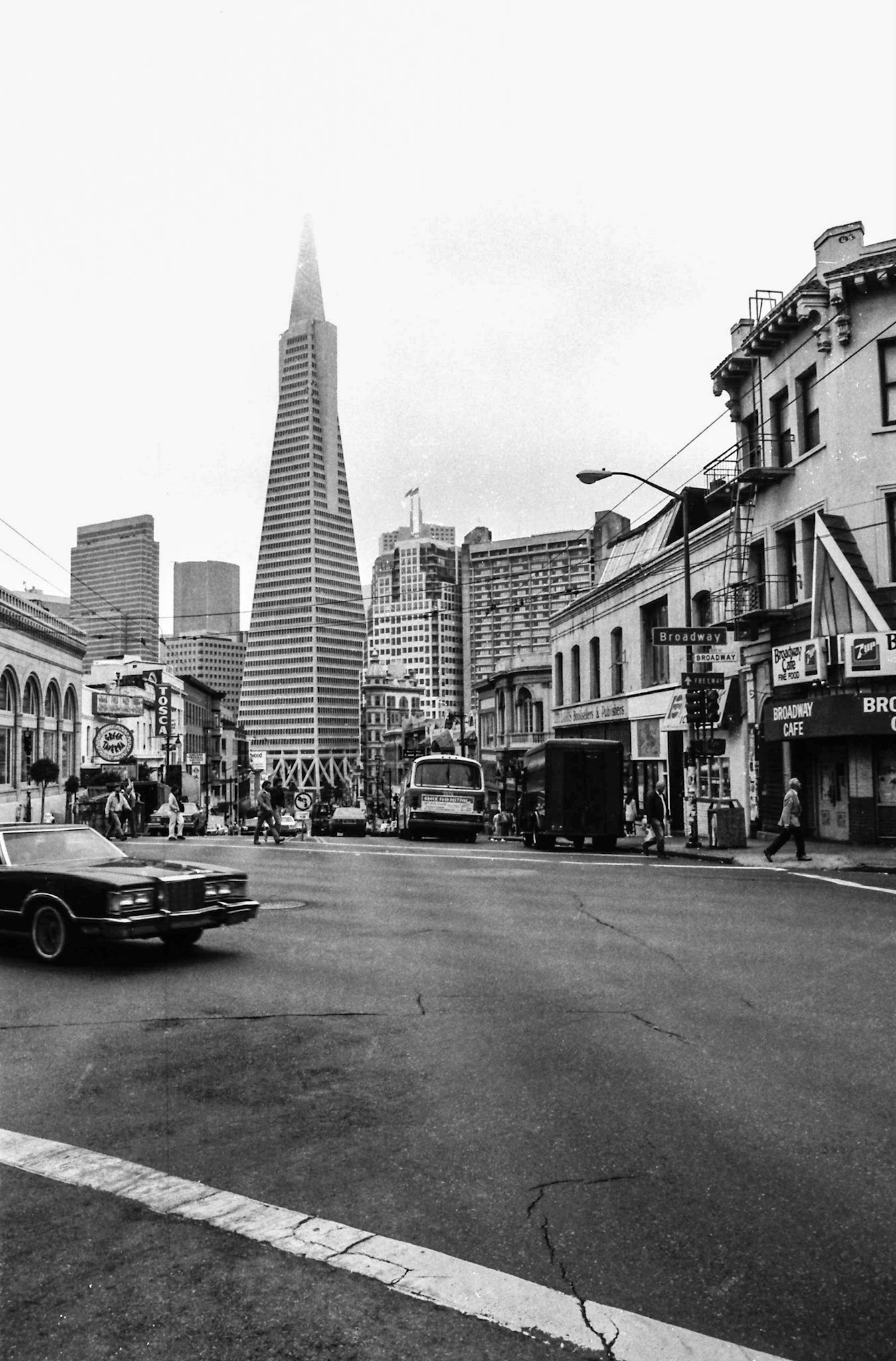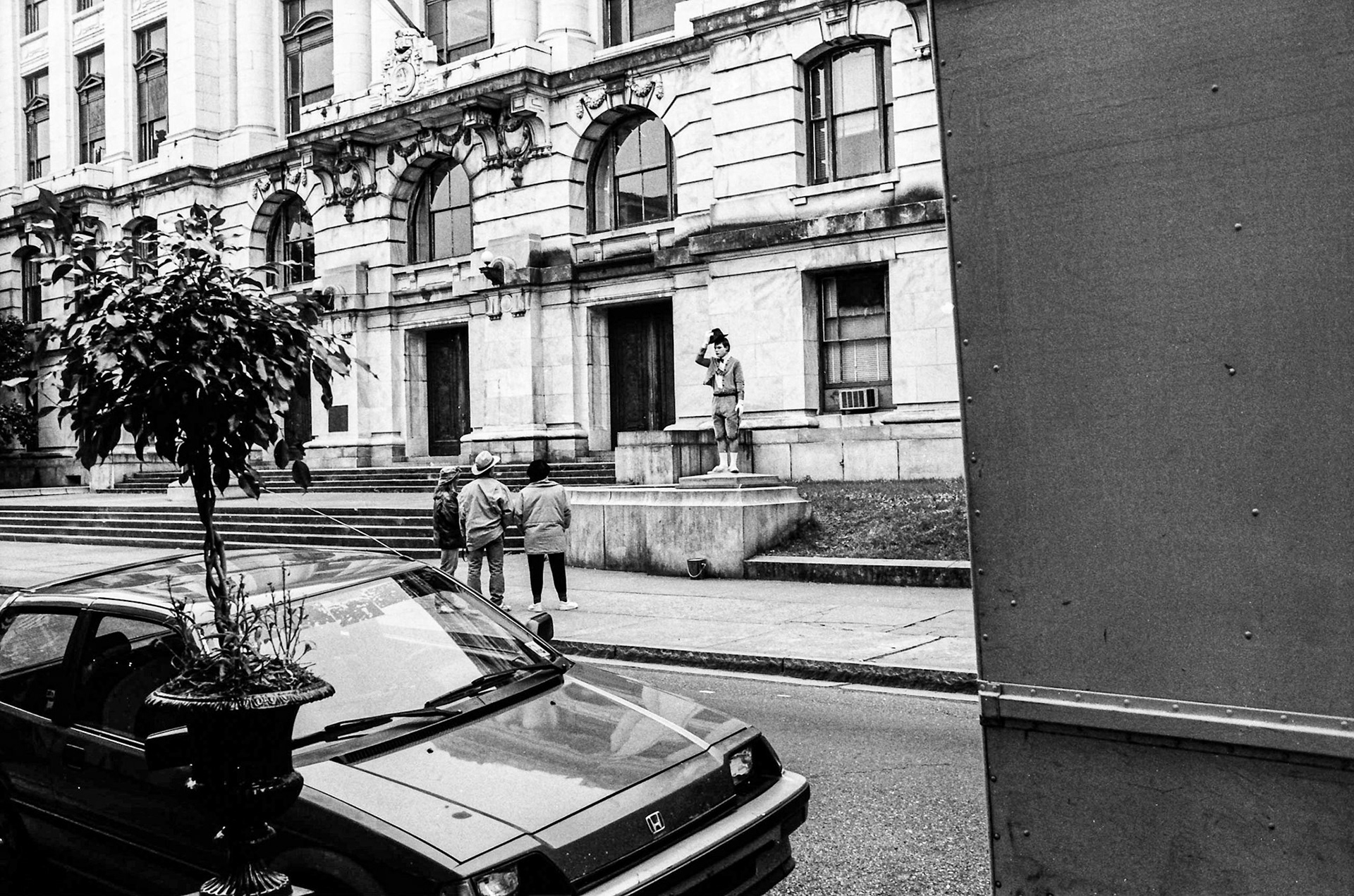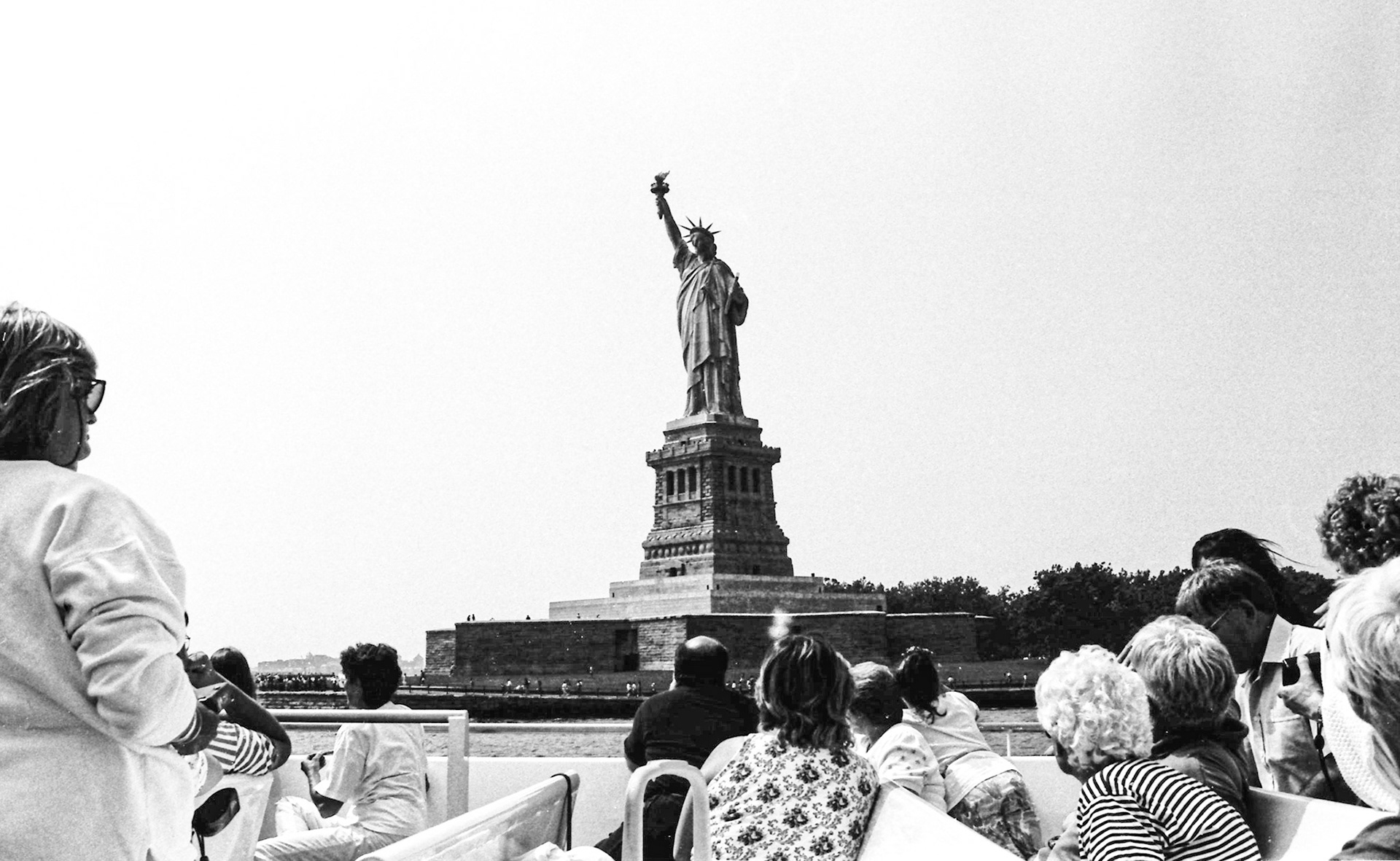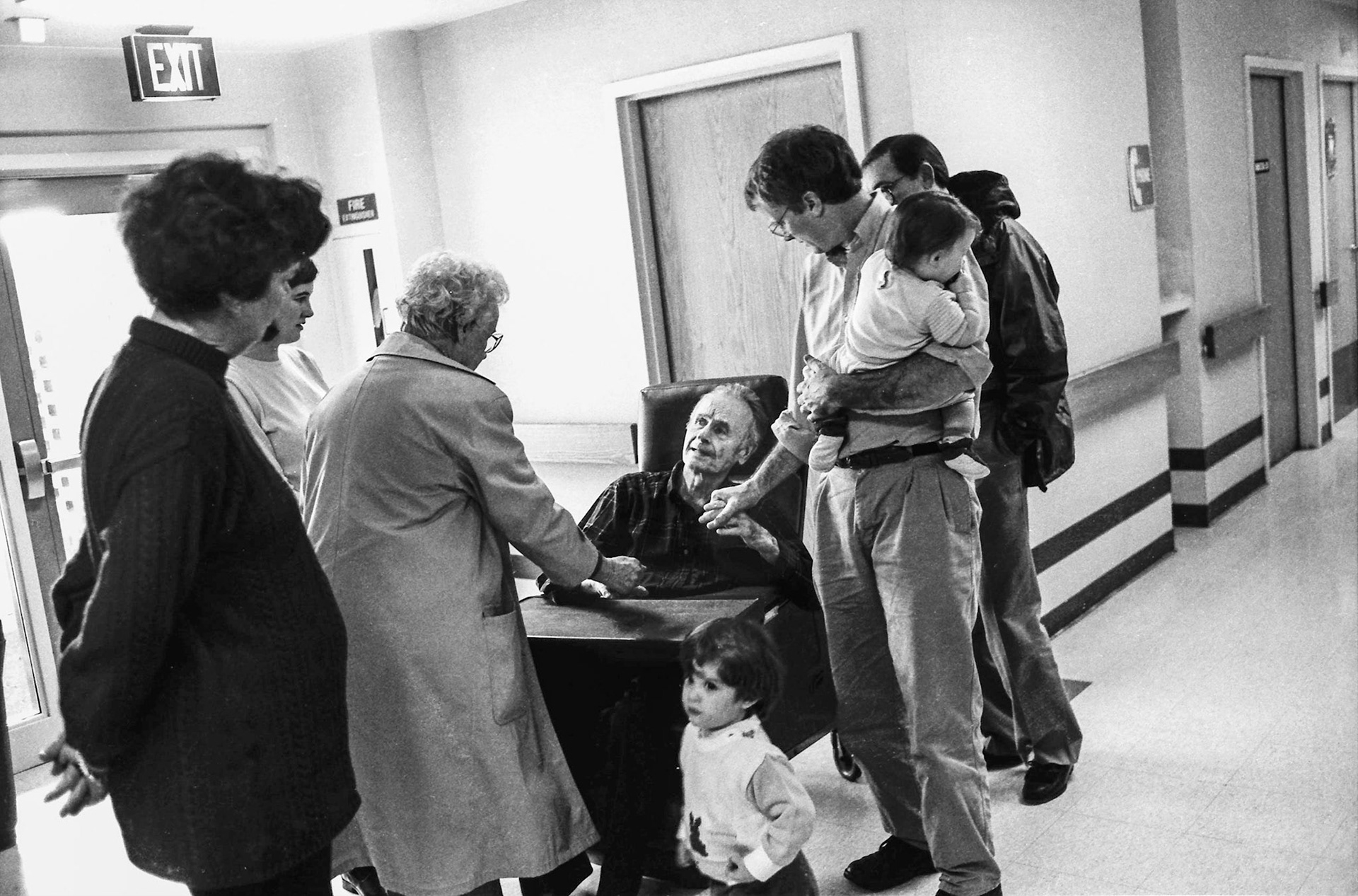 Black & White hand printed & processed from 35mm film. Photography by Chris J Parker.