Berwick-upon-Tweed is a town in the 
c
ounty of Northumberland. It is the northernmost town in England at the mouth of the River Tweed on the east coast, 4 kilometres south of the Scottish border.
The area was for more than 400 years central to historic border wars between the Kingdoms of England and Scotland, and several times possession of Berwick changed hands between the two kingdoms. The last time it changed hands was when 
Richard of Gloucester
 retook it for England in 1482. To this day many Berwickers feel a close affinity to Scotland.
Berwick remains a traditional market town and also has some notable architectural features, in particular its medieval town walls.
Berwick's strategic position on the 
Anglo-Scottish border
 during centuries of war between the two nations and its relatively great wealth led to a succession of raids, sieges and takeovers. 
William I of Scotland
 invaded and attempted to capture northern England in 1173–74. After his defeat, Berwick was ceded to 
Henry II of England
. It was later sold back to William by 
Richard I of England
 in order to raise funds for his Crusade.
In 1296, England went to war with France, with which Scotland was in alliance. Balliol invaded England in response, sacking 
Cumberland
. Edward in turn invaded Scotland and captured Berwick, destroying much of the town and massacring some 20,000 of the inhabitants.
Edward I went again to Berwick in August 1296 to receive formal homage from some 2,000 Scottish nobles, after defeating the Scots at the 
Battle of Dunbar
 in April and forcing John Balliol to abdicate at 
Kincardine Castle
 the following July. It was at this time that work began on building the town walls (and rebuilding the earlier Castle); these fortifications were complete by 1318 and subsequently improved under Scottish rule. An arm of 
William Wallace
 was displayed at Berwick after his execution and quartering on 23 August 1305. In 1314, 
Edward II of England
 mustered 25,000 men at Berwick, who later fought in (and lost) the 
Battle of Bannockburn
. Between 1315-18, Scottish armies, sometimes with the help of Flemish and German privateers, besieged and blockaded the town, finally invading and capturing it in April 1318.
In 1482, Richard, 
Duke of Gloucester
 (later 
Richard III
) recaptured the town. 
Thomas Gower
 was the English marshal of Berwick 1543-1552. The Scots did not accept this conquest as is evidenced by innumerable charters for at least two centuries after this date. Over the course of a little more than 400 years, Berwick had changed hands more than a dozen times.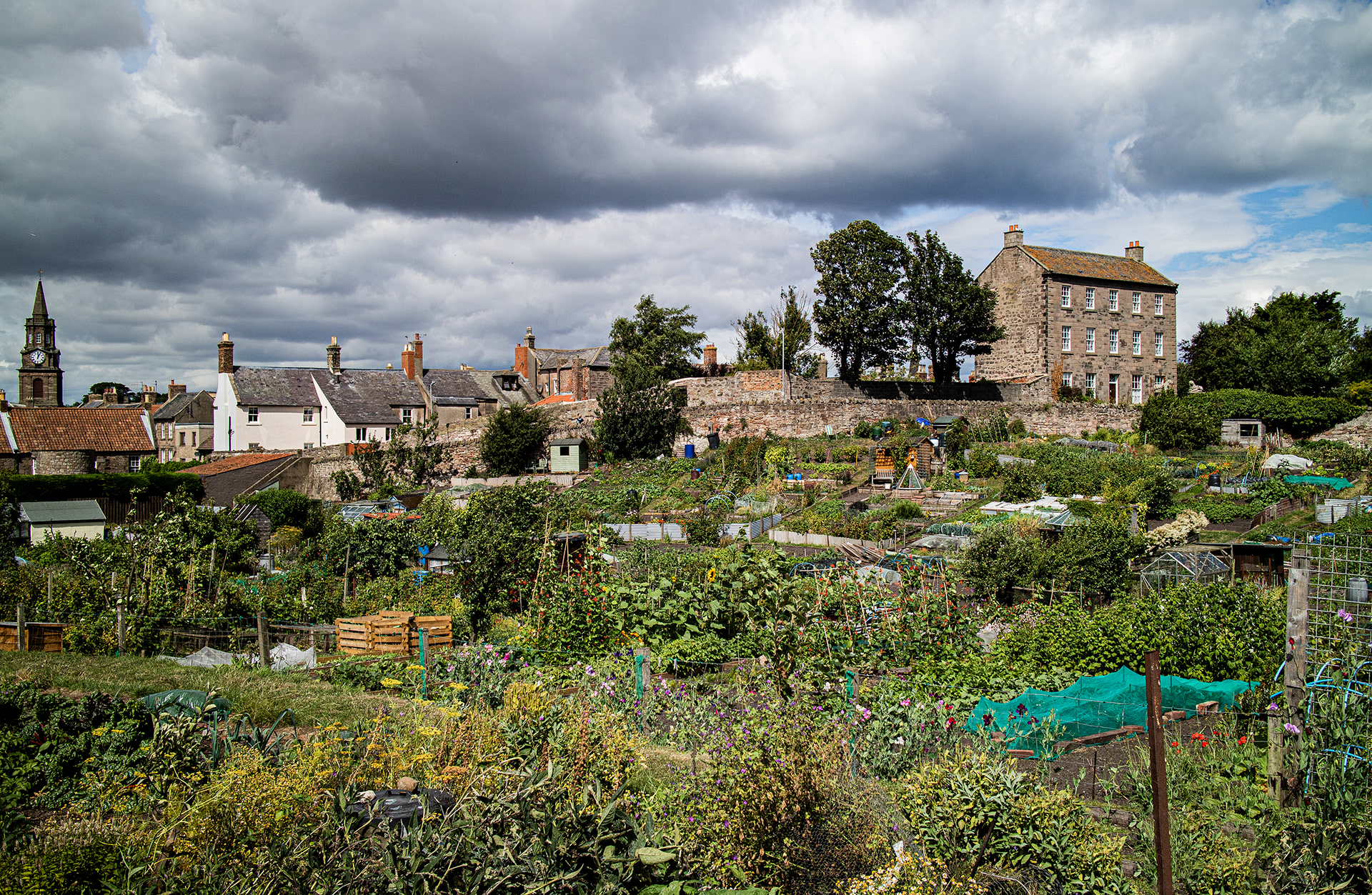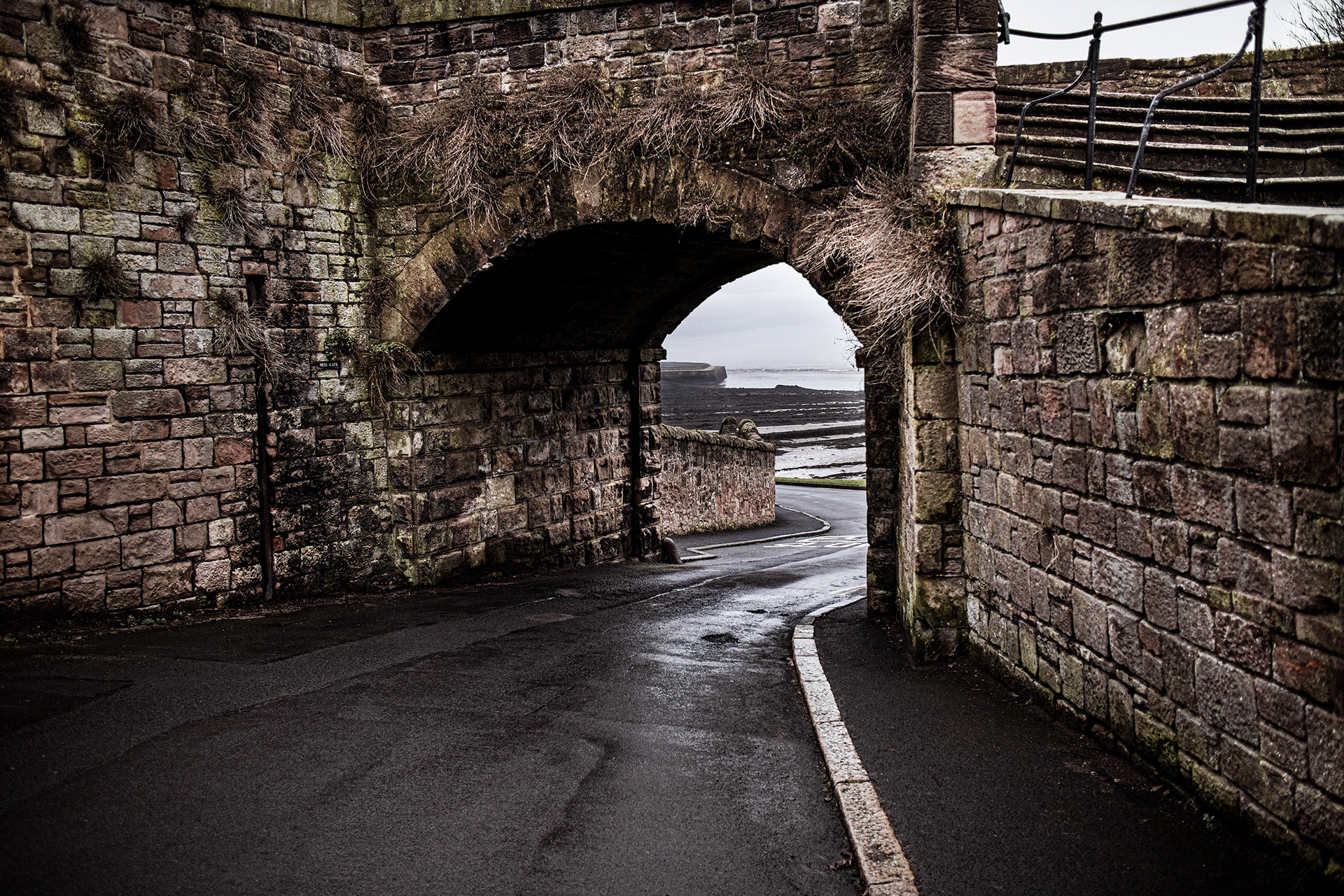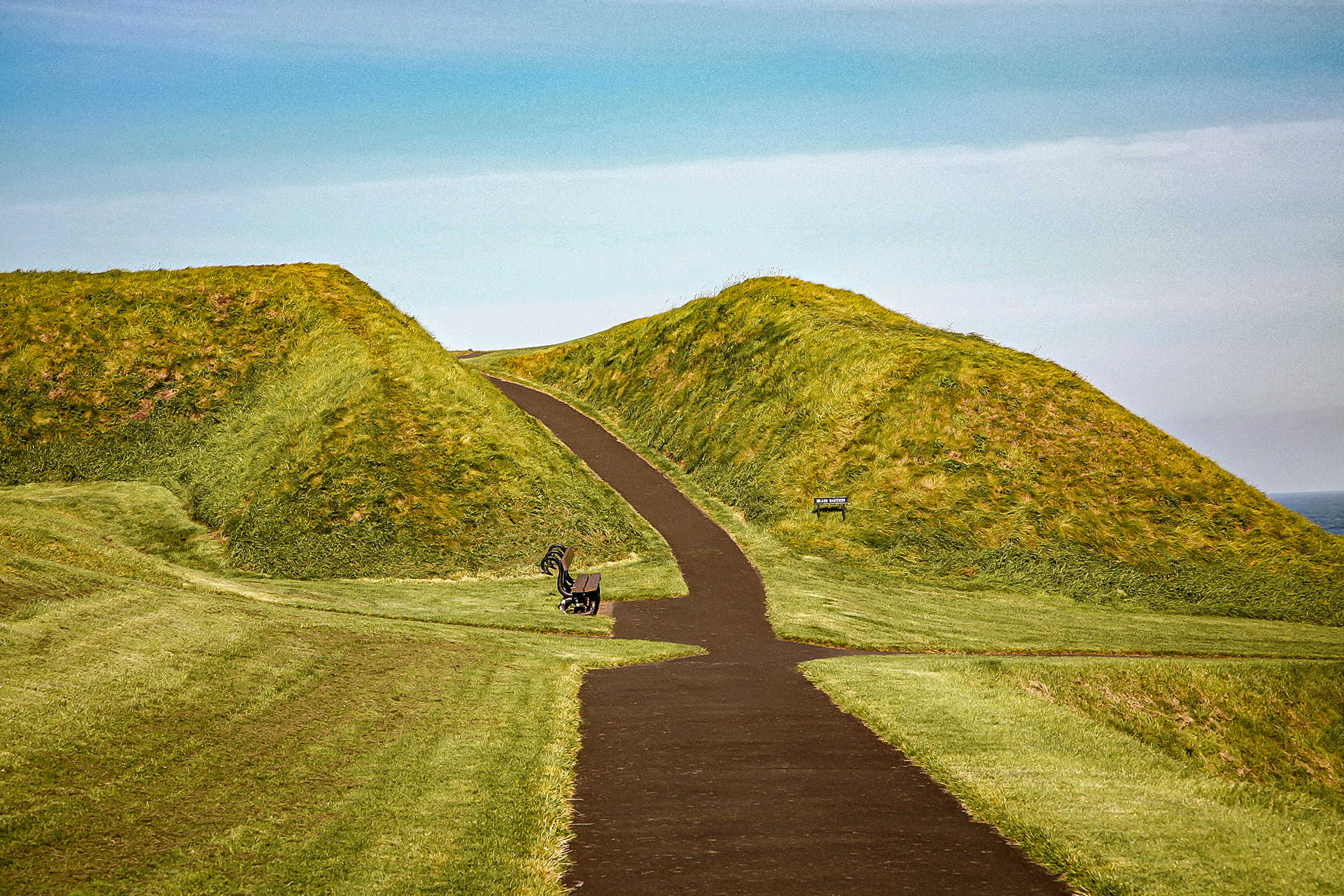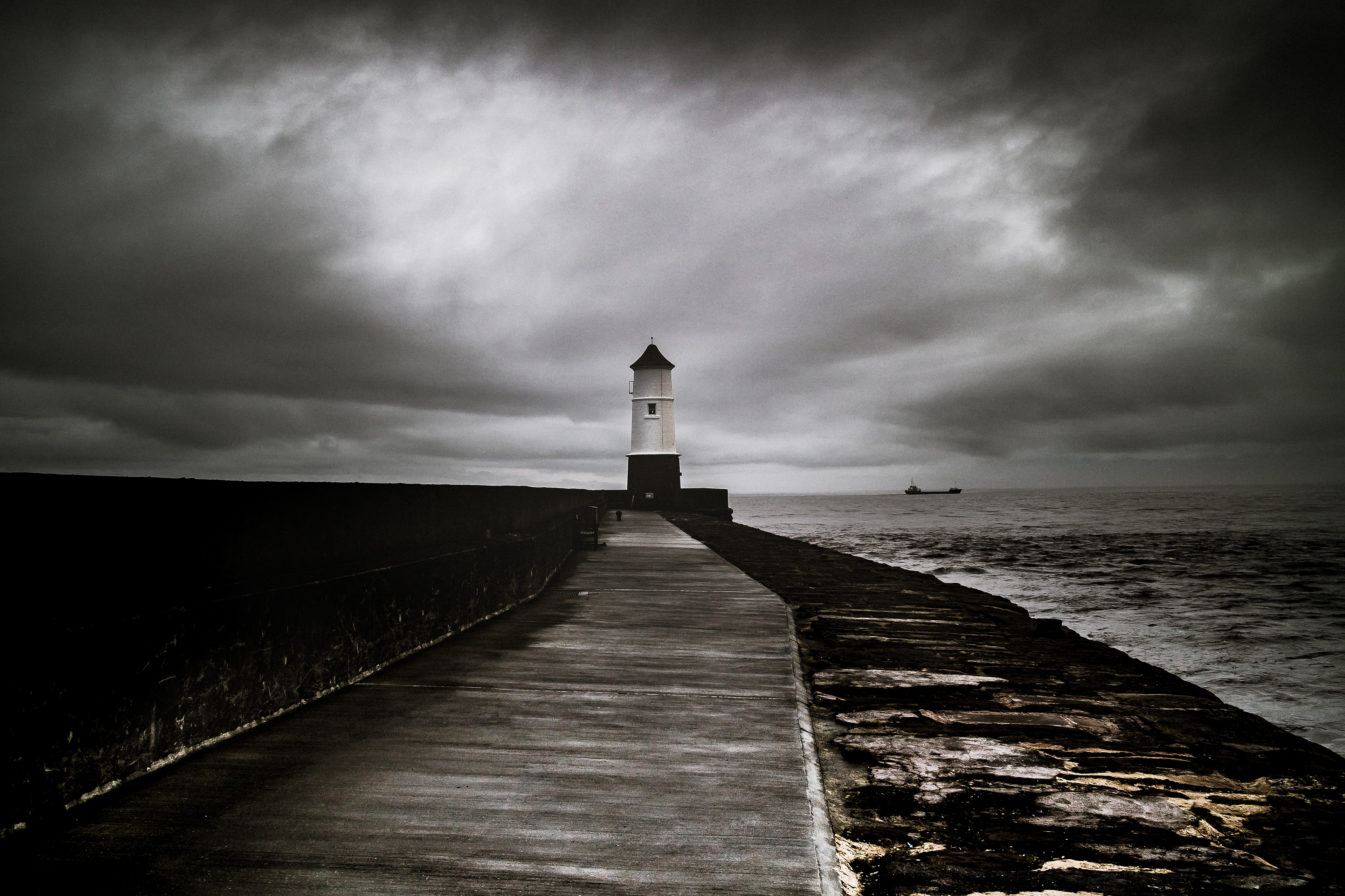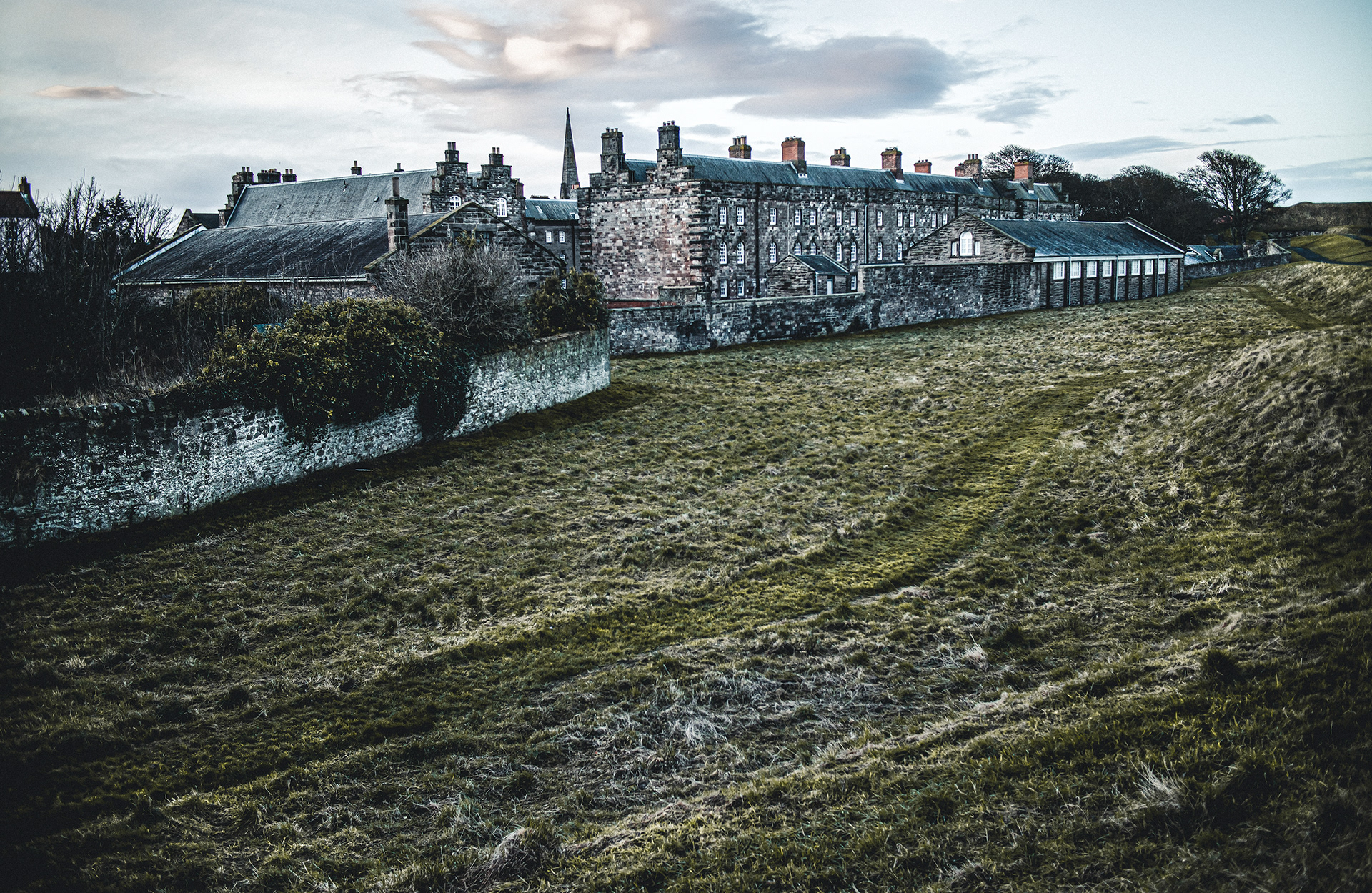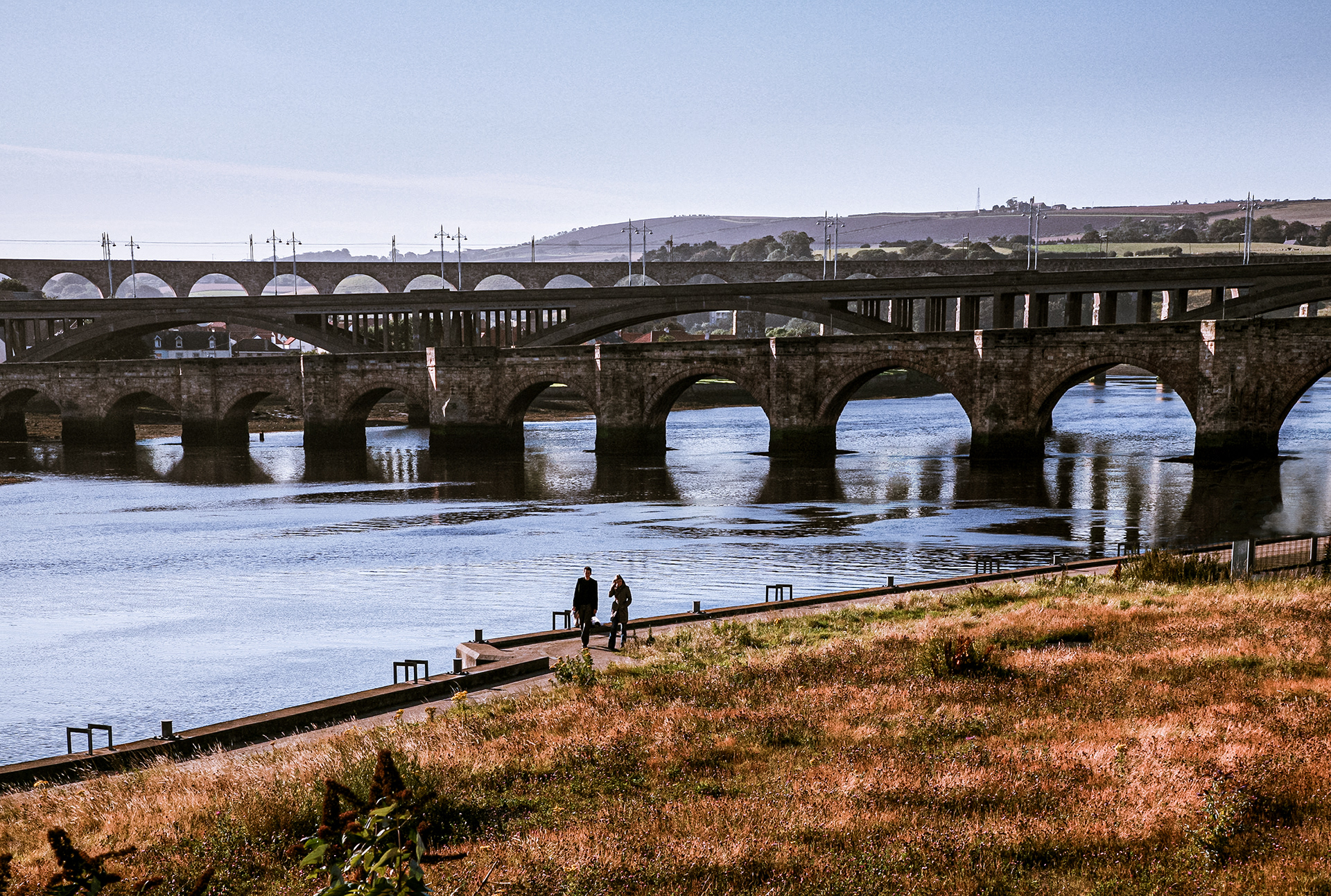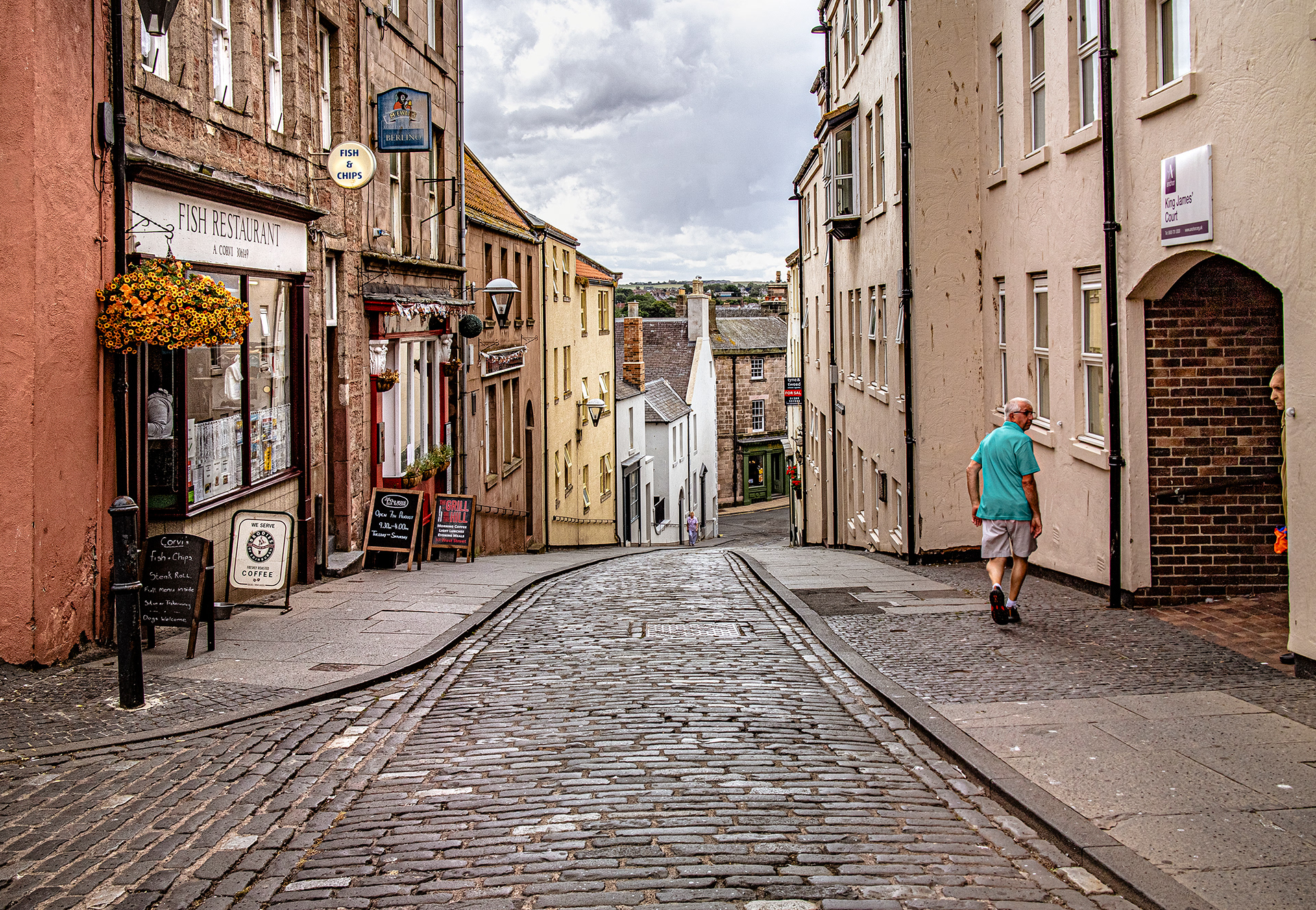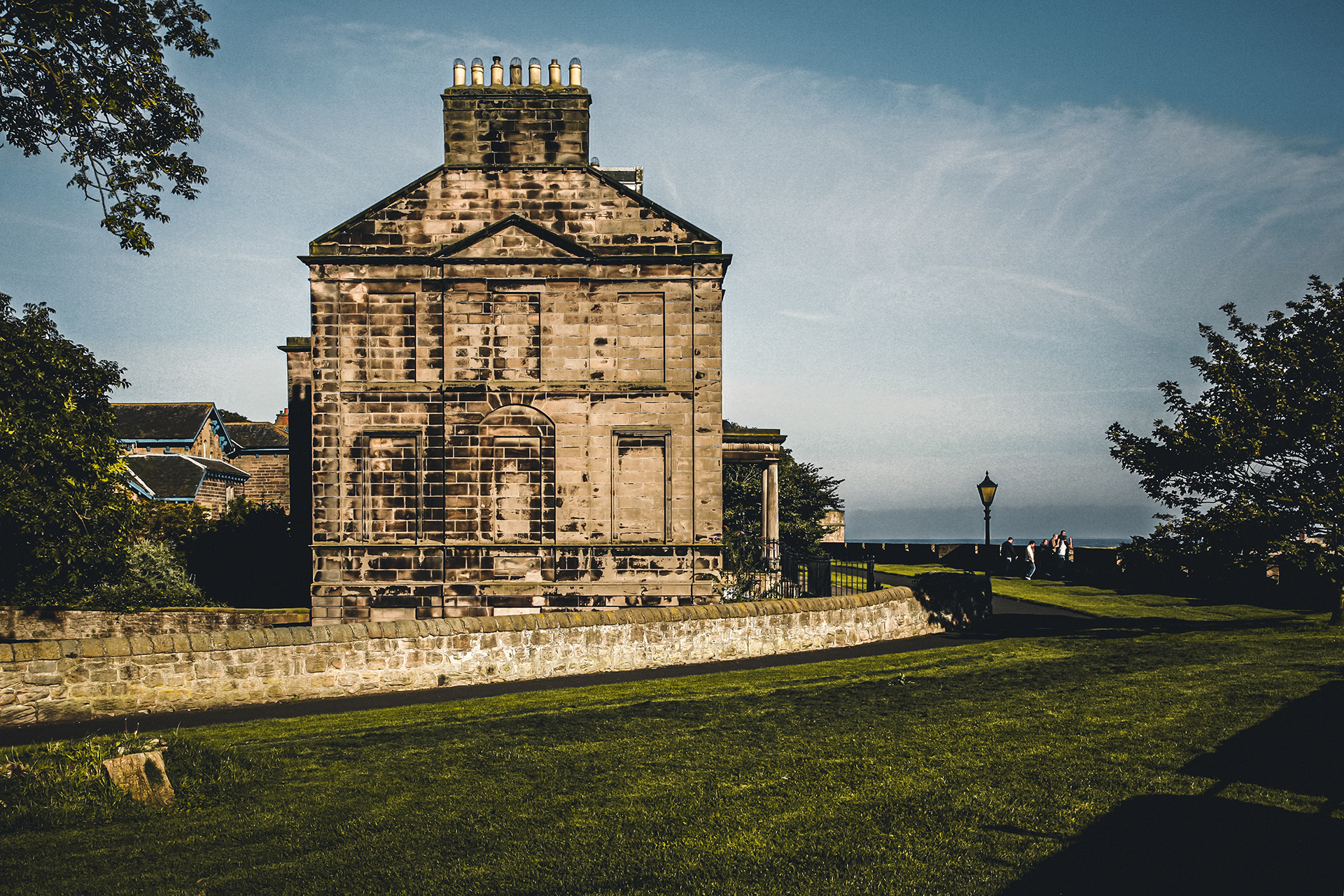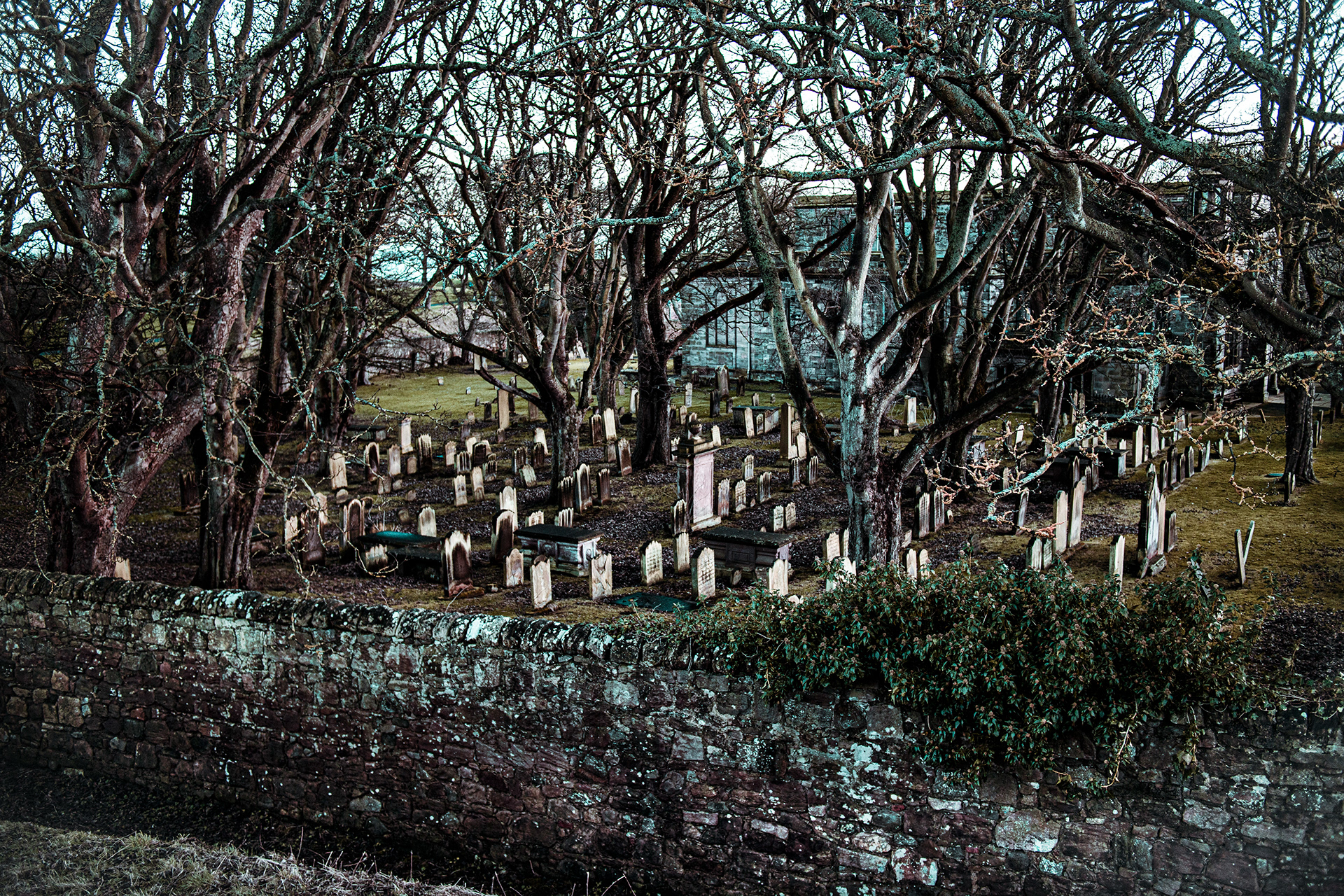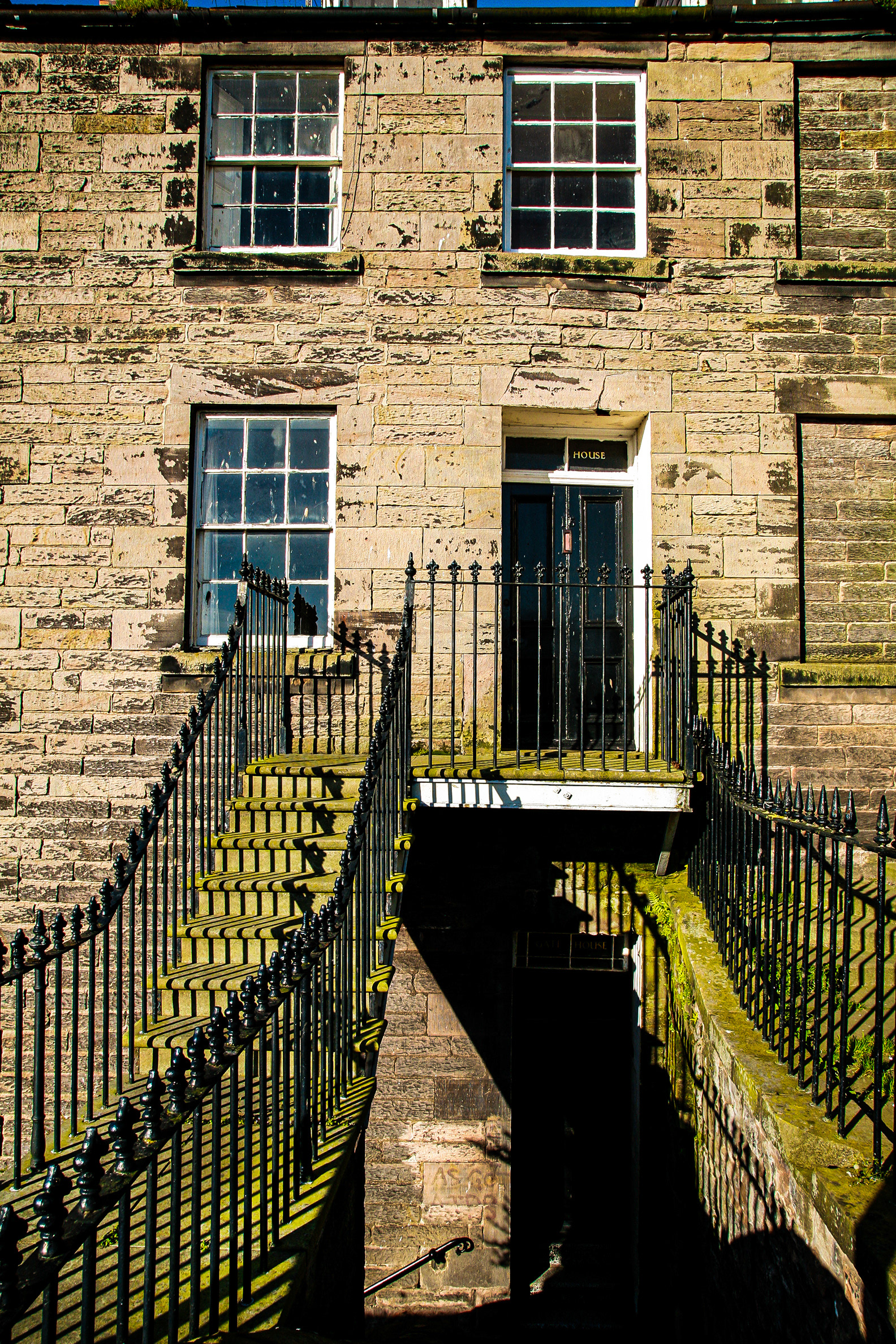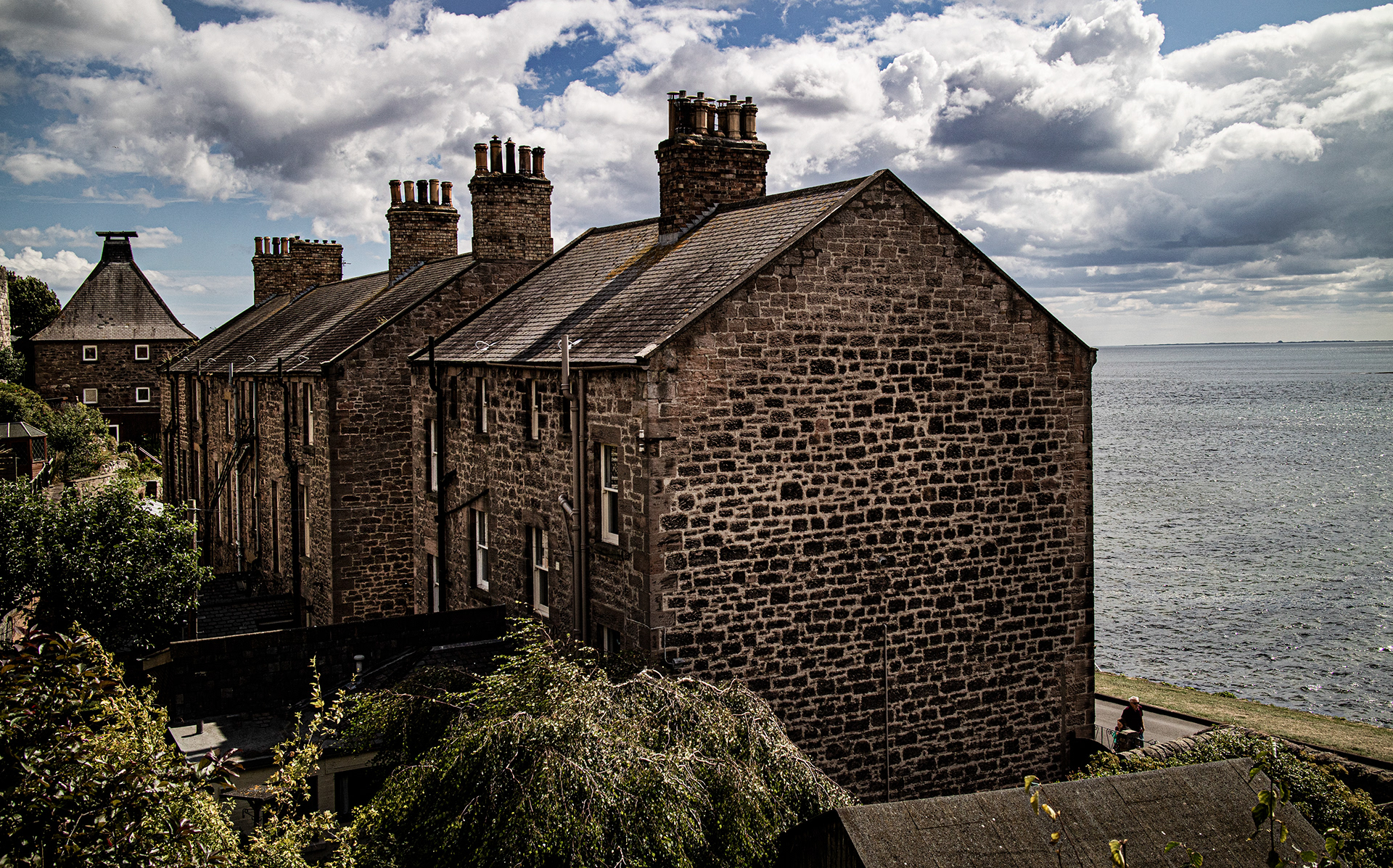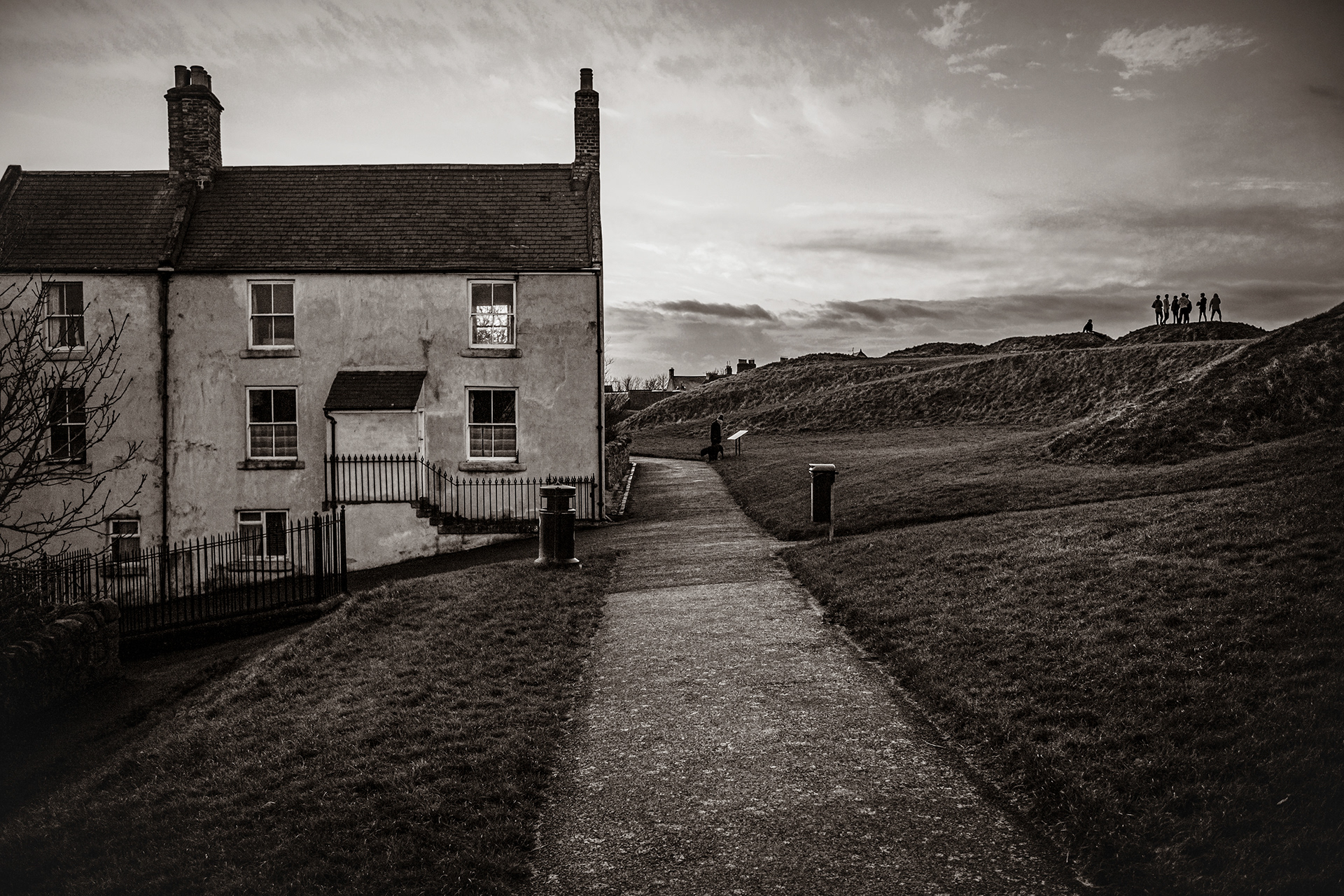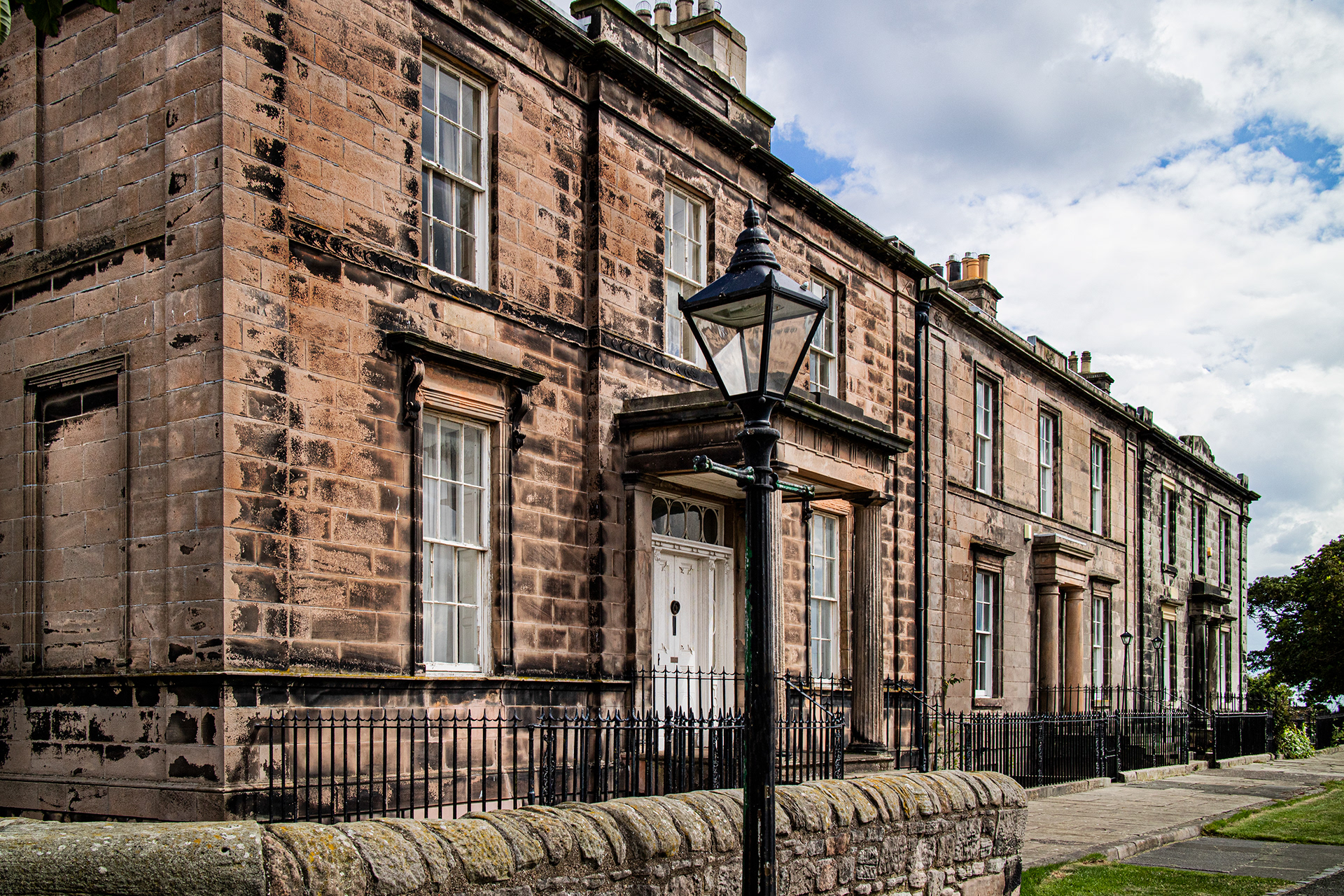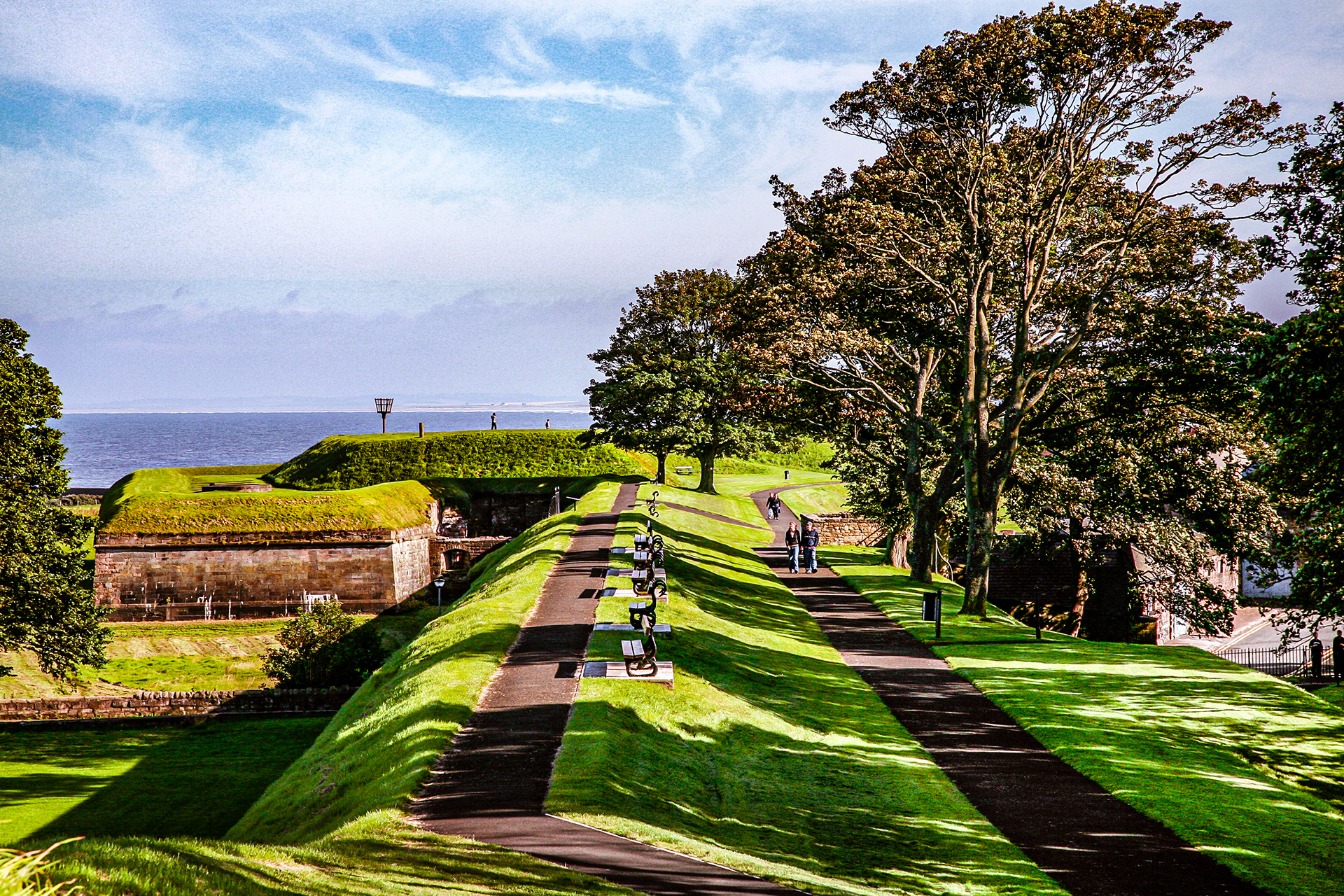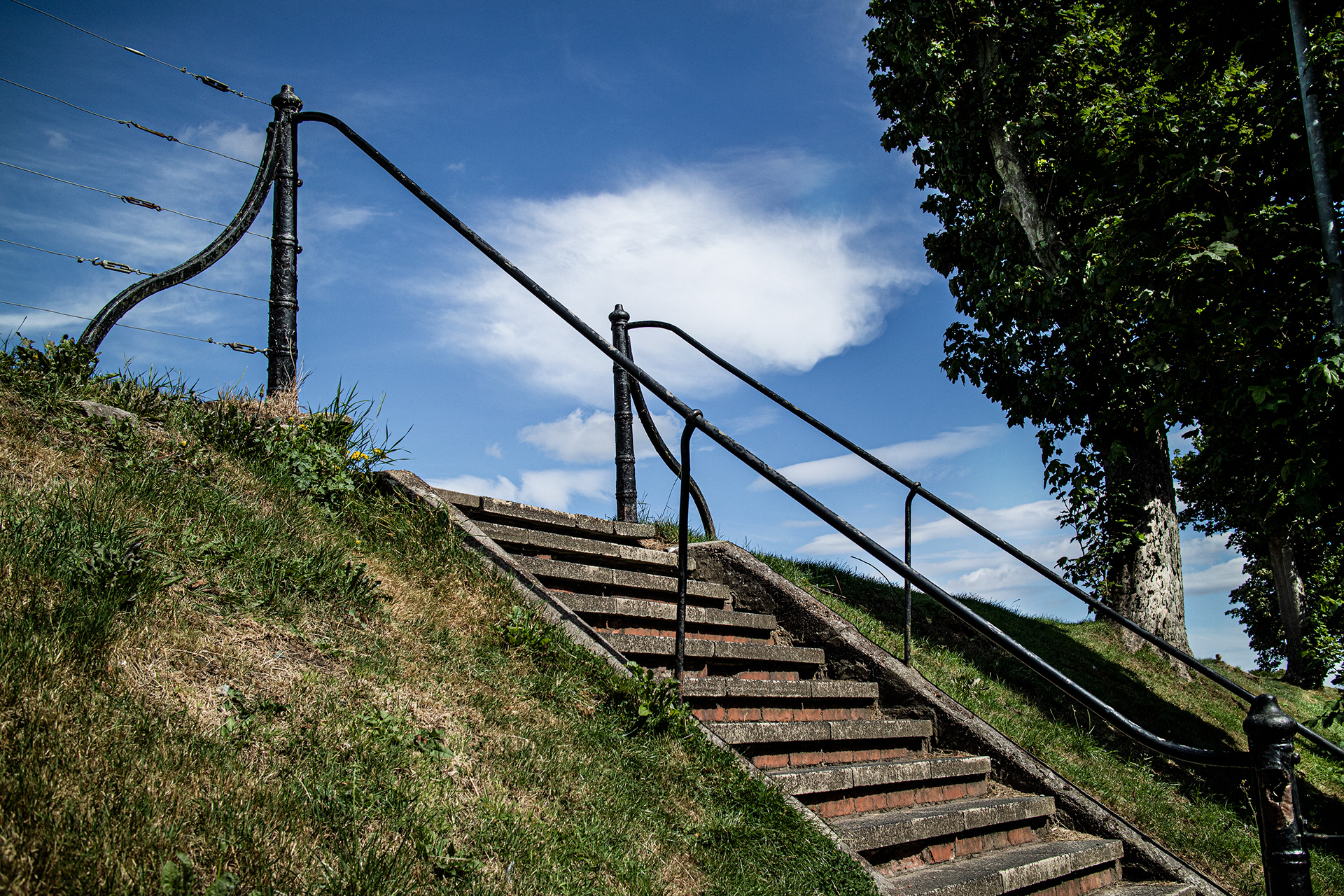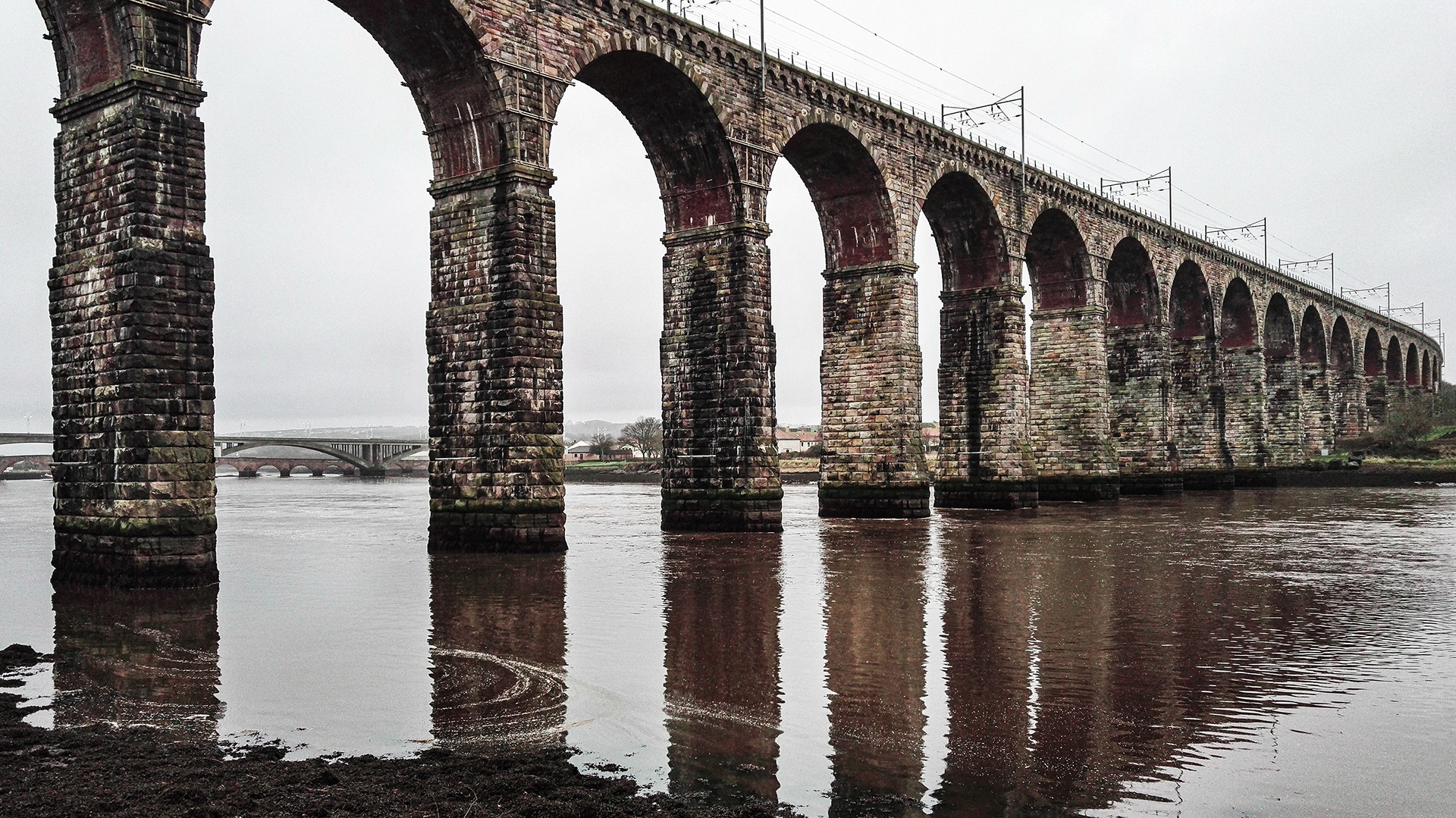 Photography by Chris J Parker